07/27/2017
Thurs.
Olson-Wolfe "Live Unplugged"
Features acclaimed songwriter/producer/guitarist Carla Olson (Textones, Gene Clark, Mick Taylor) and iconic guitarist/songwriter Todd Wolfe (Sheryl Crow, Leslie West).
To find out more, go to ToddWolfe.com and CarlaOlson.com
$20.00 8:00pm tickets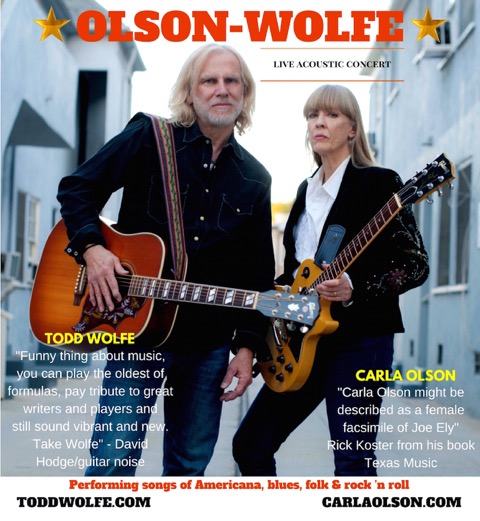 07/28/2017 Fri
Mike Fox and Tom Hammer Present "The Bruce Show Unplugged"
$17.50 8:30 Tickets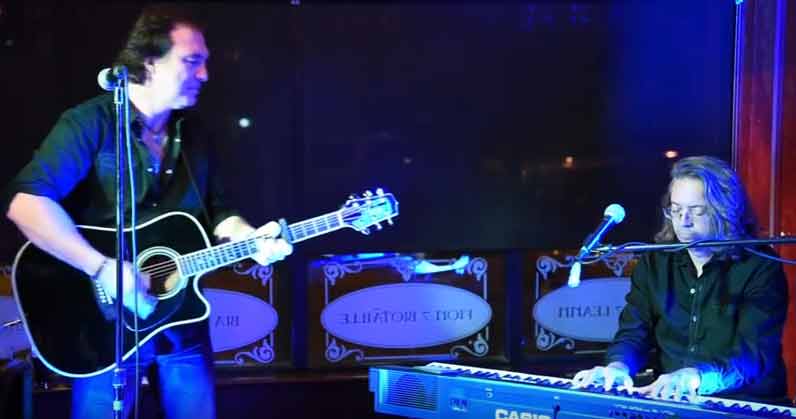 07/29/2017
Sat
Alexis P Suter Band
$20.00 8:30 Tickets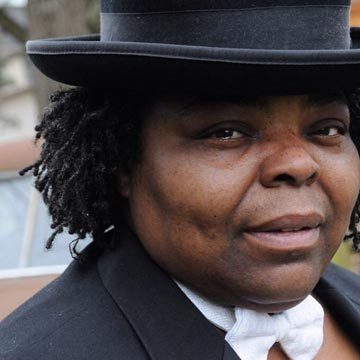 07/30/2017
Sun.
Singer Guitarist
James Maddock
$25.00 4pm Tickets