Tickets are suggested for all shows (the earlier the better) and while at times you can show up at the door and get in, the only guarantee to getting in, is with advance purchase of tickets!
To order and pay for tickets select the artist you want to see and then click on the "tickets" link.
TICKETS ARE NOT MAILED use your email receipt or bring your order number
All Tickets are WILL CALL at the door ***TICKETS ARE NOT MAILED
Seating is General Admission Ticket Policy
The Turning Point call 845-359-1089 Add Me to Your Email List We send 2-3 a month
June 2017
07/27/2017 Thurs.

Olson-Wolfe "Live Unplugged"

Features acclaimed songwriter/producer/guitarist Carla Olson (Textones, Gene Clark, Mick Taylor) and iconic guitarist/songwriter Todd Wolfe (Sheryl Crow, Leslie West).
To find out more, go to ToddWolfe.com and CarlaOlson.com

$20.00 8:00pm tickets
08/01/2018 Mon.

Jazz Session w/ John Richmond

Is Over the The Summer, see you in the Fall!
08/4/2017 Fri

.

Folk Legend and our good friend!

$50.00 8:00 Tickets

(moving fast!)
08/11/2017 Fri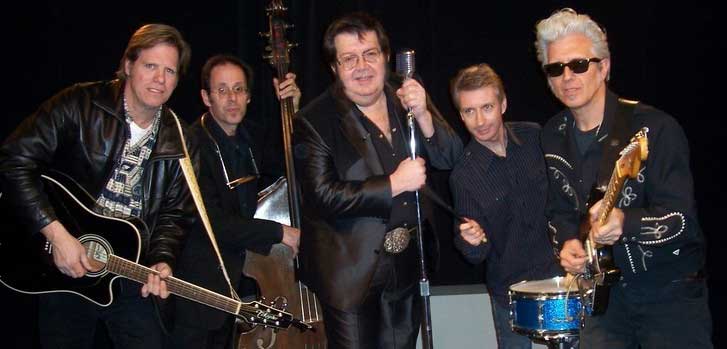 Big Jim Wheeler and His Band In Black
$15.00 8:30 Tickets
08/12/2017 Sat

1/2 way to New Years, he's back and in the house with his rocking blues band w/ Dave Keyes

$30.00 8:30 Tickets
Aug. 16th, 2017 Wed
August 16th is the 40th Anniversary of Elvis's passing and we
thought it would be a good night to honor the King a little differently.
Andy Krikun ** Daisy Krikun ** Isabella Rose ** Billy Roues ** Joe D'Urso
$15.00 8pm Tickets

Aug. 20, 2017 Sunday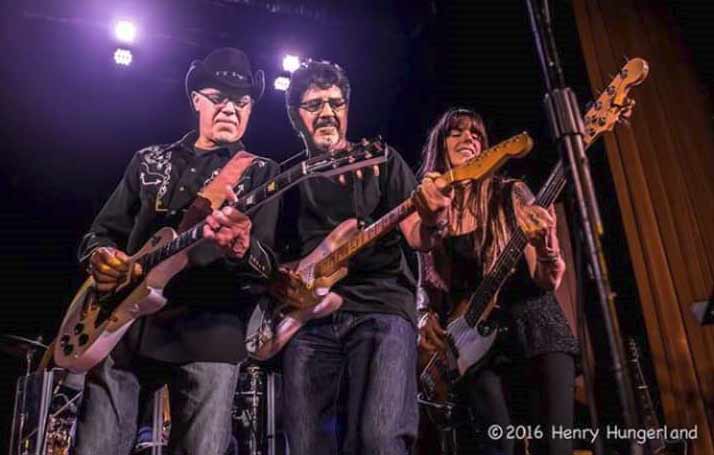 Shakey Zimmerman brings a fresh, authentic, true to form sound
that pays tribute to iconic songwriters
Bob Dylan and Neil Young
Shakey Zimmerman
Jennifer Mydland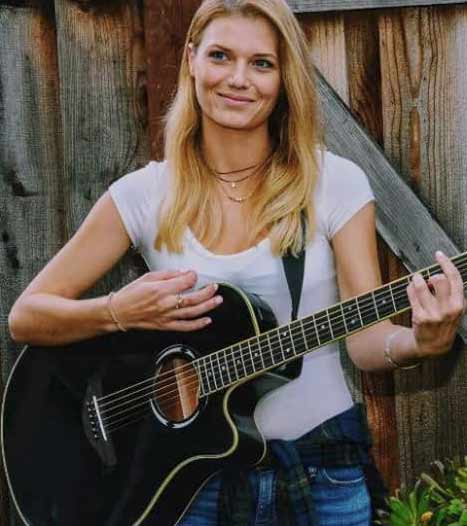 Matt Rae's Picking On The Dead
$15.00 4pm Tickets
09/09/2017 Sat.

Just in From the SouthWest

ONLY NEW YORK APPEARANCE

Tom Russell Duo

w/ Max De Bernardi

$35.00 7:00 Tickets

$35.00 9:30 Tickets

Just a reminder, this is a duo concert and we do not talk during concerts at the Turning Point! if you need to talk during our shows, this is the wrong show to be at, and you will be asked to leave

Thank You

John
| | |
| --- | --- |
| 09/15/2017 Fri. | The Original Famous Rays |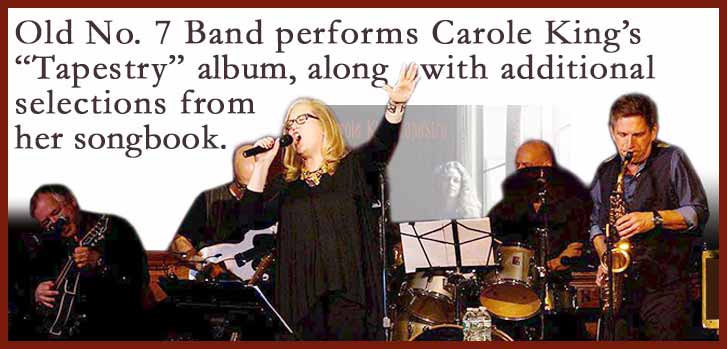 09/27/2017 Wed.

Violinist, Pearl River Artist

$15.00 8:00 Tickets
09/29/2017 Fri.

Dave Gross Presents

NO MARQUEE VALUE

Jimmy Kunes: Paul Nelson: Benny Harrison:

Steve Holley: David C Gross

$20.00 8:30 Tickets
IN December Chris Smither Tom Chapin, Popa Chubby