Tickets are suggested for all shows (the earlier the better) and while at times you can show up at the door and get in, the only guarantee to getting in, is with advance purchase of tickets!
To order and pay for tickets select the artist you want to see and then click on the "tickets" link.
TICKETS ARE NOT MAILED use your email receipt or bring your order number
All Tickets are WILL CALL at the door ***TICKETS ARE NOT MAILED
Seating is General Admission Ticket Policy
The Turning Point call 845-359-1089 Add Me to Your Email List We send 2-3 a month
April 2017
Popa Chubby is off to Europe so this date Friday
June 2nd has been cancelled, The New Summer date is August 12th Sat.!
06/03/2017 Sat

Frank Messina & Friends w/

Bob Sushko-Guitar, Mark Egan-bass, Brian Jackson-keys, Larry McDonald-percussion, Erik Lawrence-sax& flute, Karl Latham-drums and Michael Callaghan- soundscape

$20.00 8:30 Tickets
06/04/2017 Sun

From Sir Paul's Wings and other points west. Guitar Great

$25.00 4pm Tickets
06/05/2017 Monday

Monday Jazz Open Jam Session

Doc Richmonds Jazz Jam, it's good for your soul!

Presented by Saxophonist John Richmond

Jazz instrumentalists, vocalists welcome to sit in. Jam starts promptly - so sign in (8pm) and be ready - $5 for musicians and jazz fans ( hopefully thats you!)

This is a jam run in customary fashion (This is not an open mike or showcase!)
06/11/2017 Sunday
Photo is from Past Shows, not scheduled singers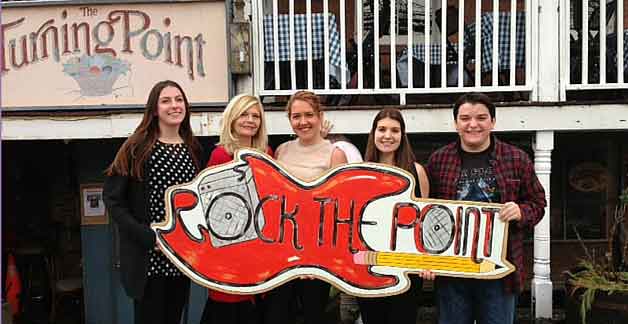 Arlene Sorensen Presents and independent look at some very talented Students from SOCSD and beyond! All net proceeds will be donated to a charity TBA
Rock the Point
$15.00 4:00 Tickets
A story from JN
06/28/2017 Wed.

SInger, Songwriter, Steamador

Bobby DiBlasio and Friends

$15.00 8:00 Tickets
08/4/2017 Fri

.

Folk Legend and our good friend!

$50.00 ON Sale 6/1/2017
08/12/2017 Sat

1/2 way to New Years, he's back and in the house with his rocking blues band

$30.00 8:30 Tickets
09/09/2017 Sat.

Just in From the SouthWest

ONLY NEW YORK APPEARANCE

Tom Russell Duo

w/ Max De Bernardi

$35.00 7:00 Tickets

$35.00 9:30 Tickets

Just a reminder, this is a duo concert and we do not talk during concerts at the Turning Point! if you need to talk during our shows, this is the wrong show to be at, and you will be asked to leave

Thank You

John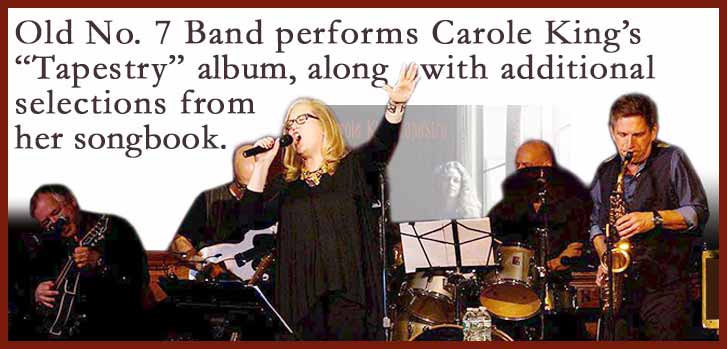 | | |
| --- | --- |
| 10/14/2017 Sat. | $30.00 8:00 Tickets |
IN December Chris Smither Tom Chapin, Popa Chubby