11/24/2017 Fri.
Alexis P Suter Band
$25.00 8:30 Tickets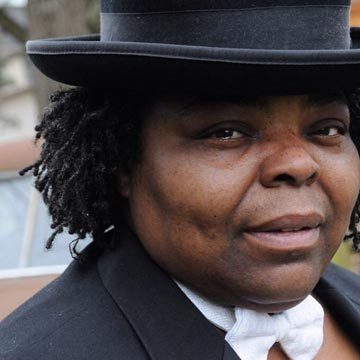 11/25/2017 Sat
Aztec Two-Step
For this show, besides longtime ATS bassist
Fred Holman (McKendree Spring, Jerry Jeff Walker and Richie Havens), Rex looks forward to being joined on stage byRex looks forward to being joined on stage by
David Buskin
(Buskin and Batteau, Modern Man)
Please See Special Note from Neal on the this Page
$35.00 8pm Tickets
11/26/2017 Sunday
A Tribute to the Songs of 1967 by
Coverbridge
Gordon Roehrer & Nancy Dochartaigh
$10.00 4pm Tickets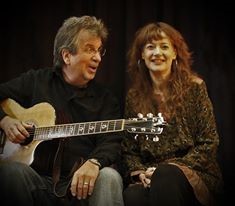 11/30/2017 Thurs
Magic After Dark (Vol3)
Underground Magicians who will blow your mind!
Last year the Society of American Magicians produced a show for their annual convention titled The Jersey Boys Of Magic that featured six of the best magicians in New Jersey. The show ended up winning a Producer's Award (the first time that award was ever presented).
Since then there have been several attempts to reunite the group for a fringe festival or some trade shows but scheduling conflicts made it impossible… until now. Four of the original members, David Corsaro, Will Fern, Rocco Silano, and Meir Yedid will be appearing in this Jersey Boys of Magic Reunion Show as part of the Magic After Dark series at the Turning Point.
$20.00 8pm Tickets