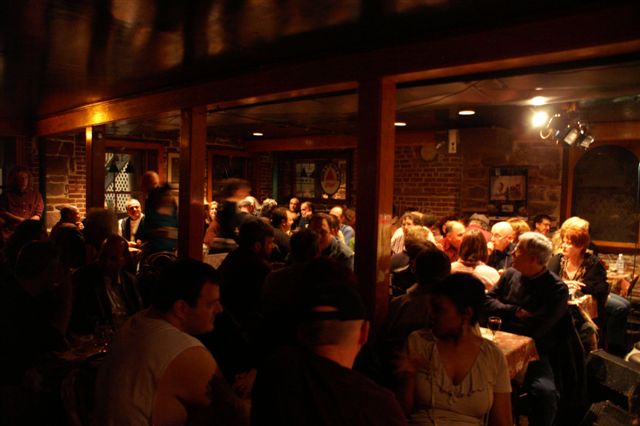 What the room looks like with people waiting for the show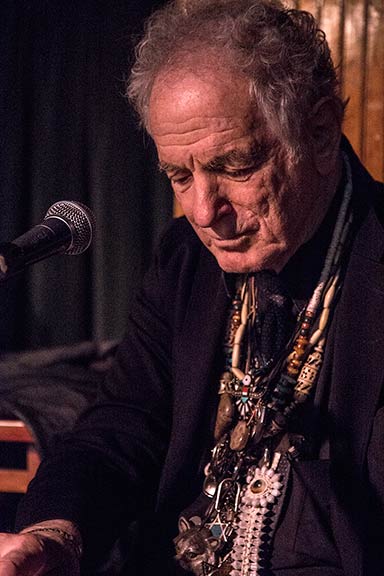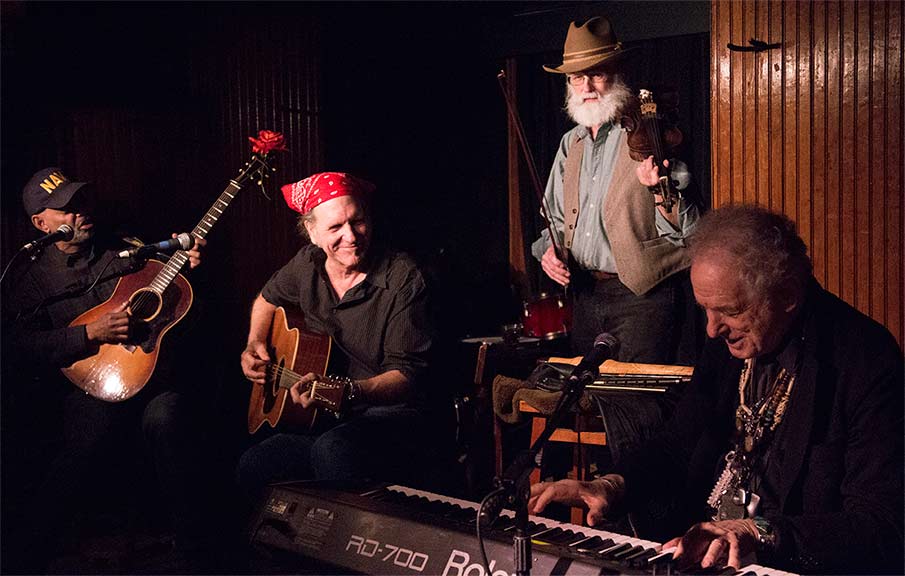 Guy Davis, David Amram,Bill Hudson, Al Coffey on March 6th, 2016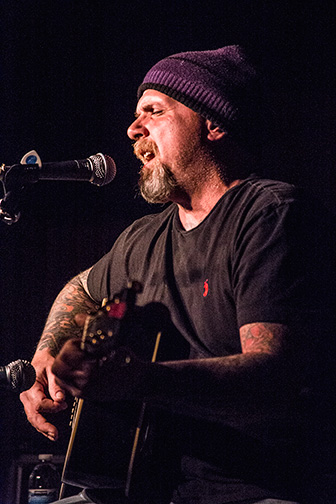 Johnny Markowski doing a solo performance on March 4, 2016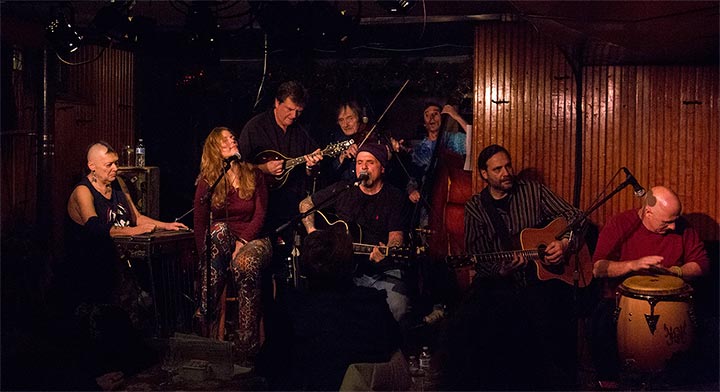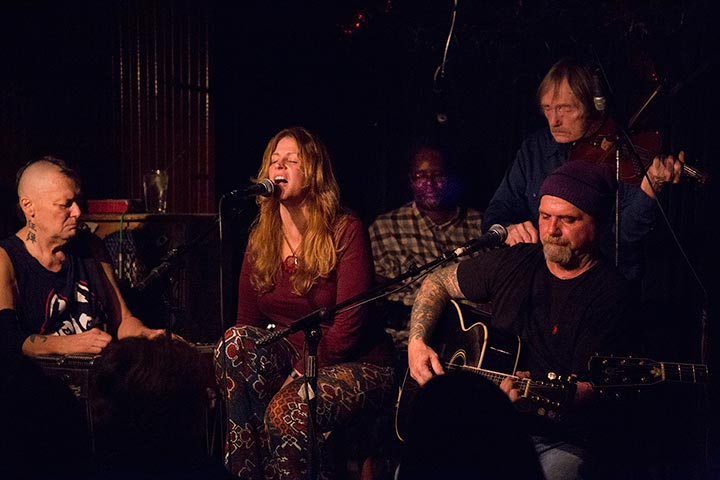 Stir Fried with Special Guests Buddy Cage and Jeff Weiser on Sat. Jan. 17,2016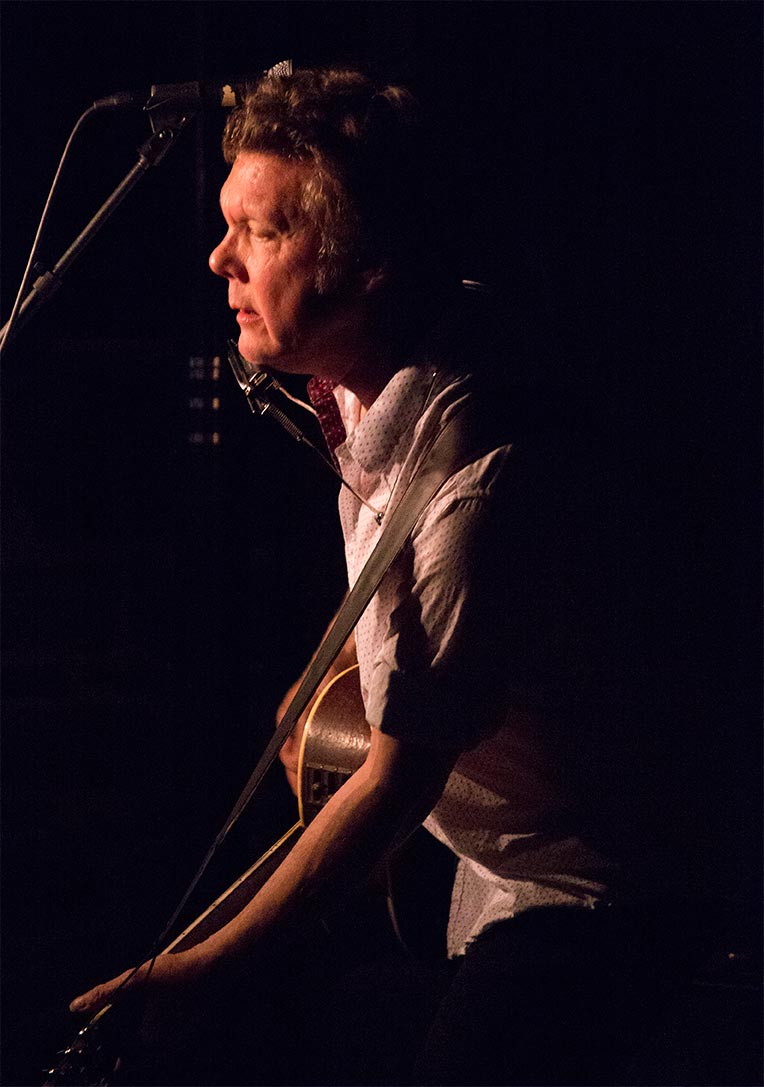 Steve Forbert 01/17/2016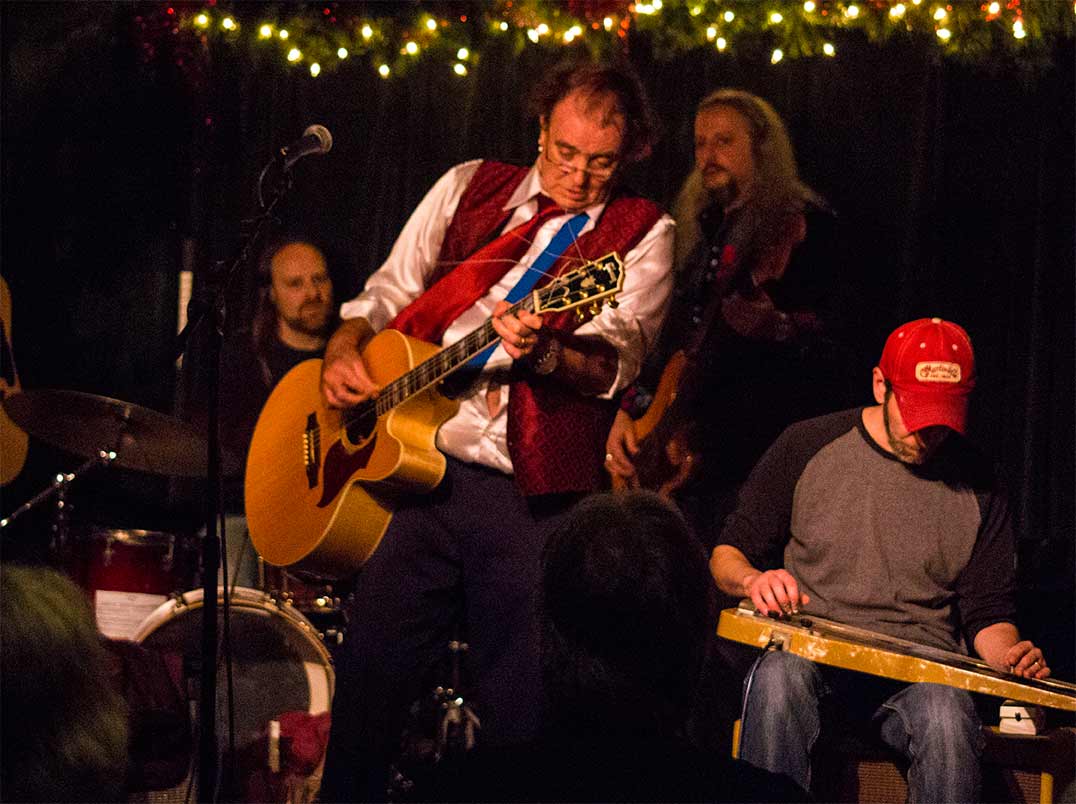 English Rocker Terry Reid and the Cosmic American Derelicts Dec. 20, 2015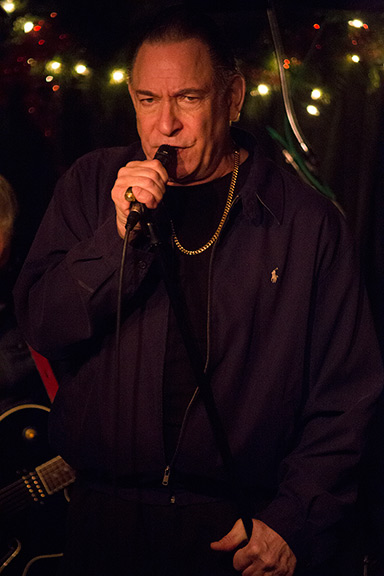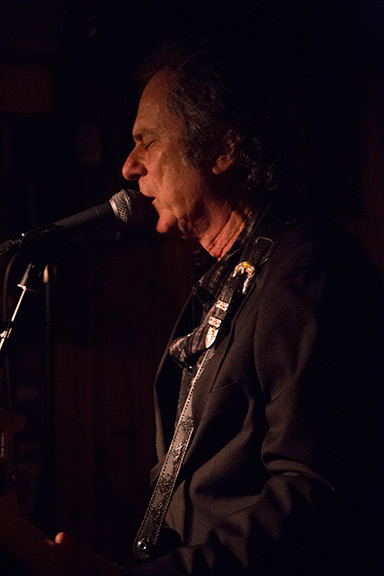 Rockabilly Great Robert Gordon with bass legend Rockin' Rob Stoner Dec. 17,2015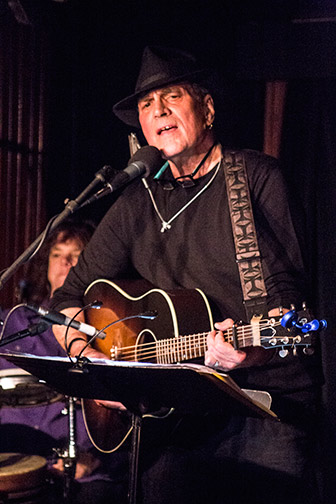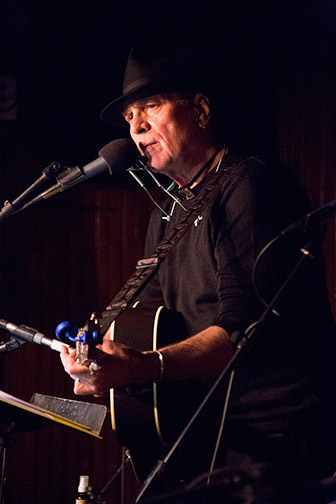 Eric Andersen Nov. 2015 (31st year performation at the Turning Point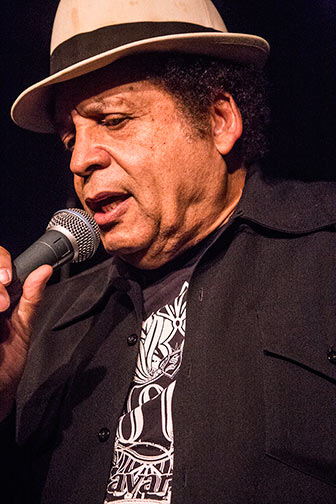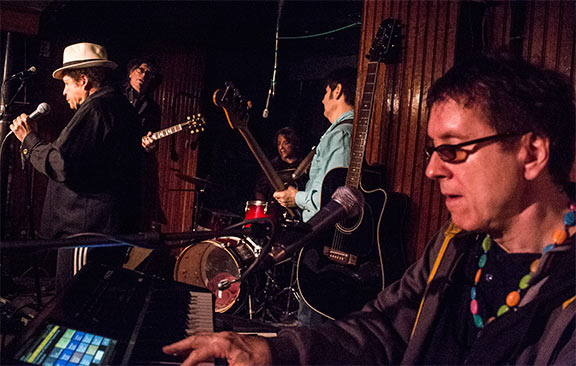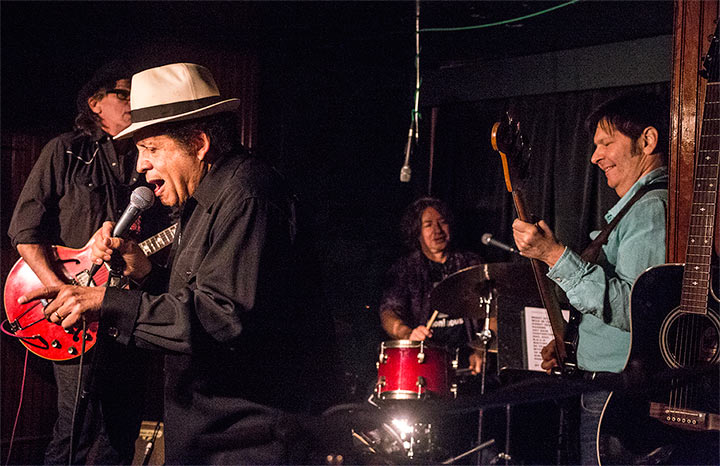 Garland Jeffries and his band in Nov. 2015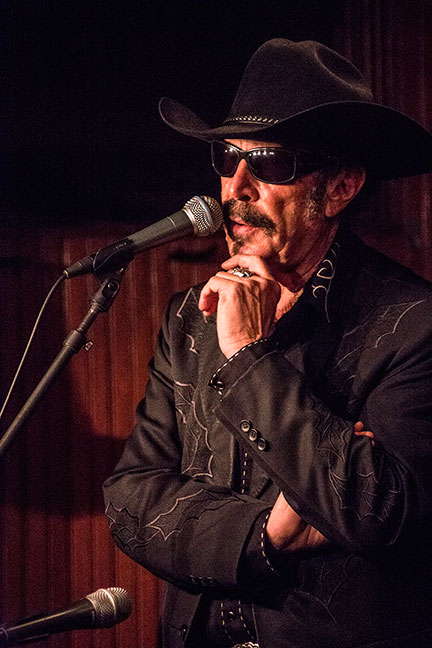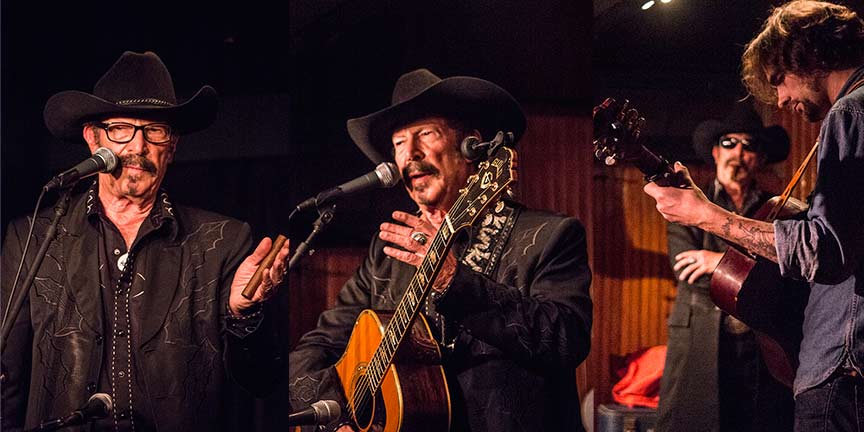 Kinky Friedman Oct 28, 2015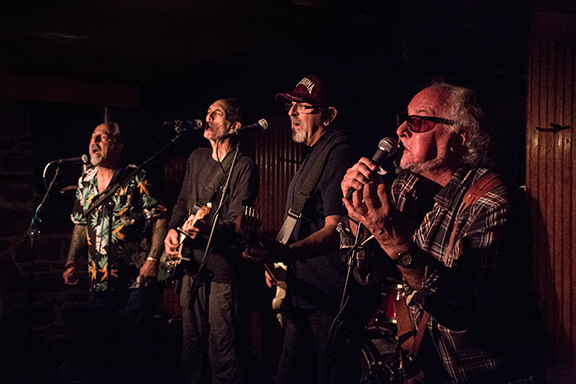 The Nighthawks with Special Guest Bob Margolin Oct. 25th 2015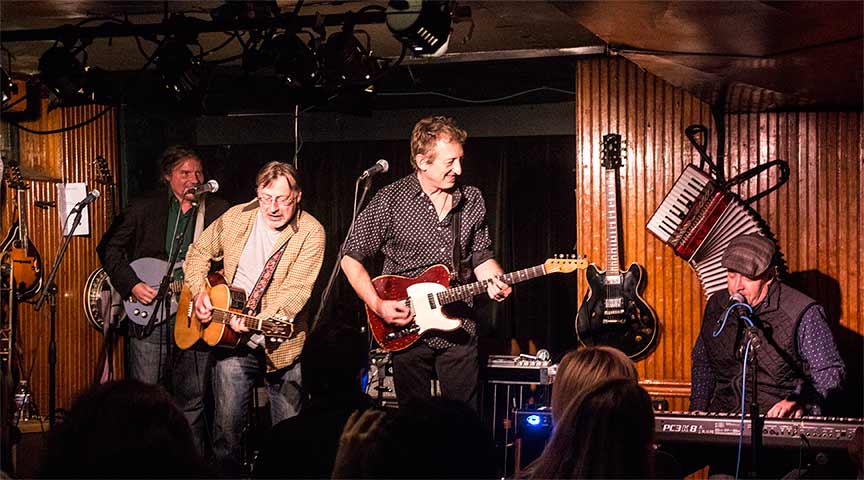 Southside Johnny and the Poor Fools Oct. 23rd 2015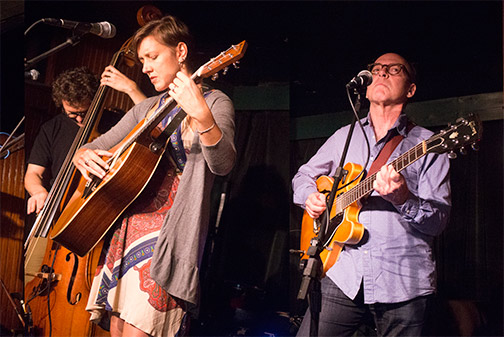 Jen Chapin Band Oct. 11 2015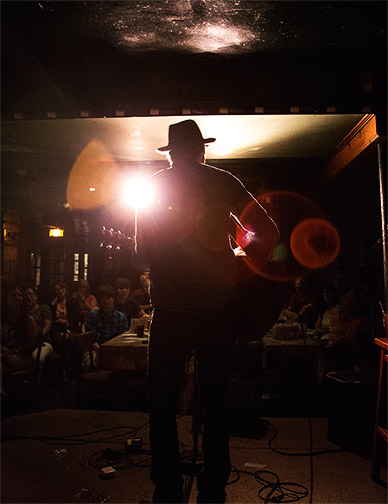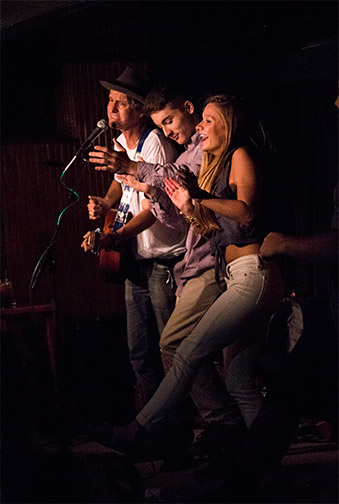 Steve Poltz alone and then joined by some fans on stage Summer 2014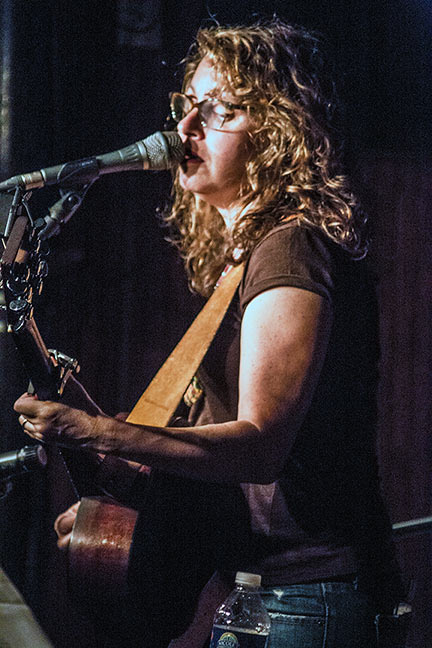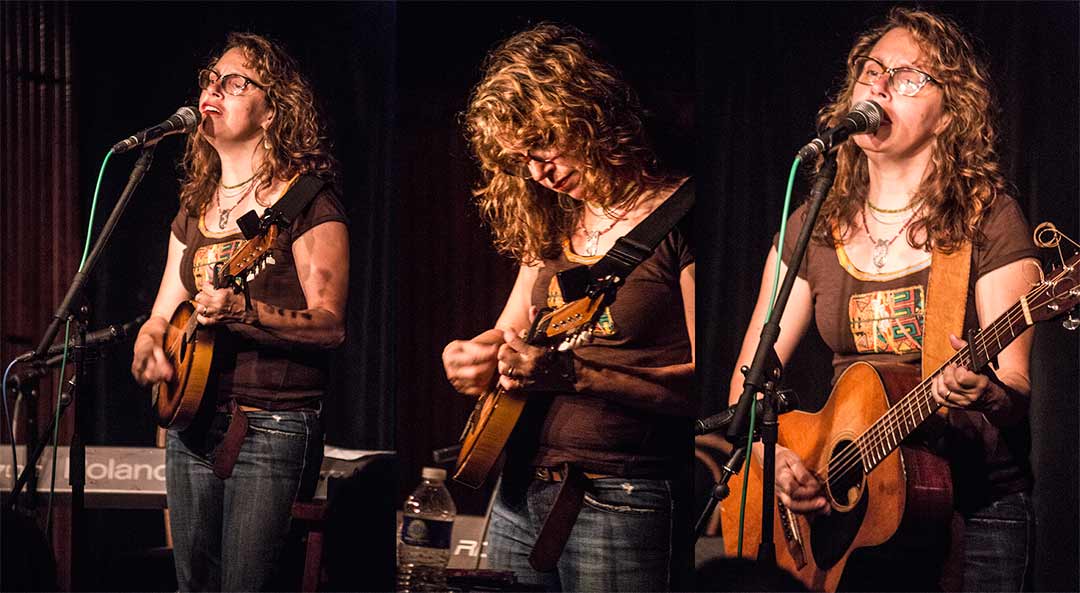 Lucy Kaplansky Oct 3rd 2015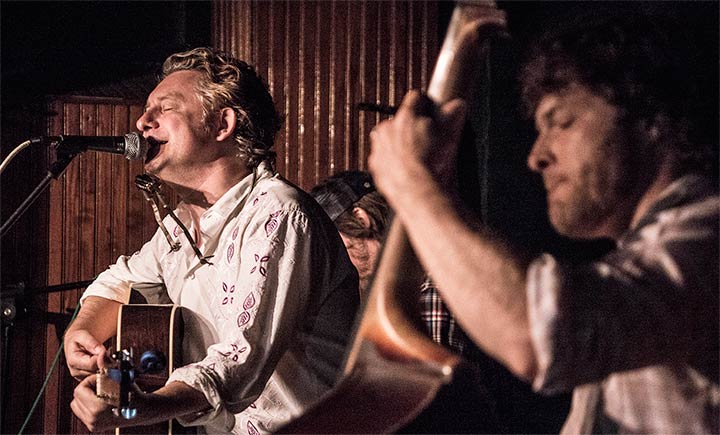 James Maddock Aug. 16th, 2015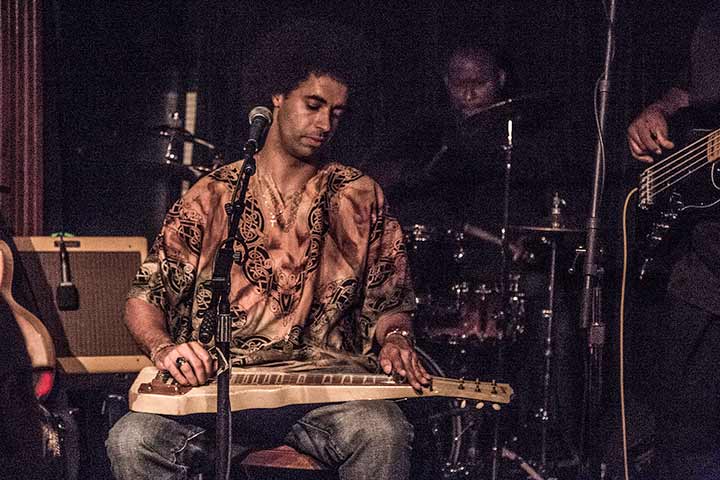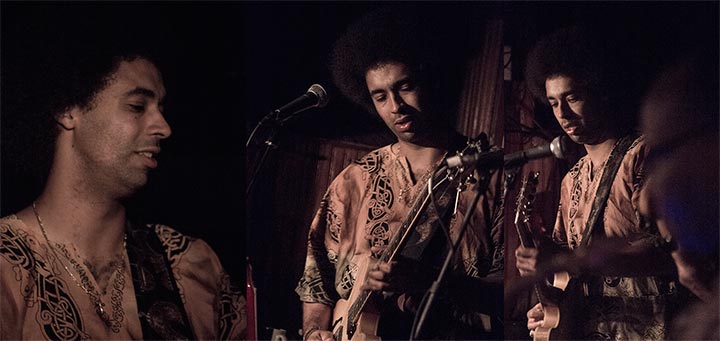 Selwyn Birchwood Band Aug. 13th, 2015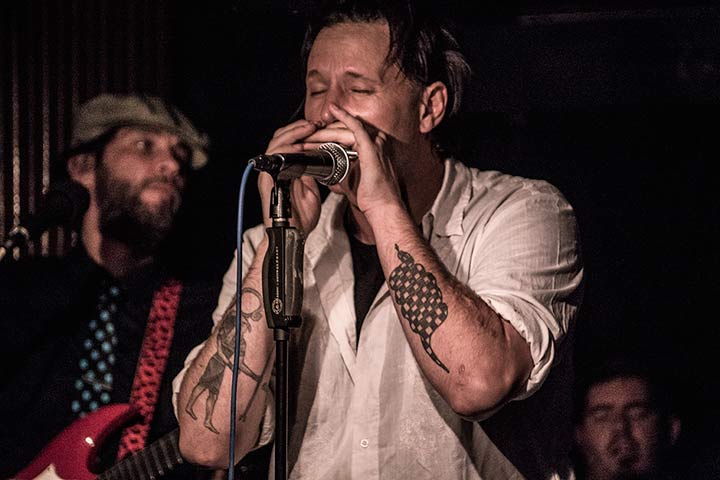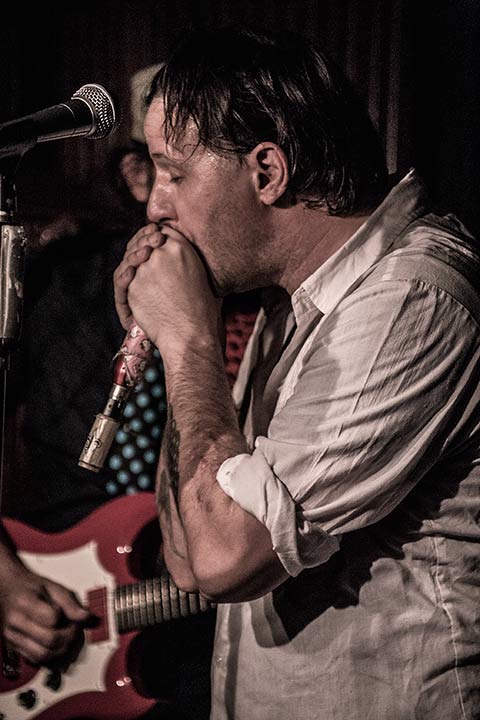 Jason Ricci Band Aug. 2nd, 2015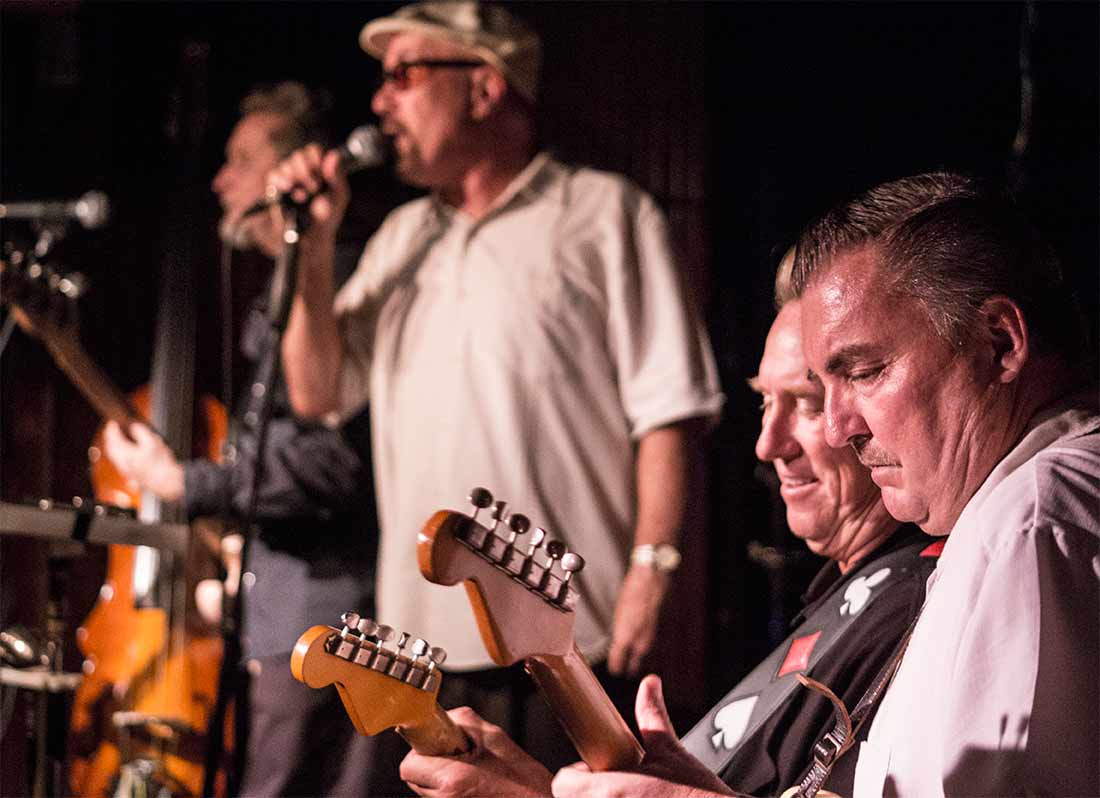 Mark Hummel, Little Charlie, Anson Funderberg West Coast/Lone State AllStars Aug. 5, 2015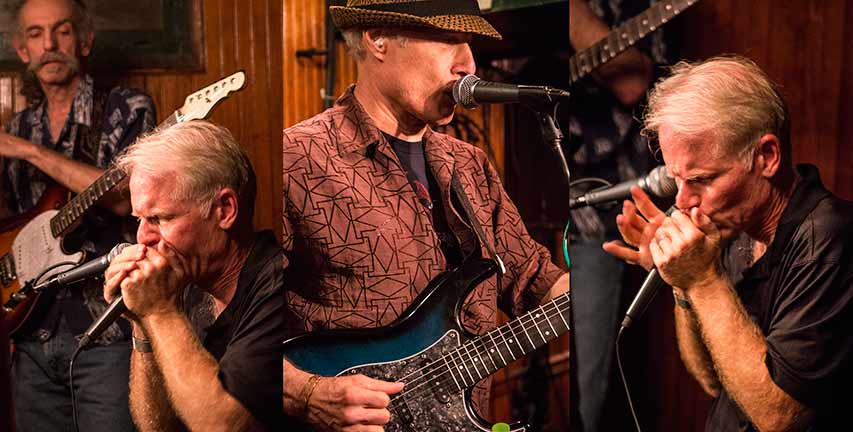 Adam Gussow, Alan Gross and Robert Ross July 29, 2015
From Squeeze Chris Difford in March 2007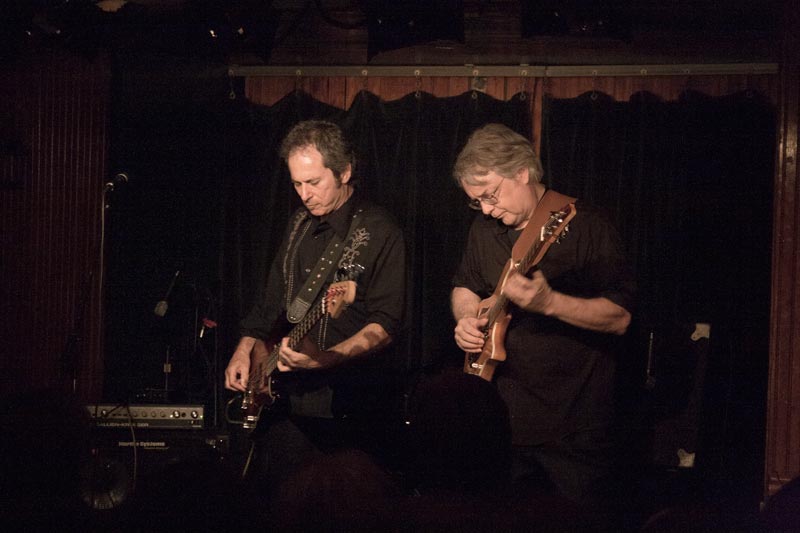 Rockin' Rob Stoner and John Guth Aug. 2007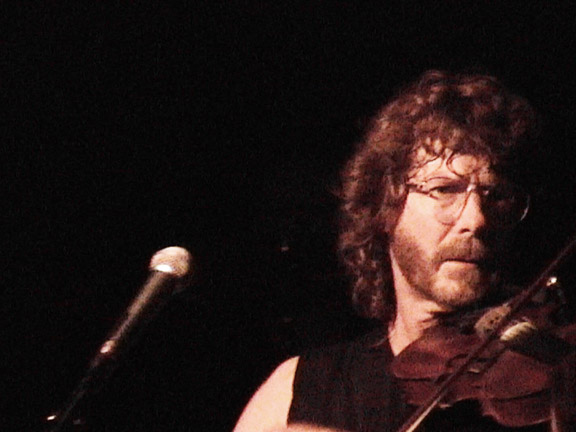 Sam Bush July 2003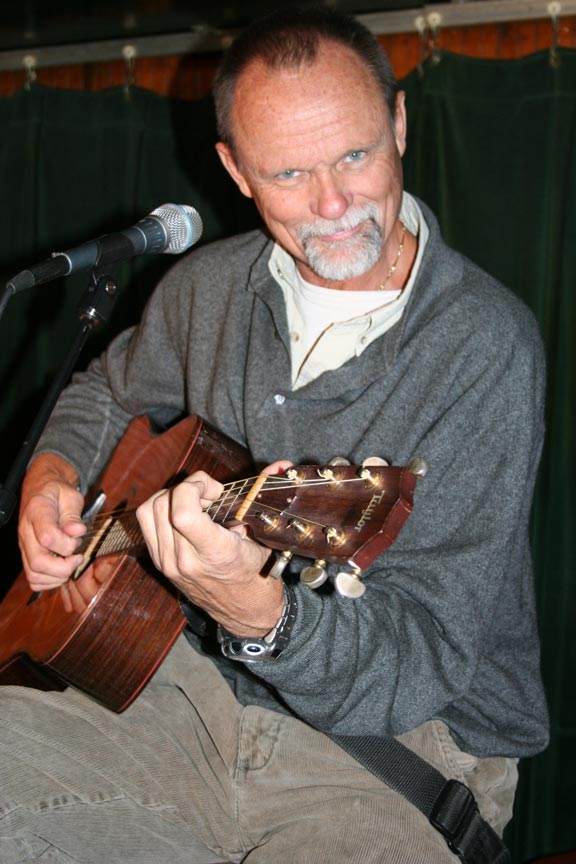 Jonathan Edwards 03/2006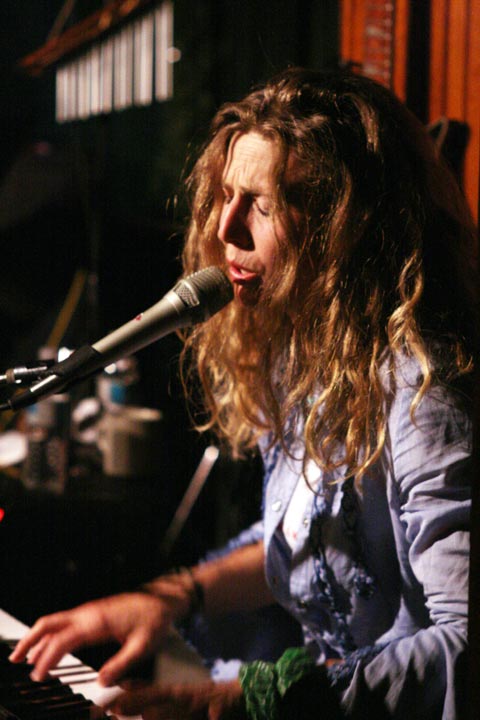 Sophie B. Hawkin 12/2007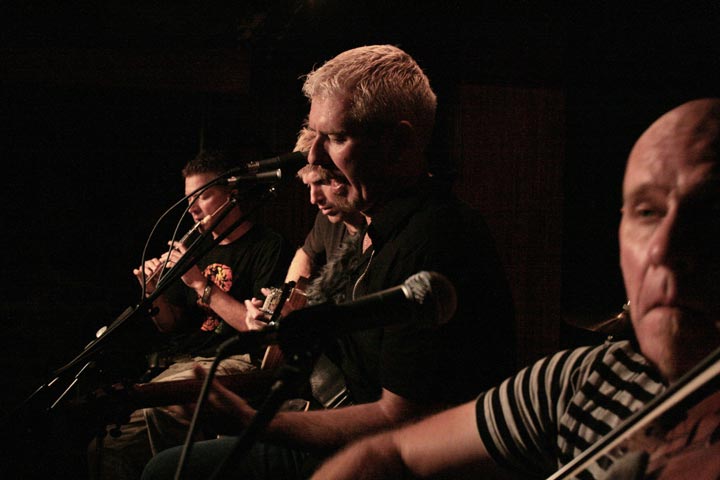 Young Dubliners Sept. 2007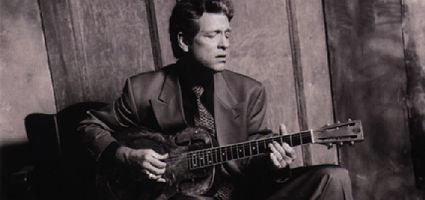 John Hammond October 2006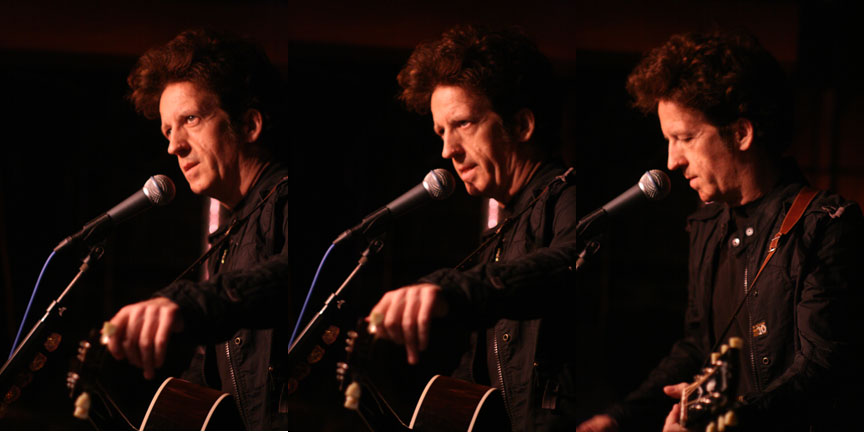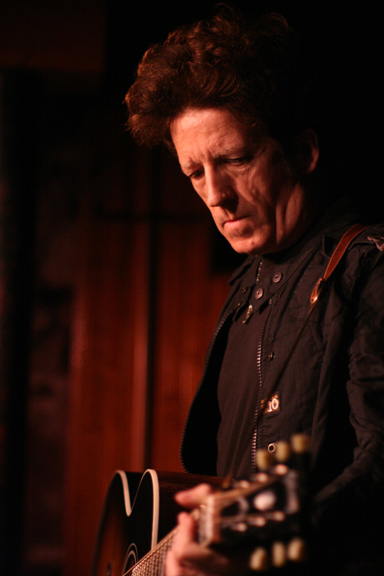 Willie Nile May 2nd 2008 Photos JEM
Tom Chapin Michael Mark and Jon Cobert 1/2 way to Christmas Show on July 20,2008 Photo JEM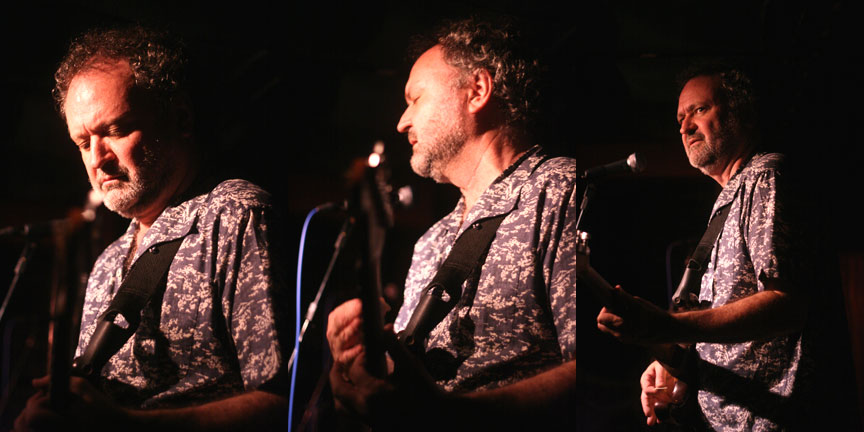 Tinsley Ellis June 10, 2008 Photos JEM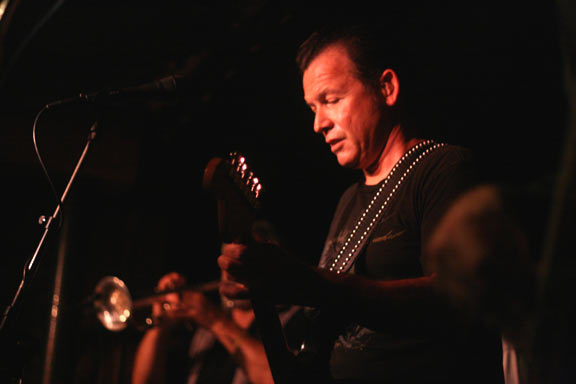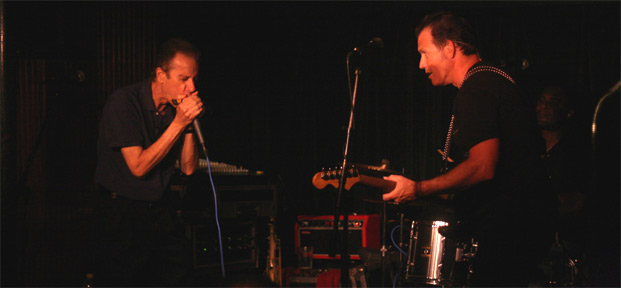 Tommy Castro and his band (above) Felix Cabrera stopped by and sat in with the band. Photo Jem 07/29/2009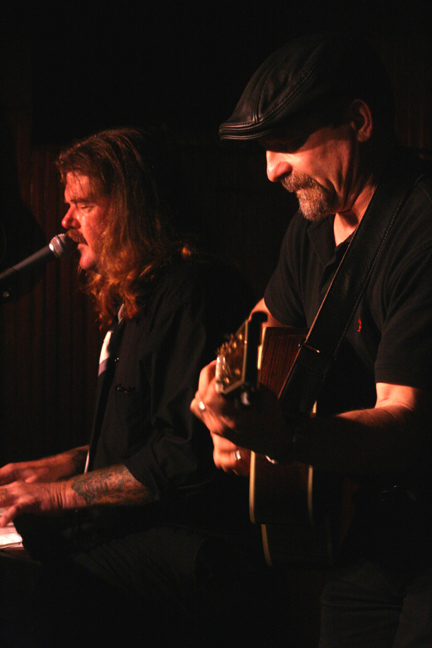 Rev. Billy C Wirtz and Toby Walker preaching to the choir. June 12, 2008 Photo JEM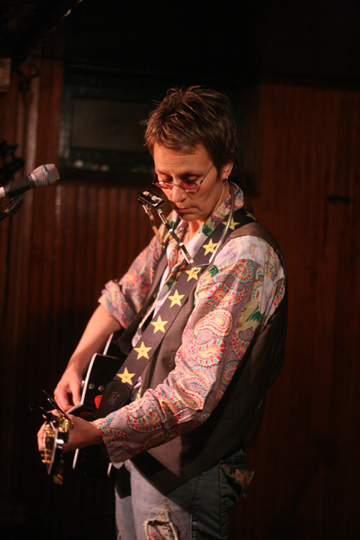 May Gauthier June 12, 2008 Photo Jem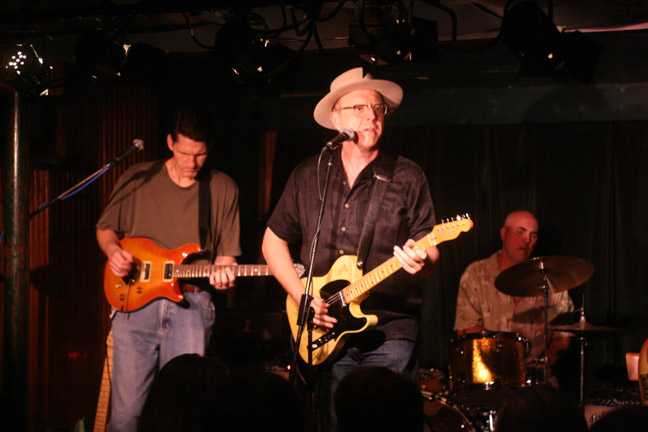 Webb Wilder July 25, 2008 Photo JEM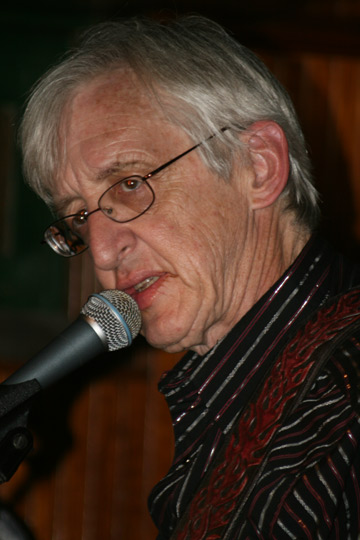 Bill Kirchen reaching out to the his crowd Photo JEM Sept. 2007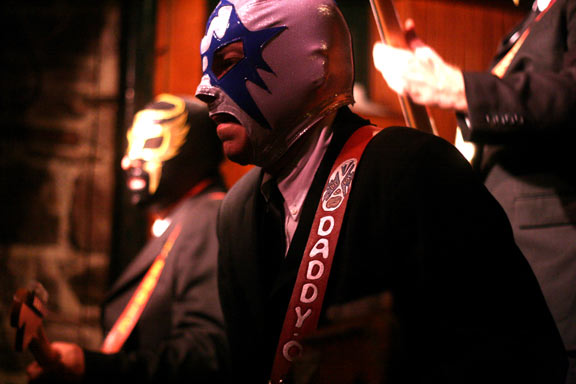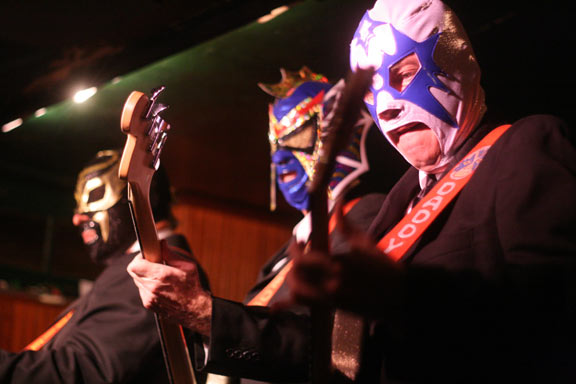 Los Straightjackets July 2008 1st time in and they amazed everyone! Photo JEM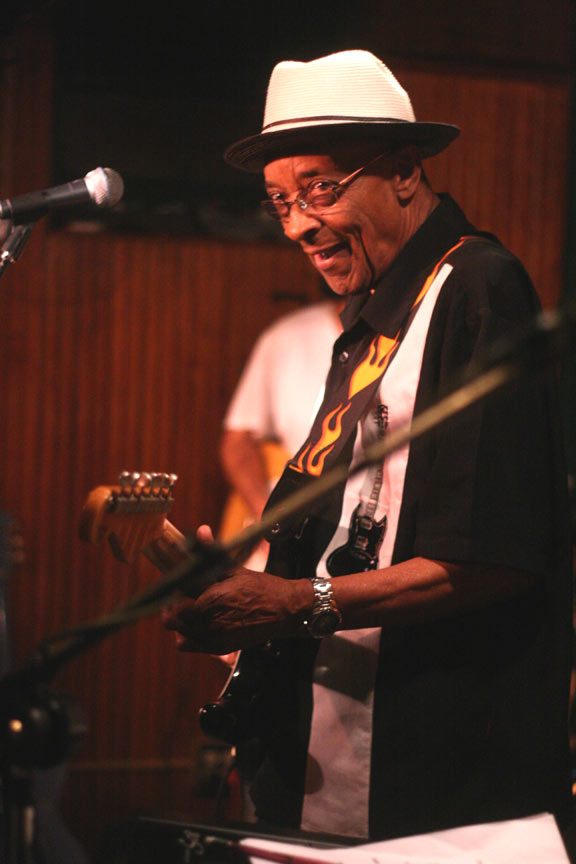 Hubert Sumlim Rocking the house in July 2008 Photo JEM

Jacqui Naylor August 16th 2008 with her quartet. Photos JEM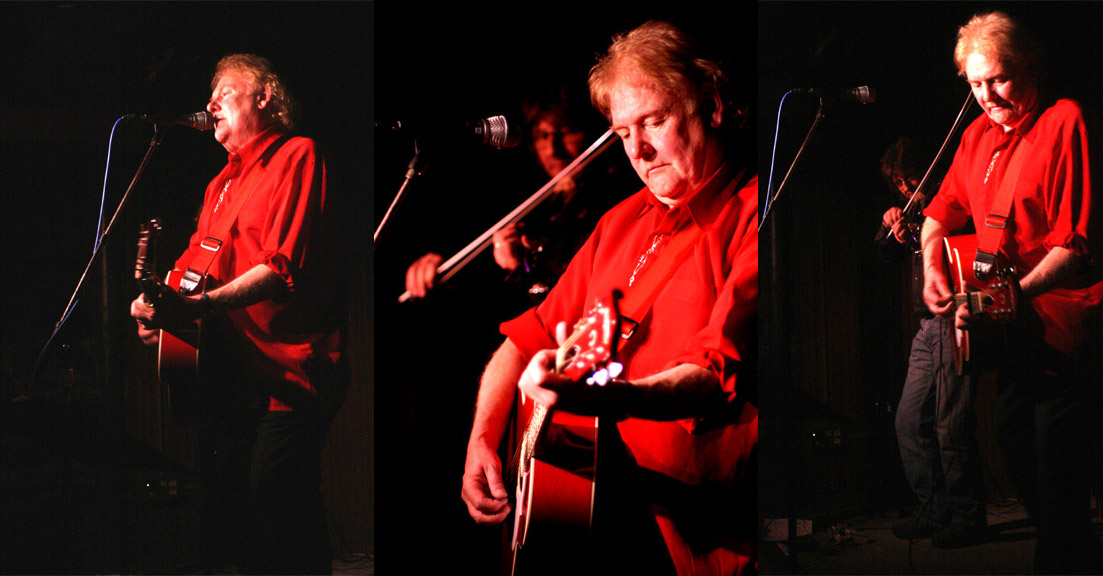 Dave Cousins in March 2008 Photos JEM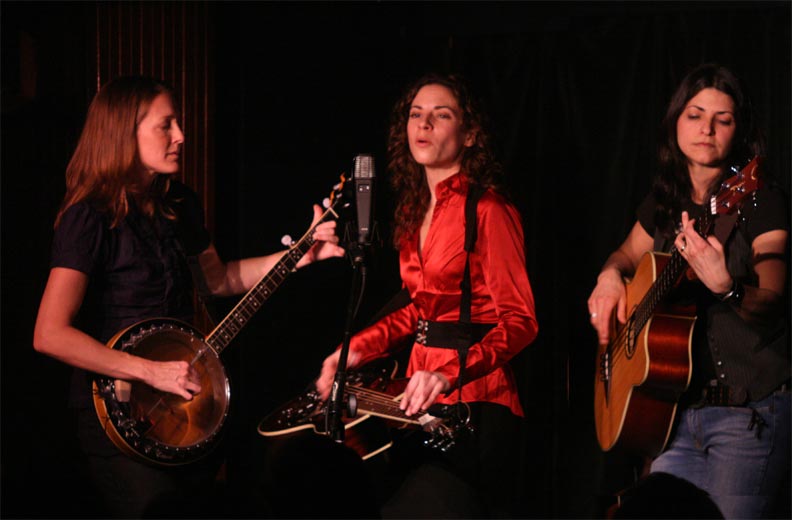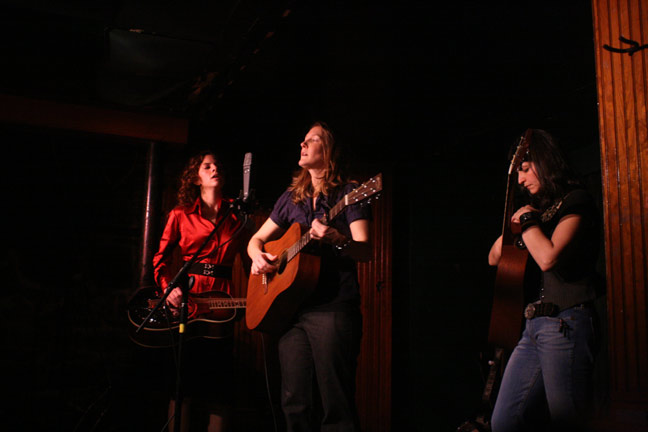 Red Molly durning their 3 appearance in the cafe Feb. 2008 Photos JEM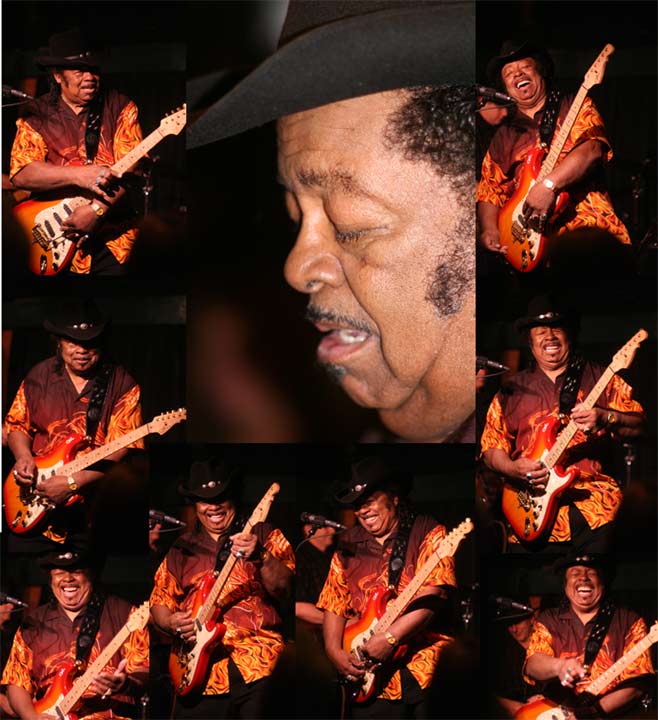 Guitar Shorty, the many faces of this Great Player, Feb. 2008 Photos JEM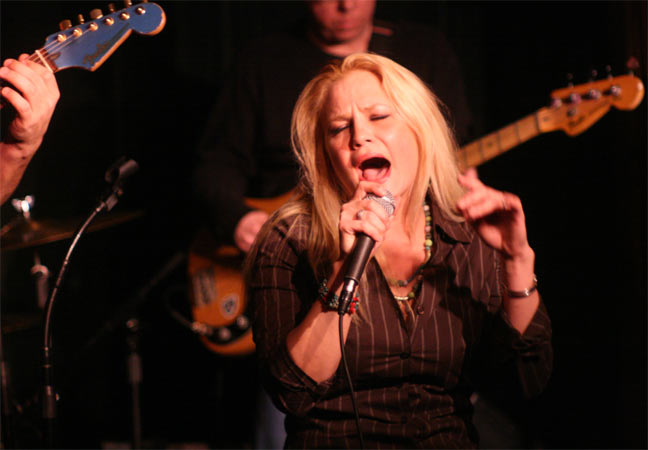 Christine Santelli rocks the house 01/19/2008 Photos JEM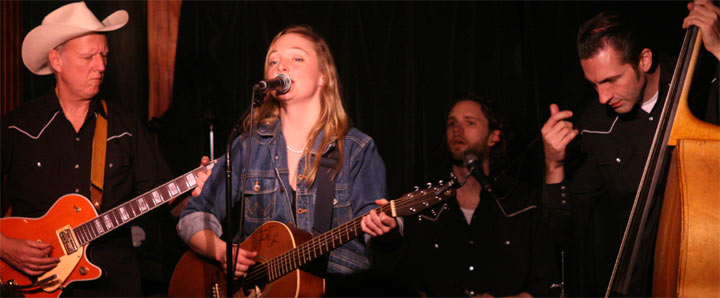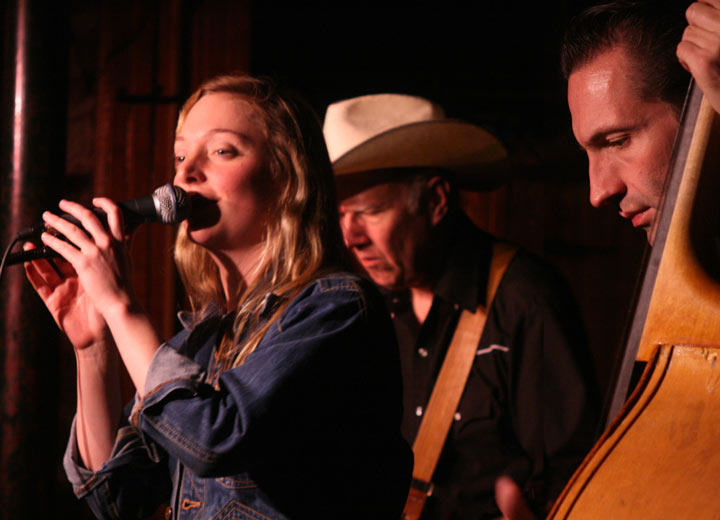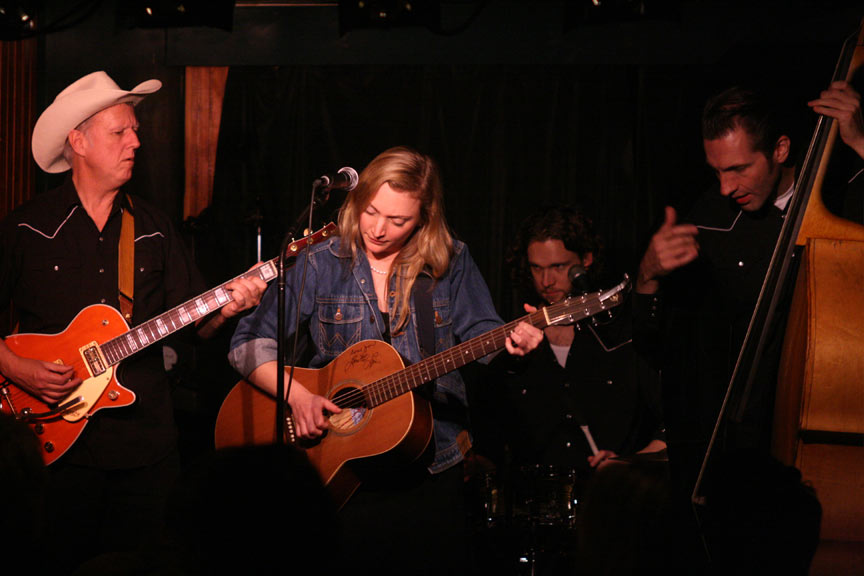 Eilen Jewell Band 01/18/2008 Photos JEM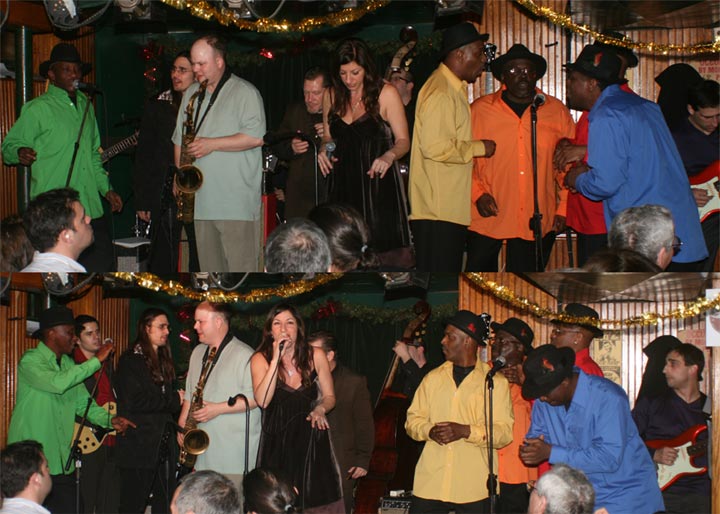 Dennis Gruenling's Tribute to Little Walter. and yes there are 13 musicians on the stage (you can't see the drummer) Photos JEM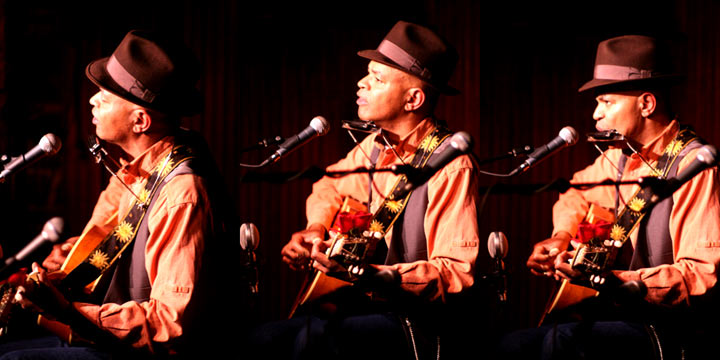 Blues Man Guy Davis Jan. 2008 Photos JEM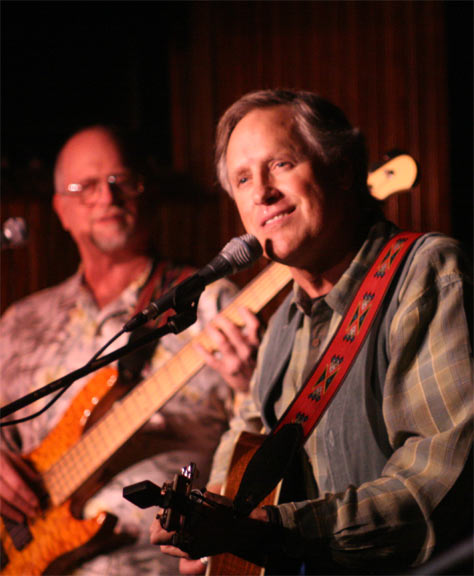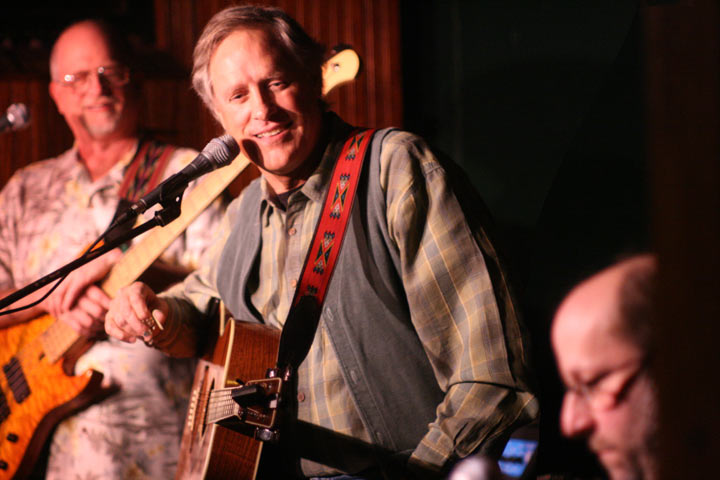 Tom Chapin, Michael Marks and Jon Cobert 2007 Annual Christmas Show Photos JEM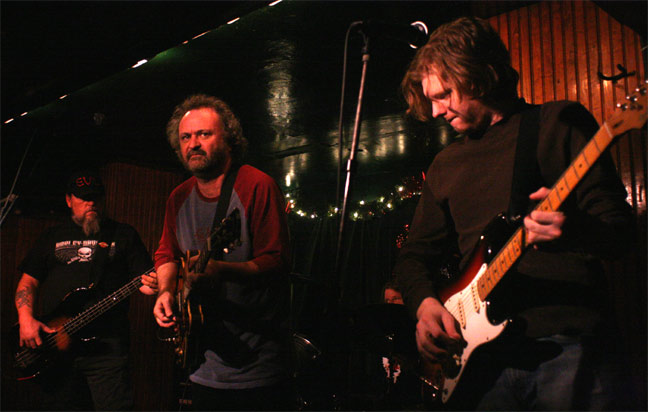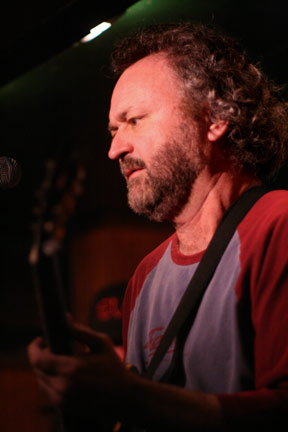 Tilnsley Ellis and his Band on Thurs. 12/06/2007 Photos JEM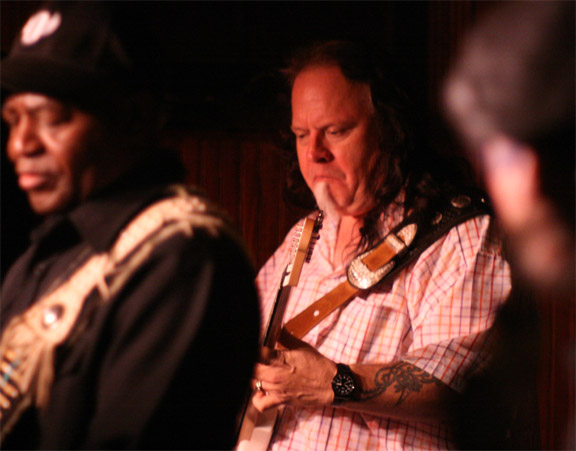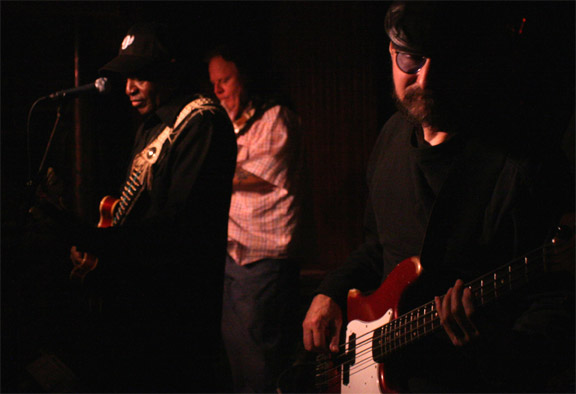 Smokin' Joe Kubek and Bnois King 12/08/2007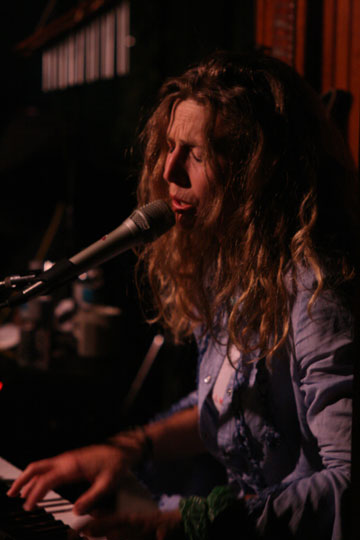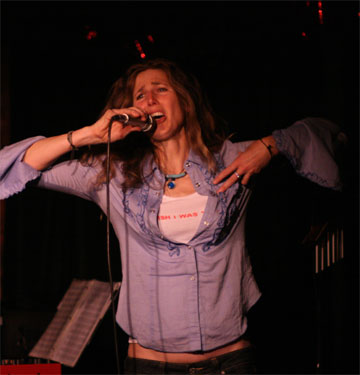 Sophie B. Hawkins Dec. 2nd 2007 Photos JEM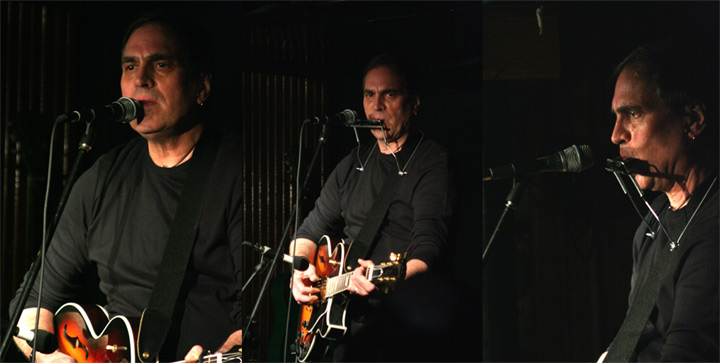 Eric Andersen Our first national touring artist to perform at the Turning Point in 1984 continues to play this series of photos from Fall of 2006 Photos JEM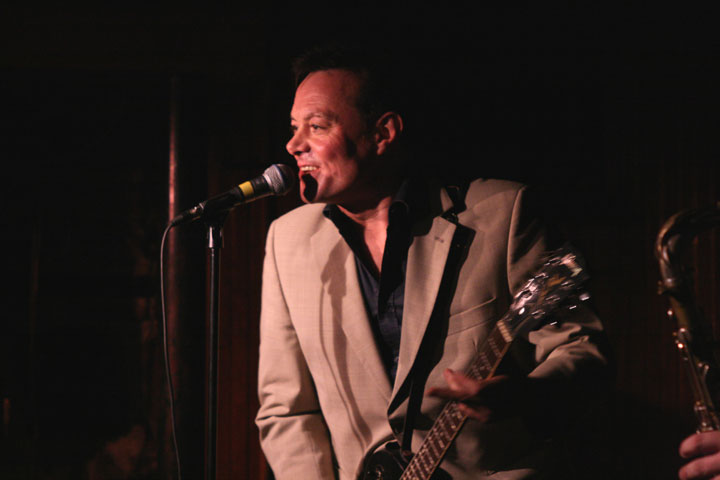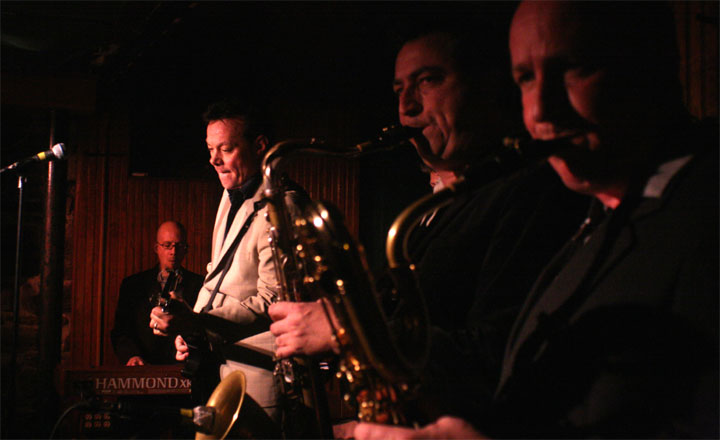 James Hunter Dec. 1st, 2007 Photos JEM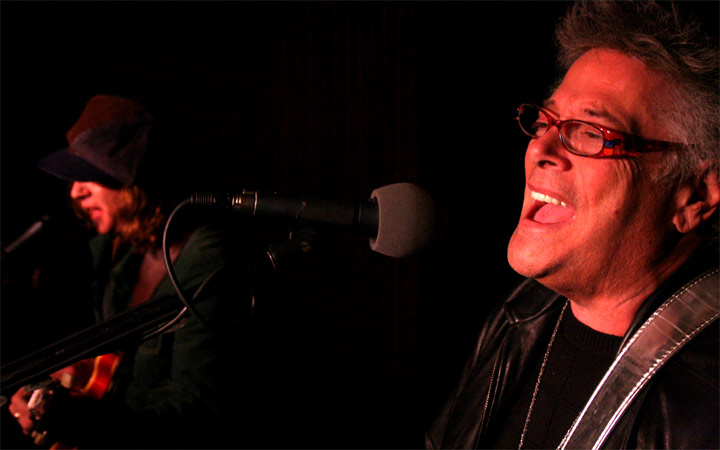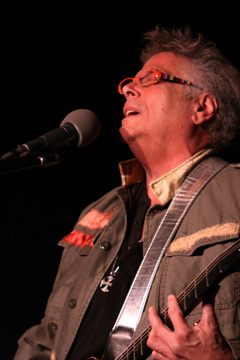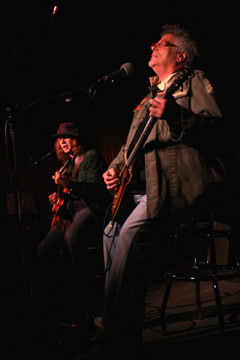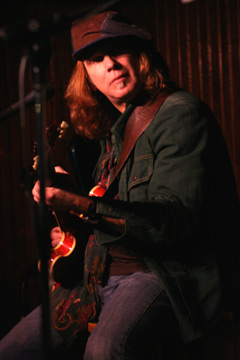 Leslie West and Todd Wolfe Nov. 25, 2008 Photos JEM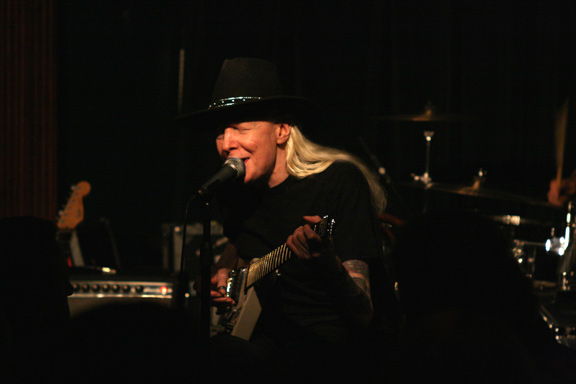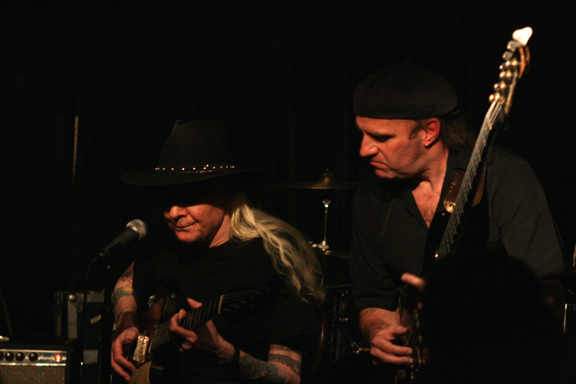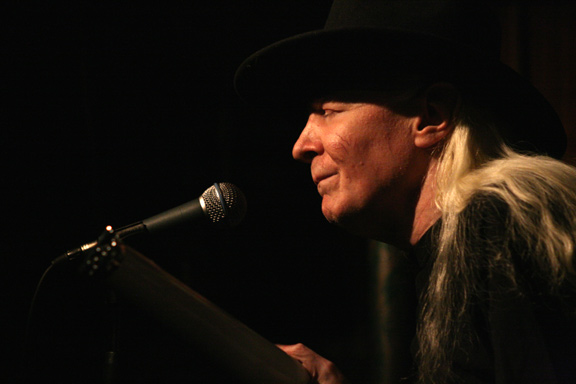 Johnny Winter rocking the house on Nov. 16, 2007 Photos JEM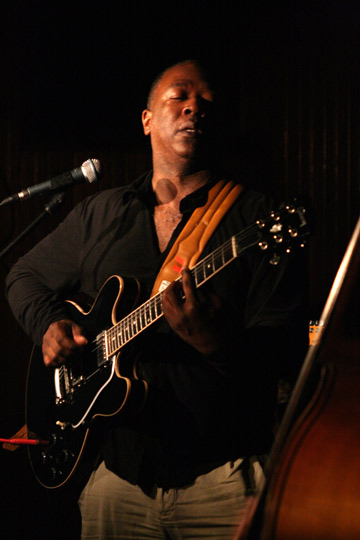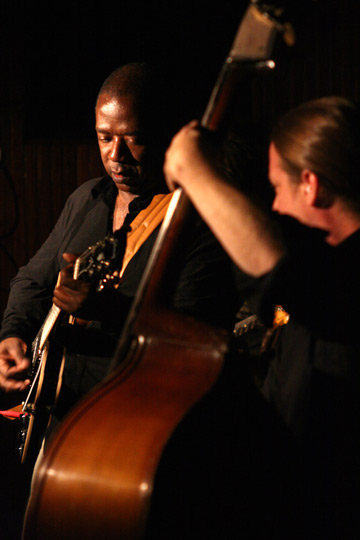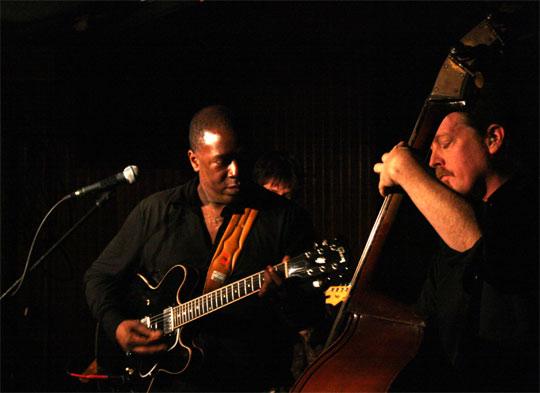 Tyrone Cotton 11/17/2007 Photos JEM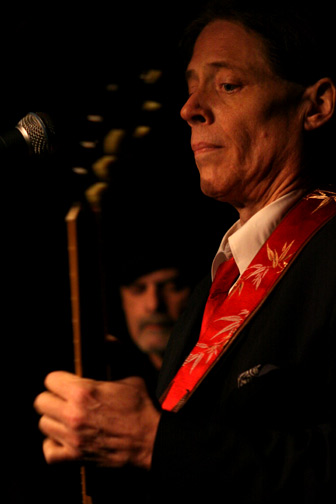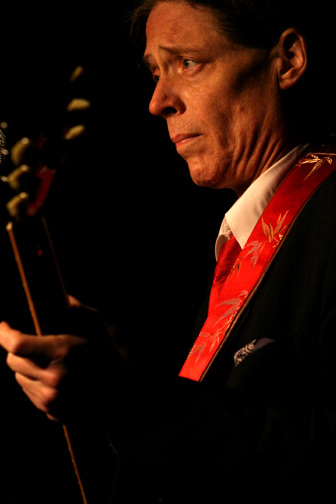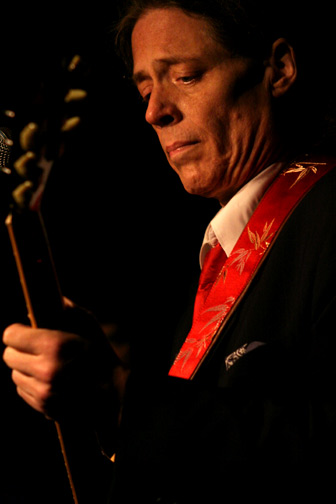 Bobby Radcliff Blues Band 11/10/2007 Photos JEM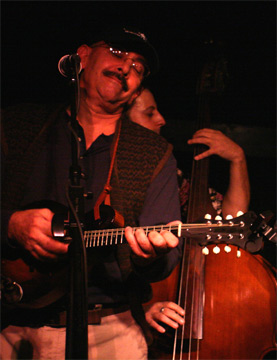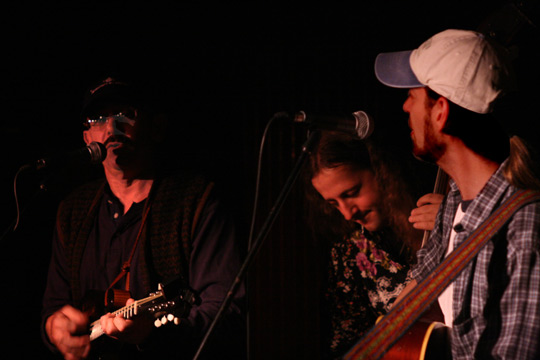 Hilly Billy Water Nov. 24th, 2007 Photos JEM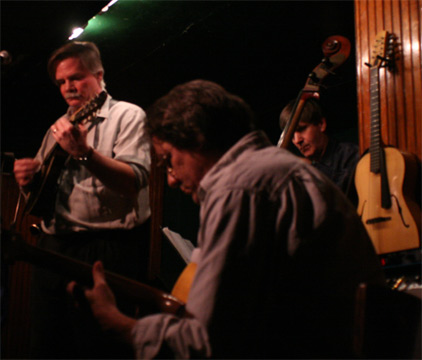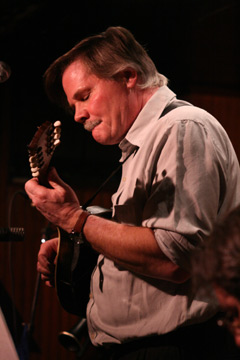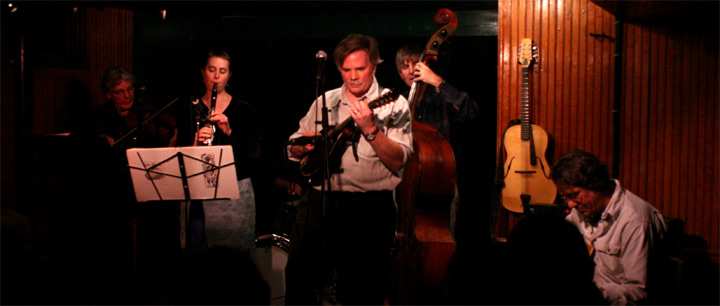 Will Patton Quintet Nov. 24th, 2007 Photos Jem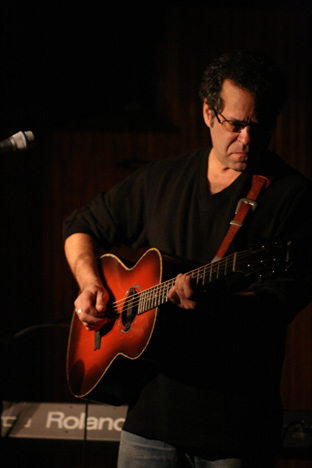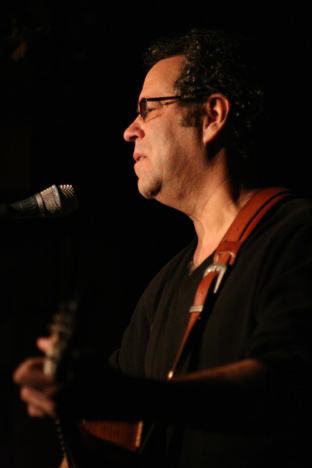 Cliff Eberhard Nov. 18, 2007 Photo JEM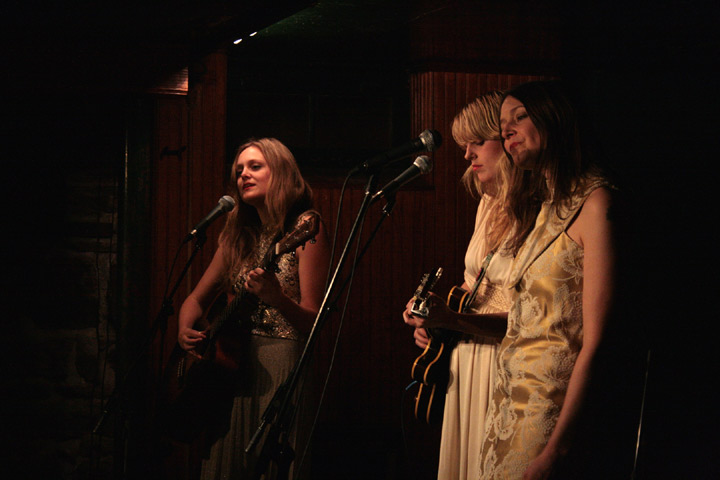 The Chapins Sisters Lily, Abigail and Jessica March 11, 2007 Photo JEM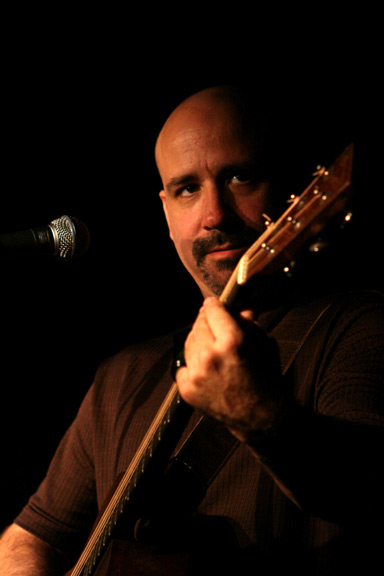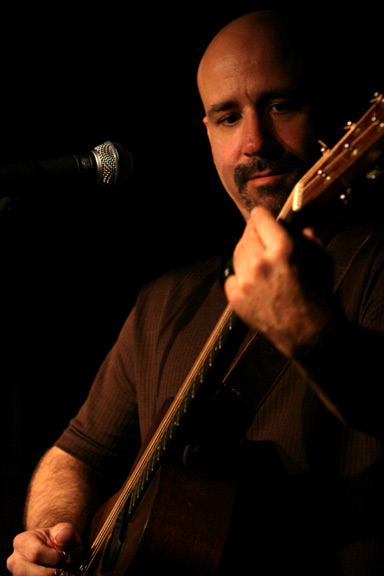 Tony Fradato on Nov. 11th, 2007 Photos JEM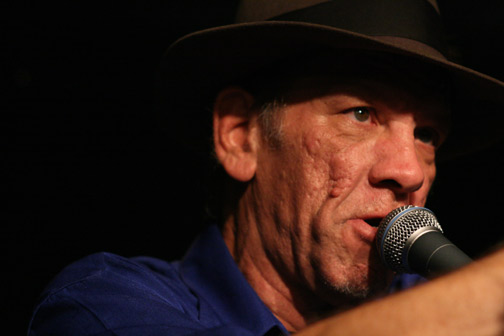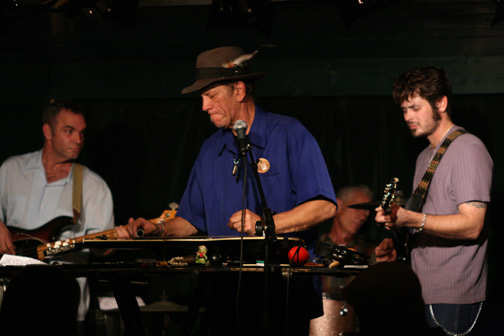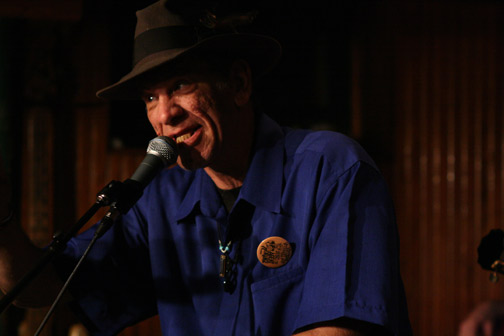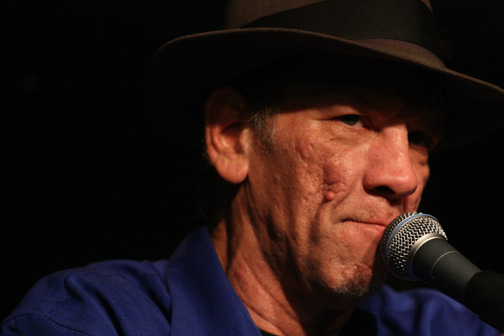 Watermelon Slim Rocking the House in Oct of 2007 His first time in. Photos JEM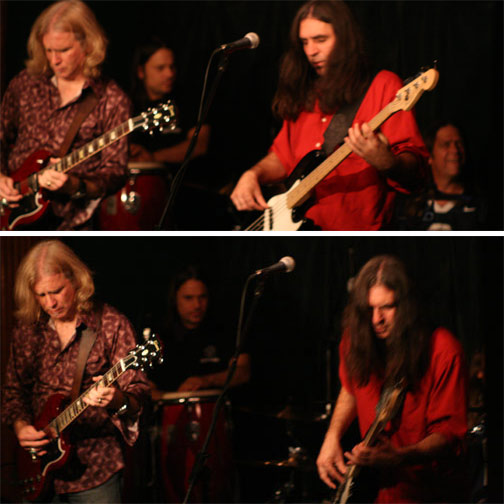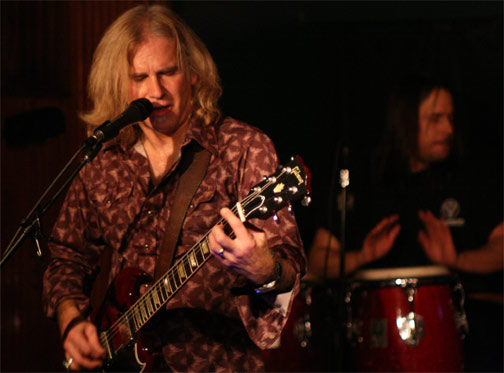 Todd Wolfe Project Oct. 27th 2007 Photos JEM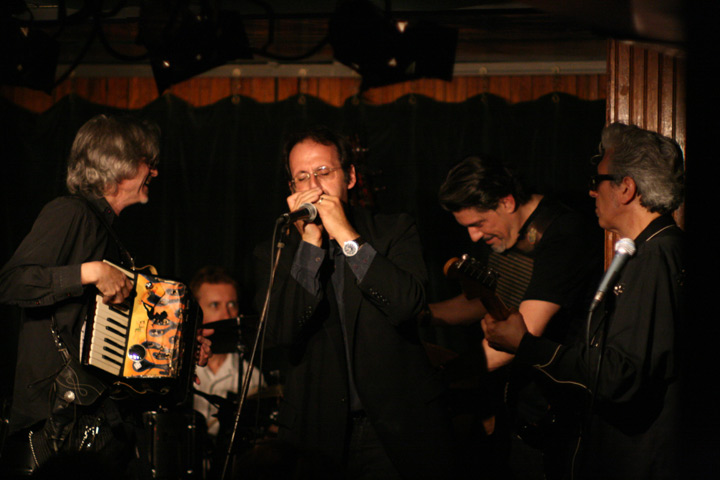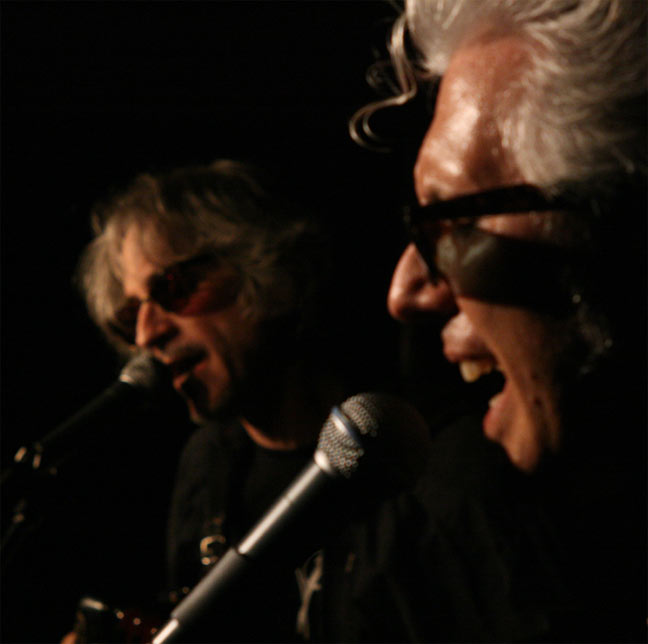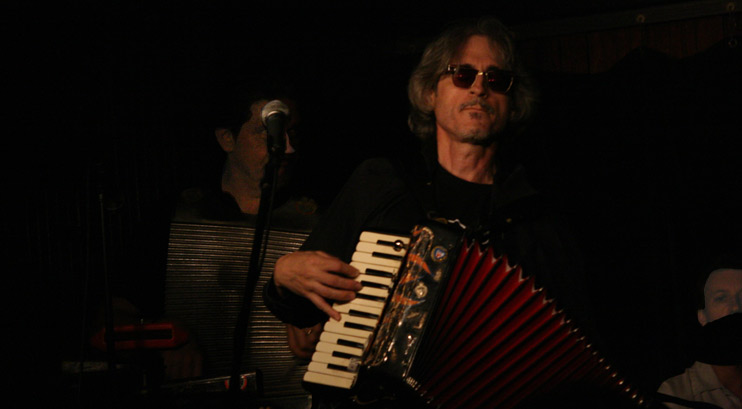 UpSouth Twisters the band formally known as Lucky Seven on Oct. 20th 2007 Photos JEM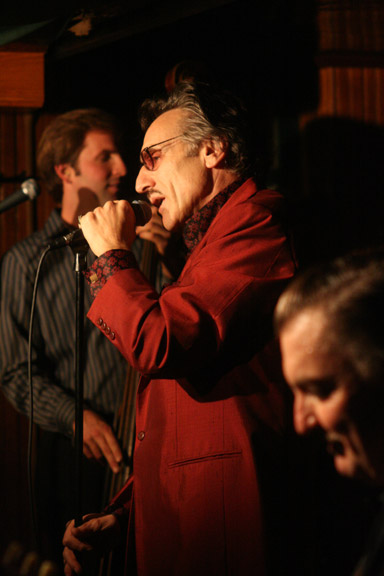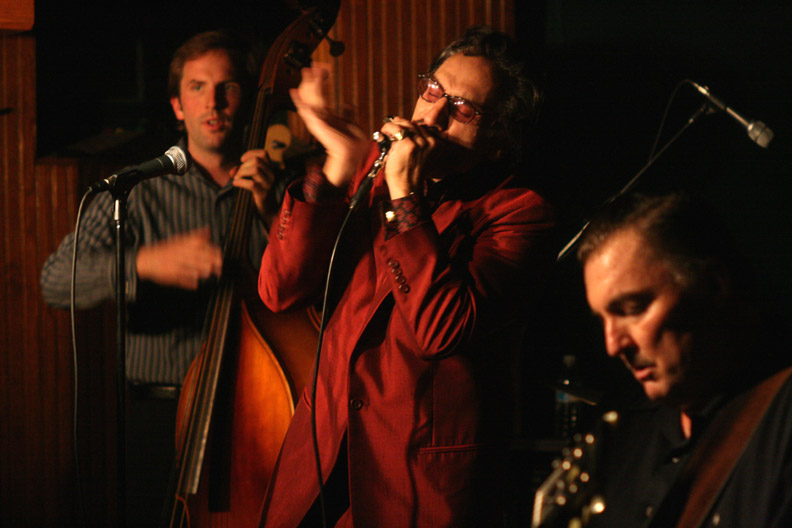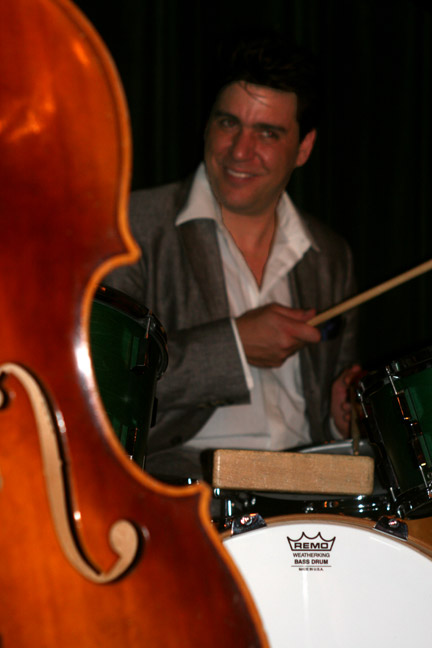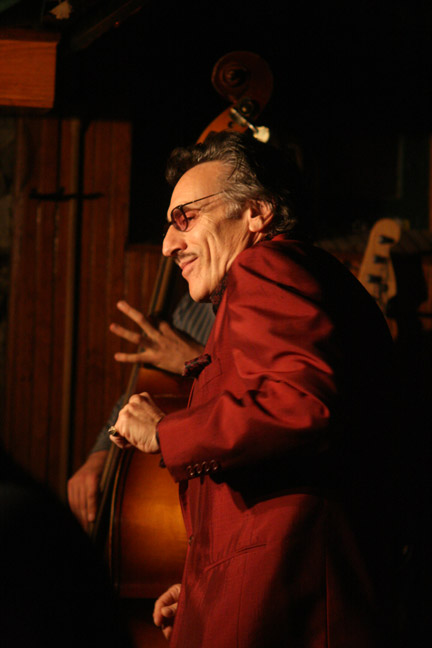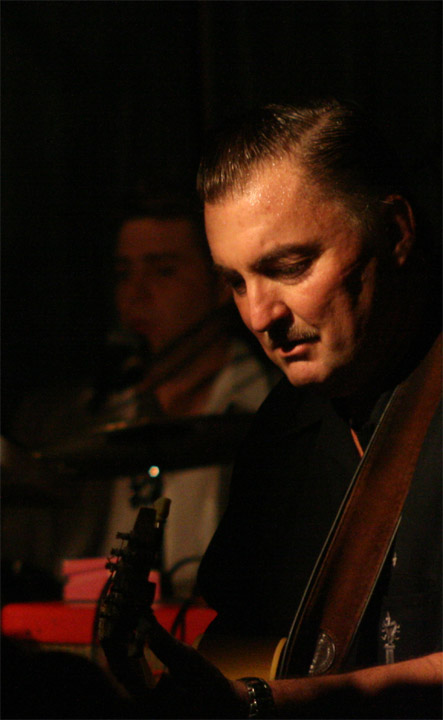 Above Little Charlie and the Nightcats on Tuesday Oct.17th, 2007 Photos JEM
Below the many faces of our name sake John Mayall Photos JEM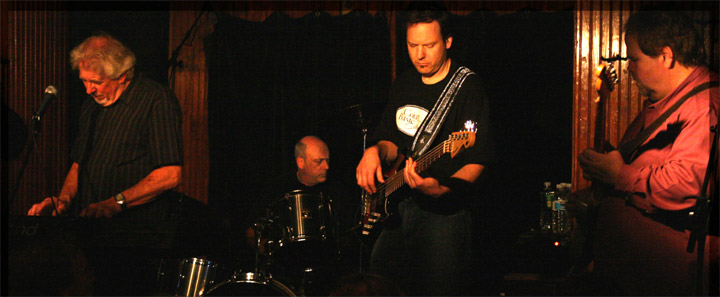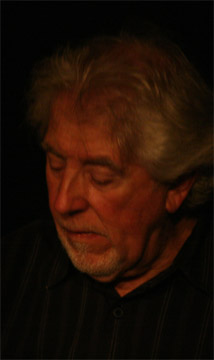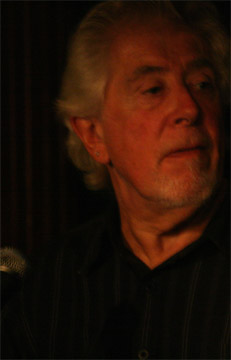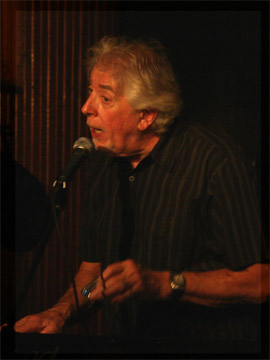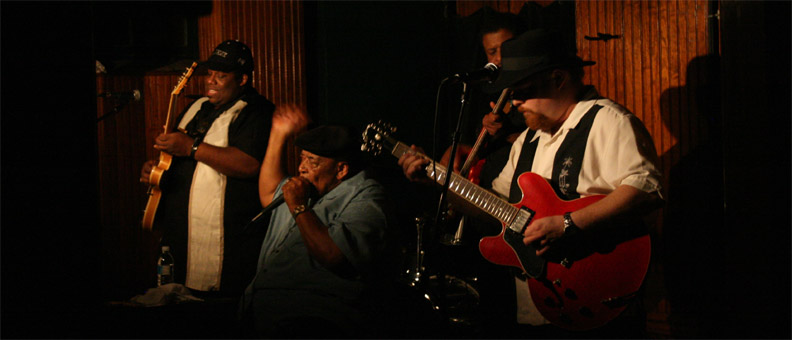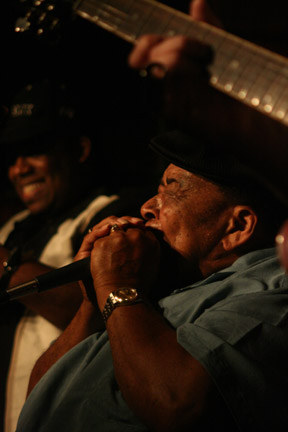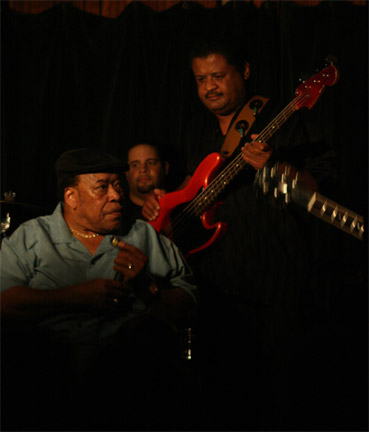 Returning after 15years we welcome back James Cotton, a great evening Oct. 6, 2007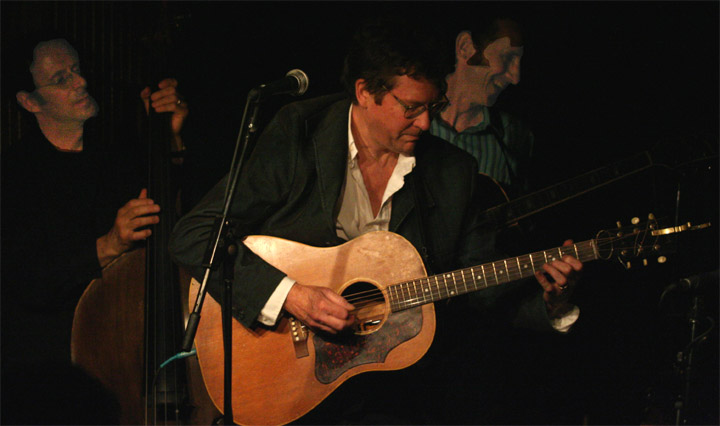 From the archives Compton Maddux back on June 28, 2006 Photo JEM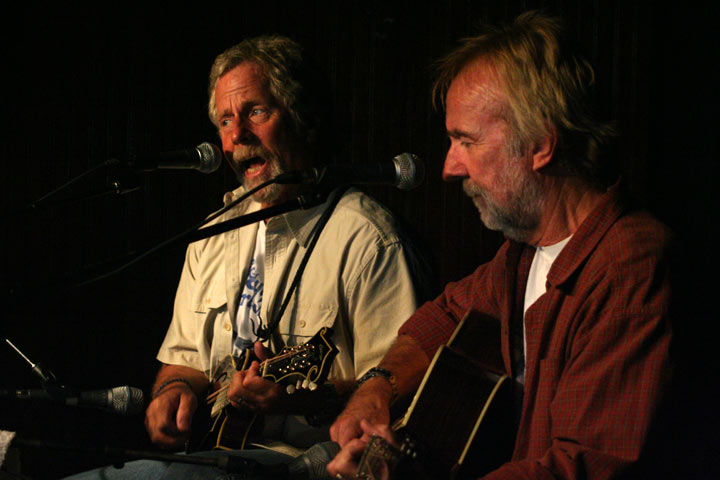 Member if the Rock and Roll Hall of Fame Chris Hillman of the Byrds and Herb Peterson on Aug. 12, 2006 Photo JEM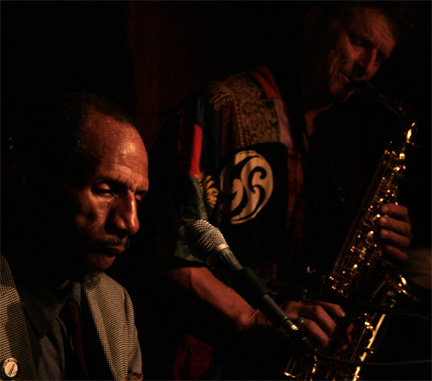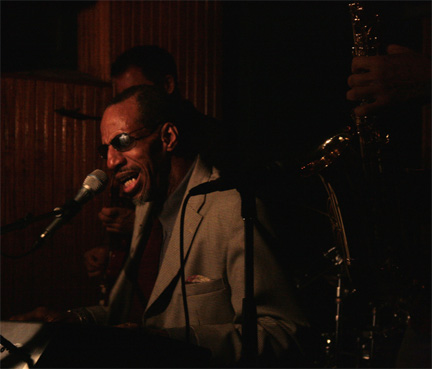 Sam Waymon and his band closing out Sept. 2007 Photos JEM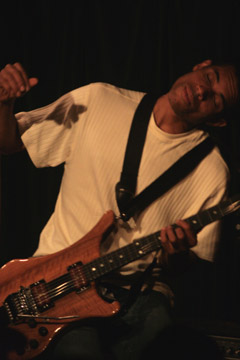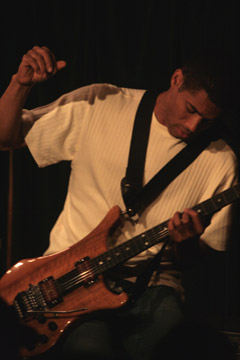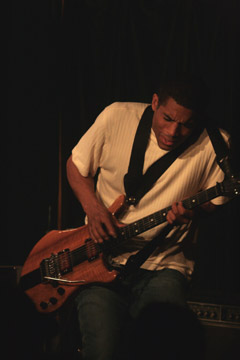 Stanley Jordan getting into it August 1st 2007 Photo Jem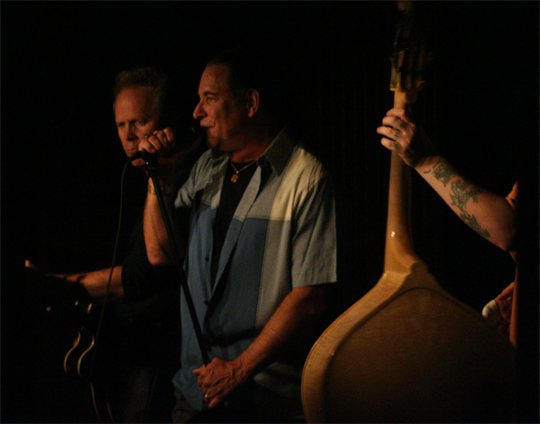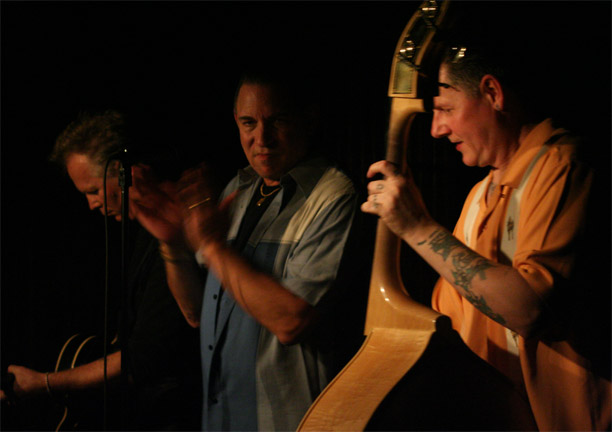 From the archives Oct. 22, 2006 Robert Gordon, Barry and John Photo JEM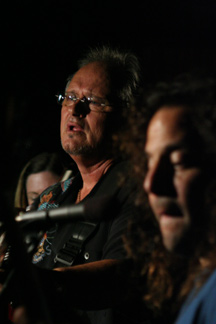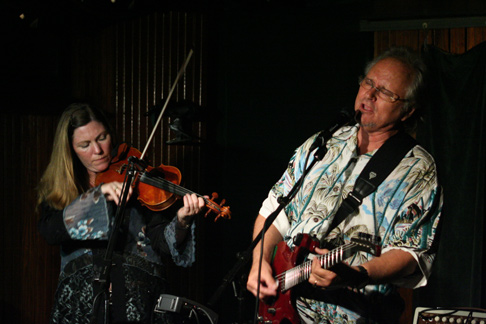 From the Archives April 24, 2006 Jessie Colllin Young Photos JEM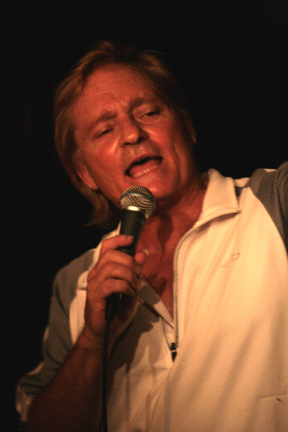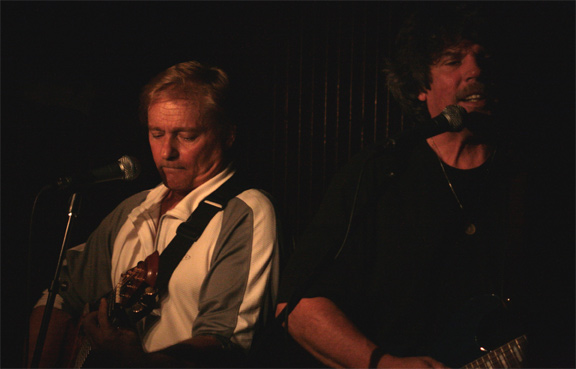 Marty Balin and Slick Agular returned on Aug. 12th, 2007 Photos JEM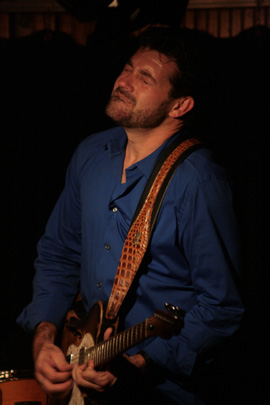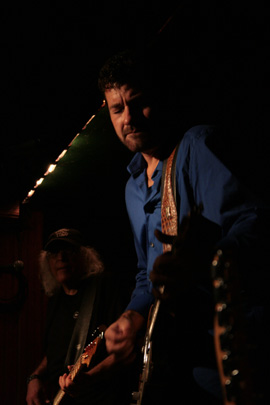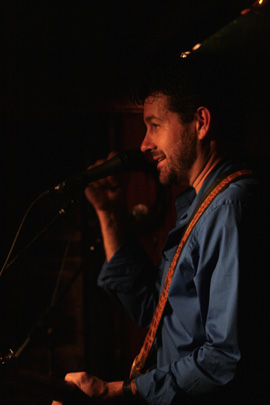 Tab Benoit Sept. 19, 2007 with a special guest, a 12 year old guitarist (help me out with his name!) Photos JEM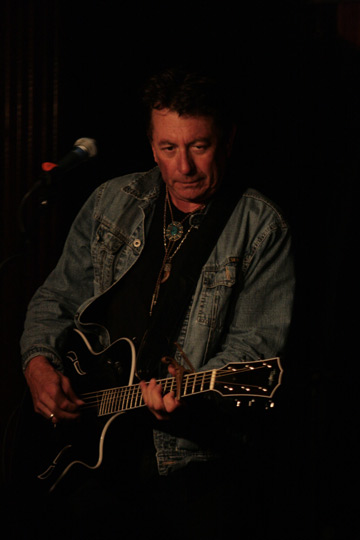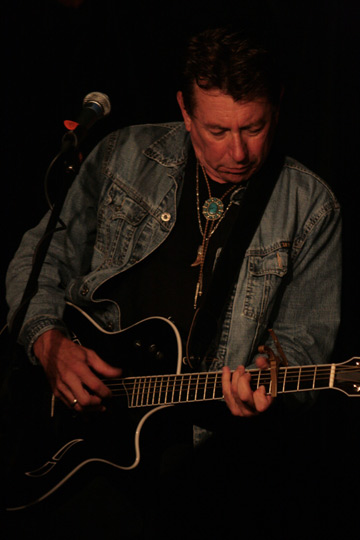 Joe Ely Aug. 2007 Photos JEM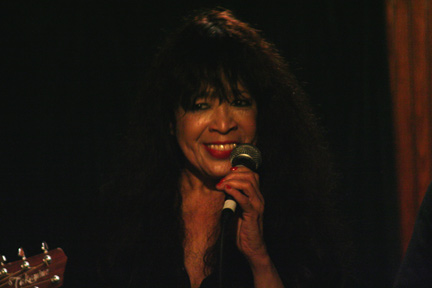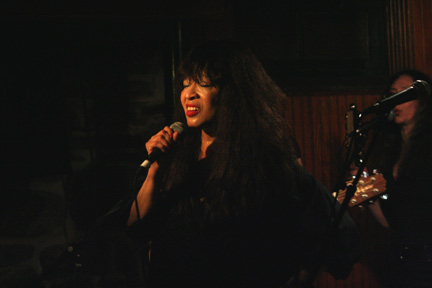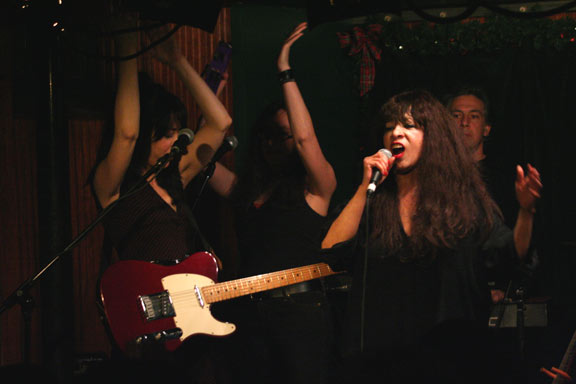 Ronnie Spector getting ready for her annual Christmas shows Nov. 2006 Photos JEM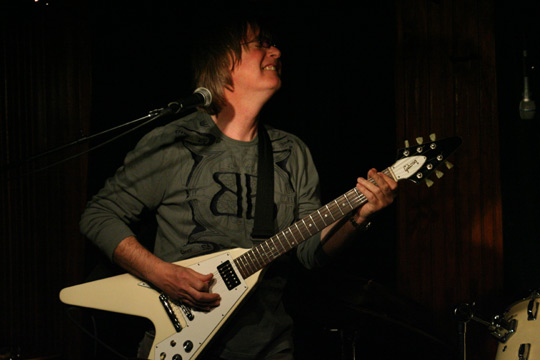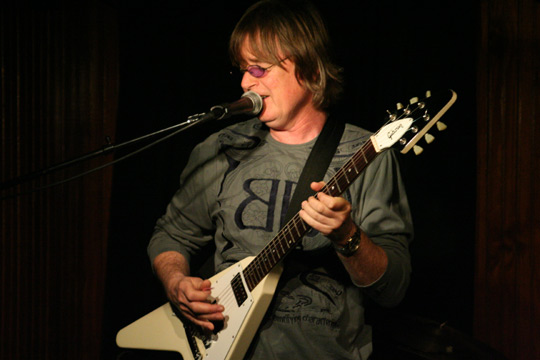 Kim Simmonds "Savoy Brown" 2006 Photo JEM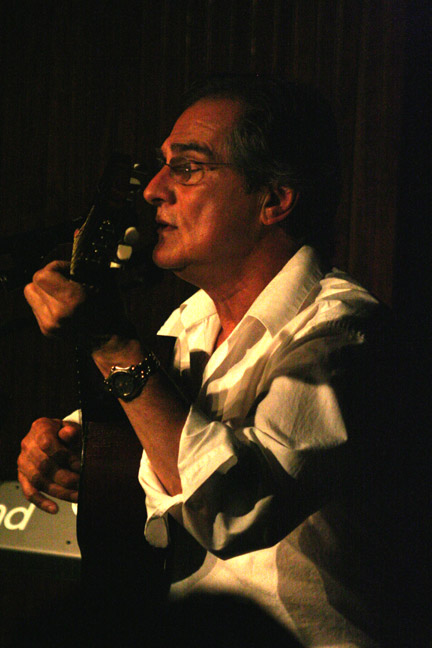 Kenny Rankin 2007 Photo JEM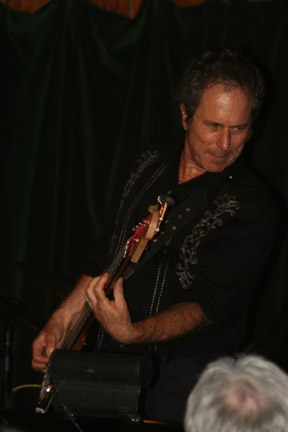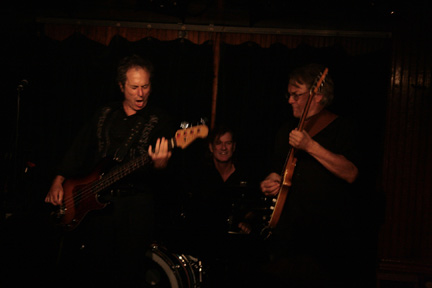 Rob Stoner celebrates Elvis August 2007 Photos JEM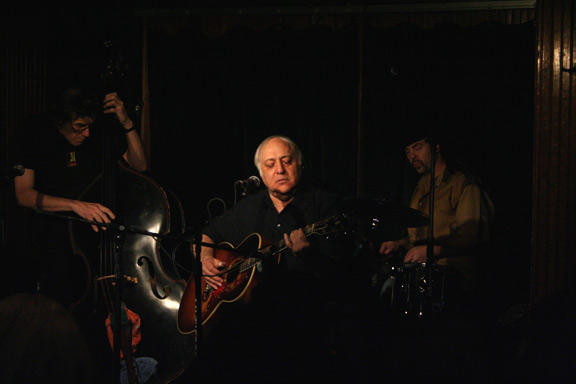 Danny Kalb Trio June 2006 Photo JEM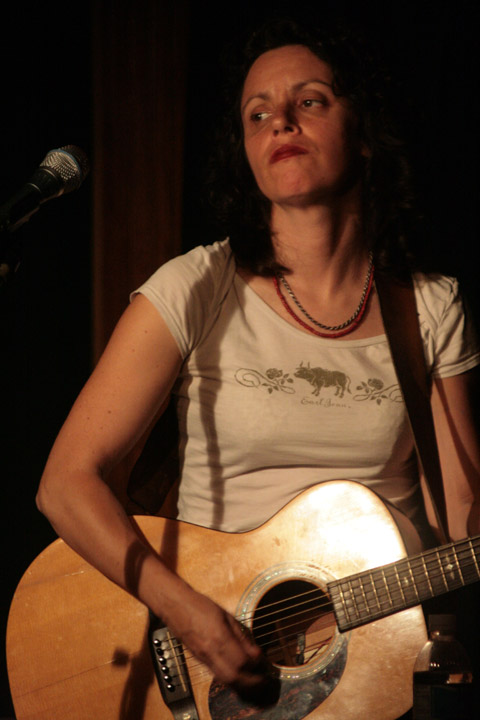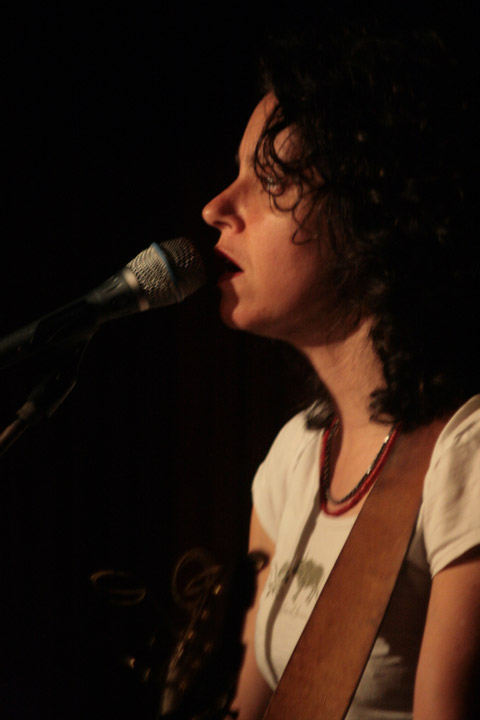 Lucy Kaplansky during her show on July 15, 2007 Photo JEM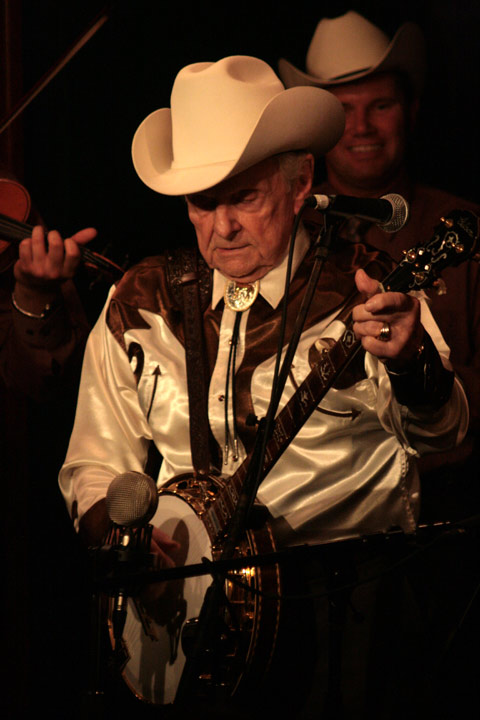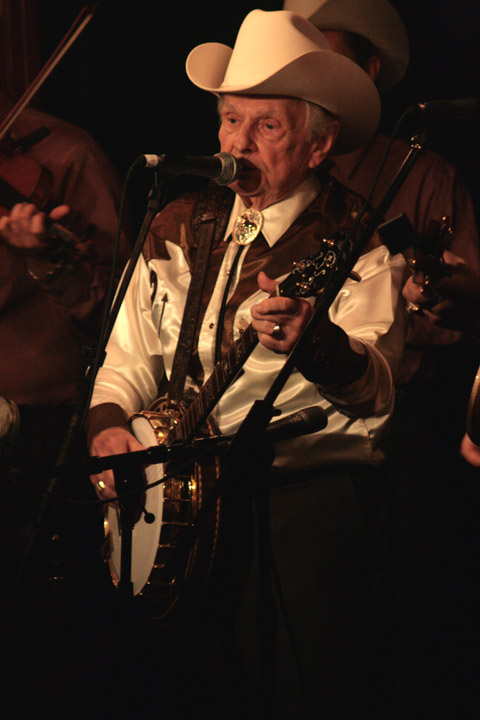 Dr. Ralph Stanley and the Clinch Mountain Boys July 5, 2007 Photos JEM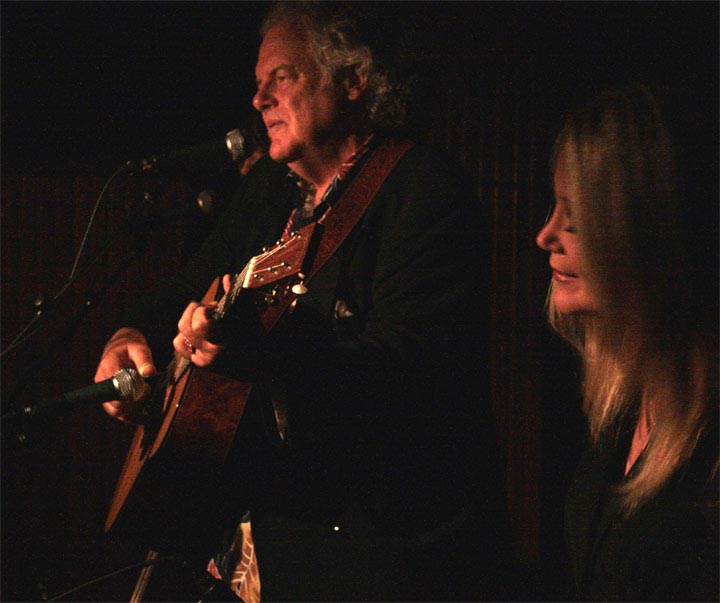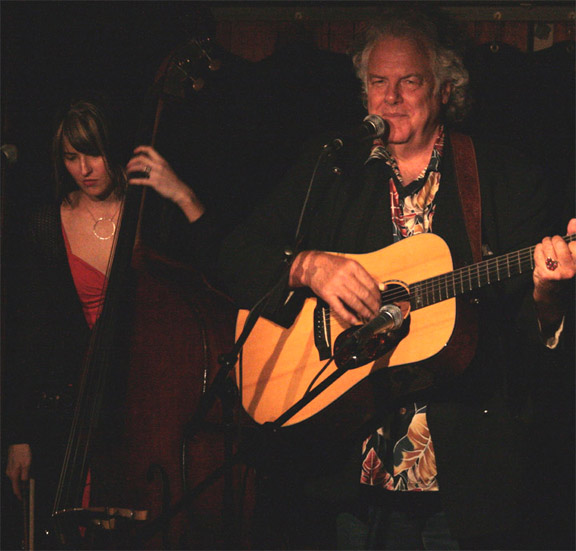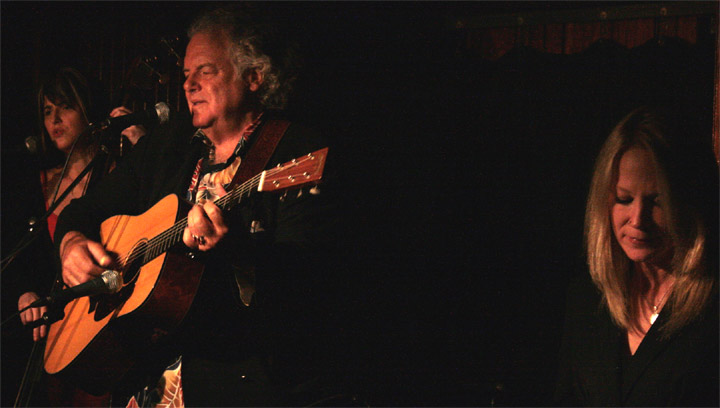 Catherine Popper, Peter Rowan and Cindy Cashdollar June 13th 2007 Photo JEM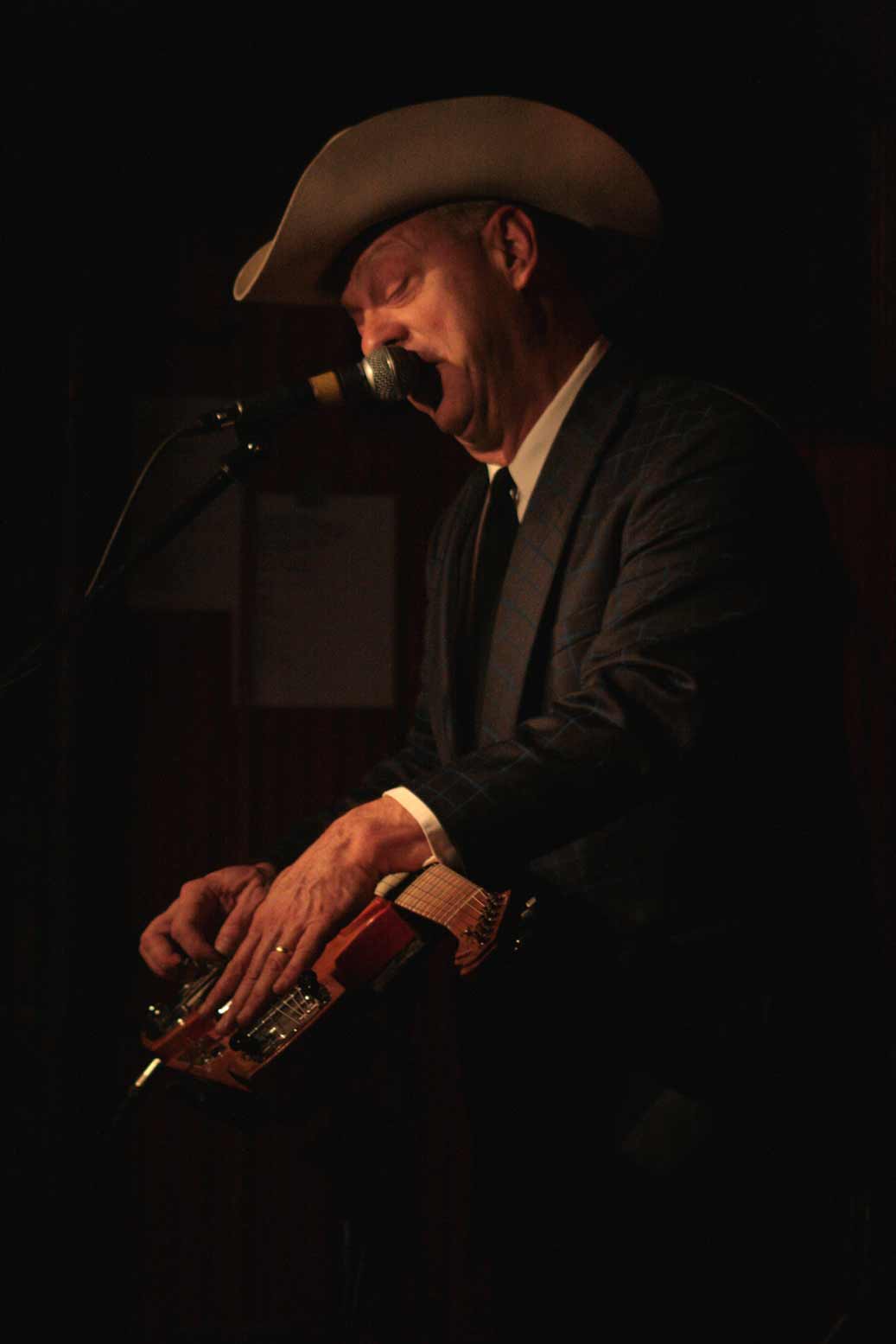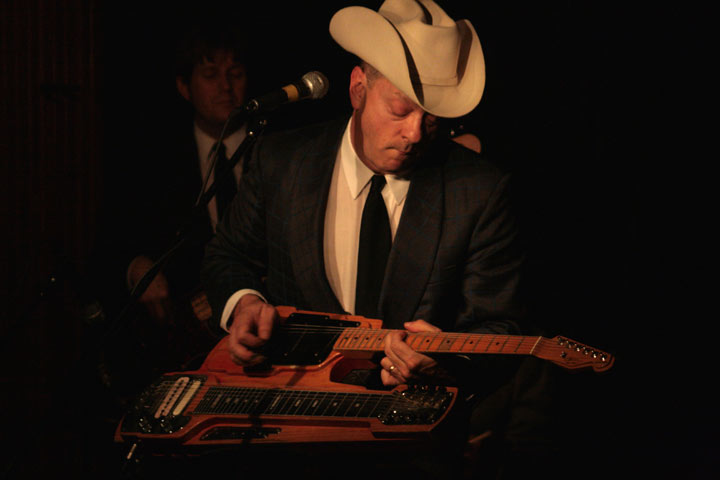 Junior Brown and his Band Rockin' It up on April 23, 2007 Photo JEM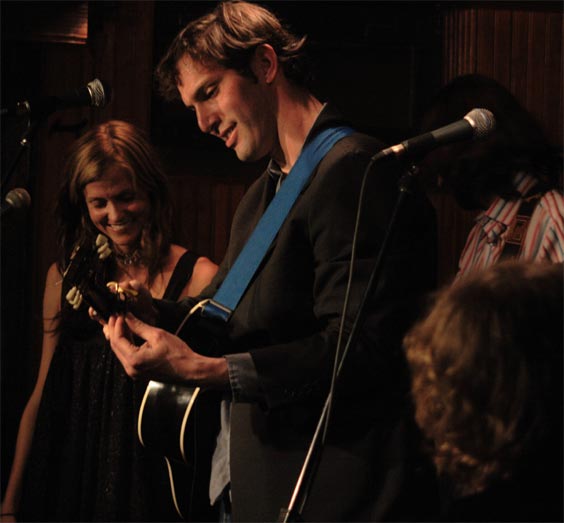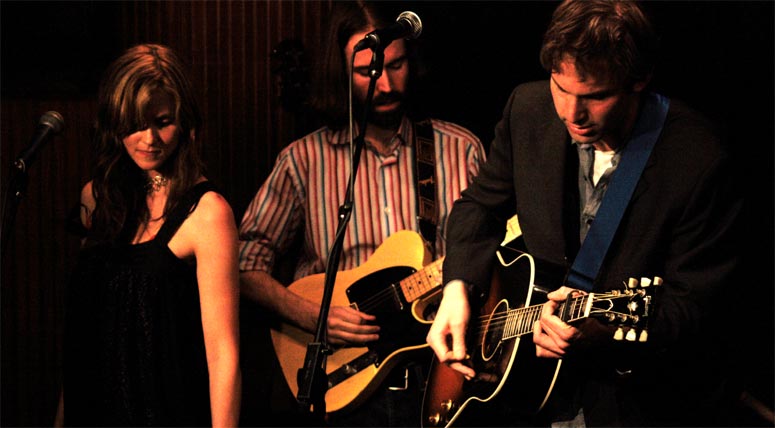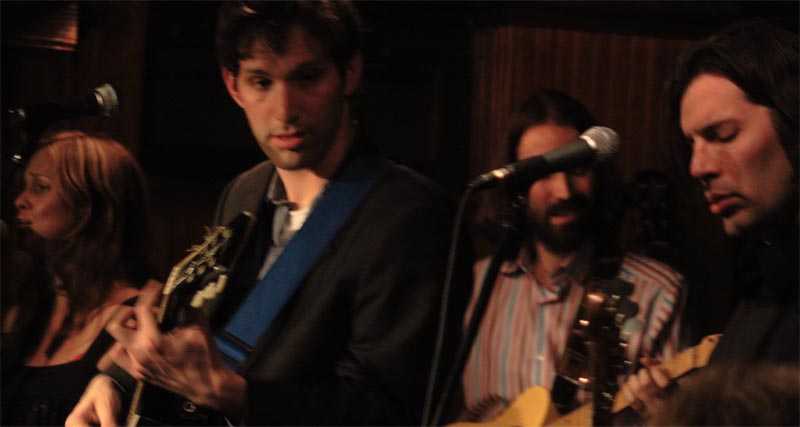 Milton playing to a sold out show March 2nd 22007 Photo JEM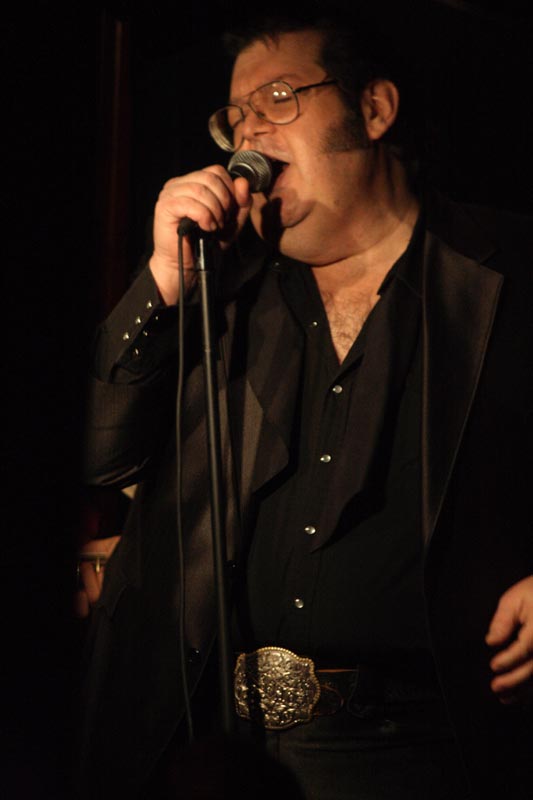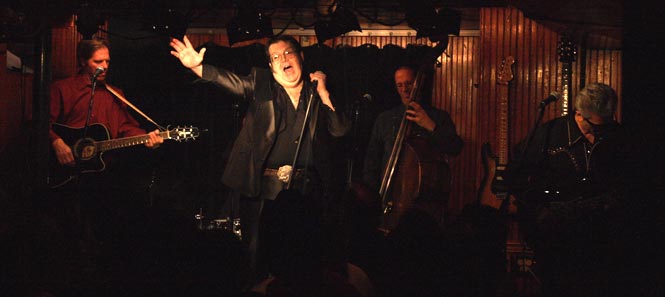 Big Jim Wheeler and the Wheels of Fire Feb. 24, 2007 Photos Jem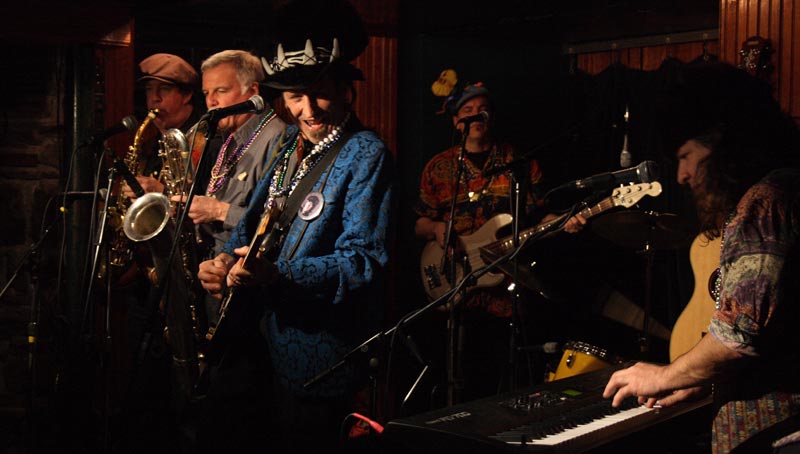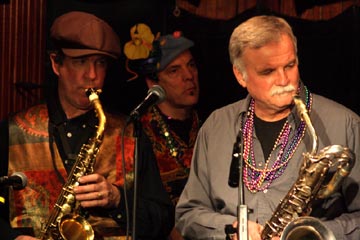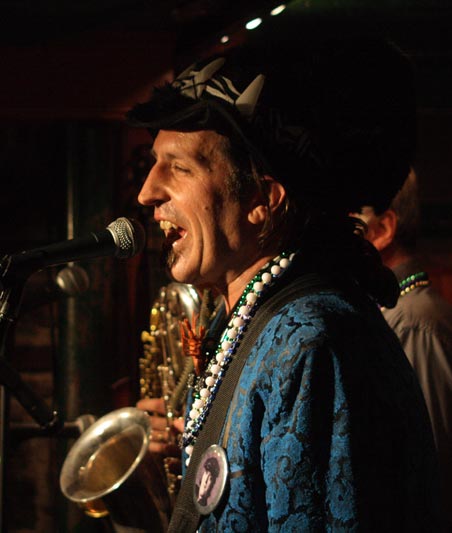 George Kilby Jr. Mardi Gras Review Feb.17, 2007 Photos Jem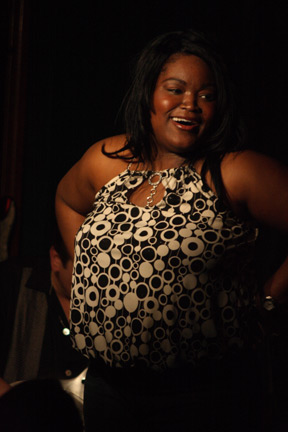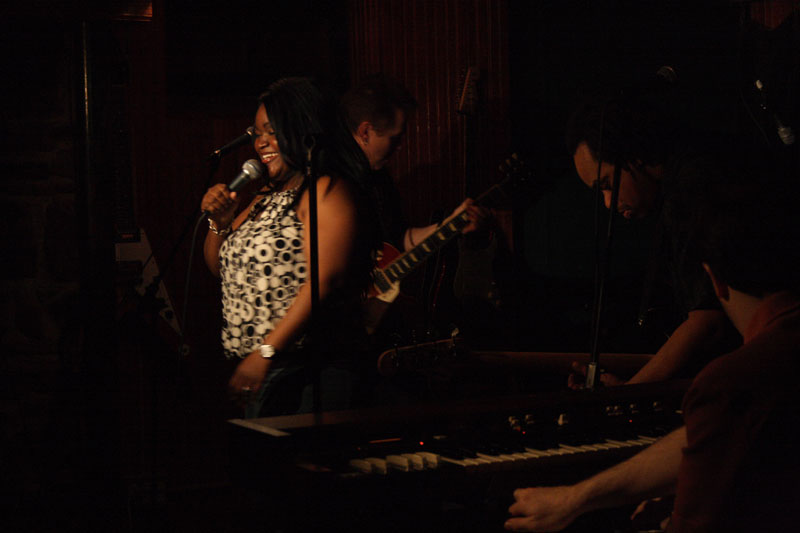 Shemekia Copeland and her Band rockin' the house Feb. 2nd, 2007 Photo Jem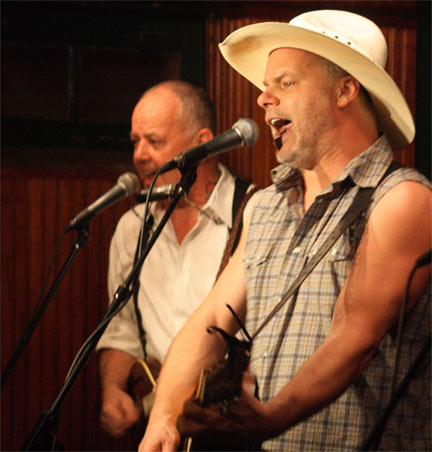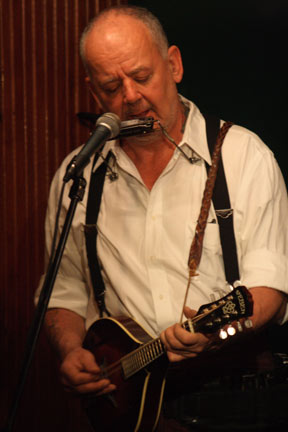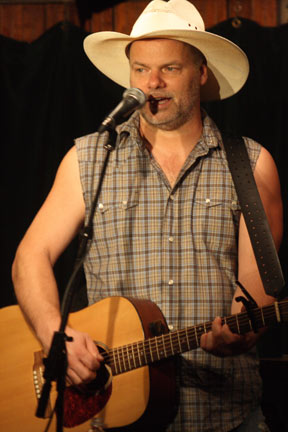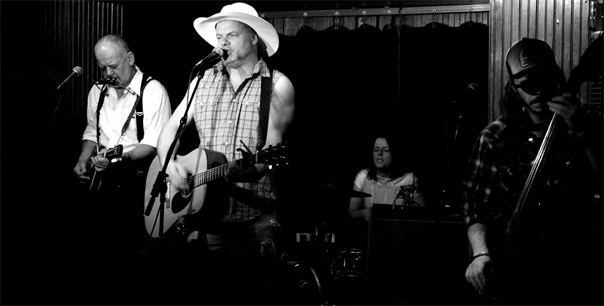 Fred Eaglesmith Willie T. Bennet and the Band Feb. 2nd 2007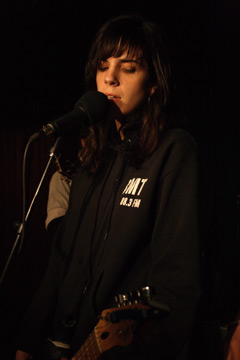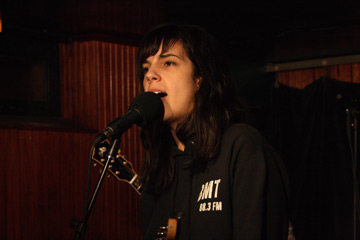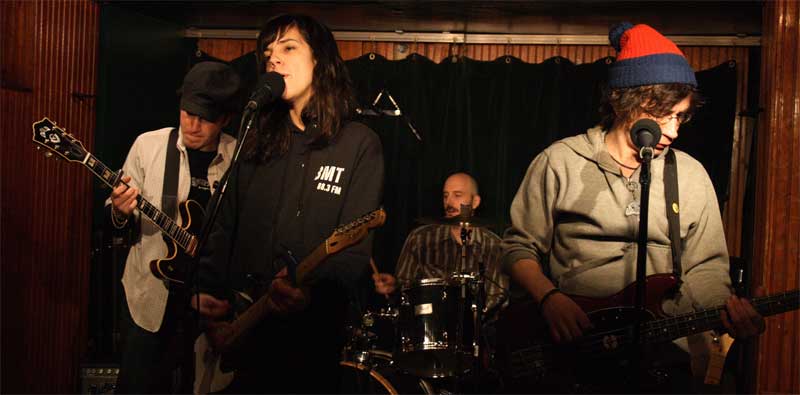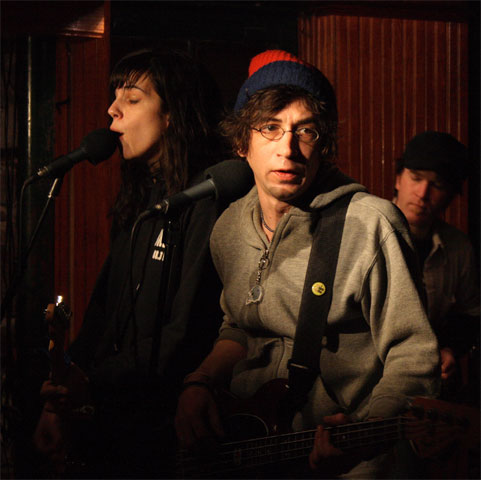 Sarah Borges Band during soundcheck on Feb.3, 2007 Photos JEM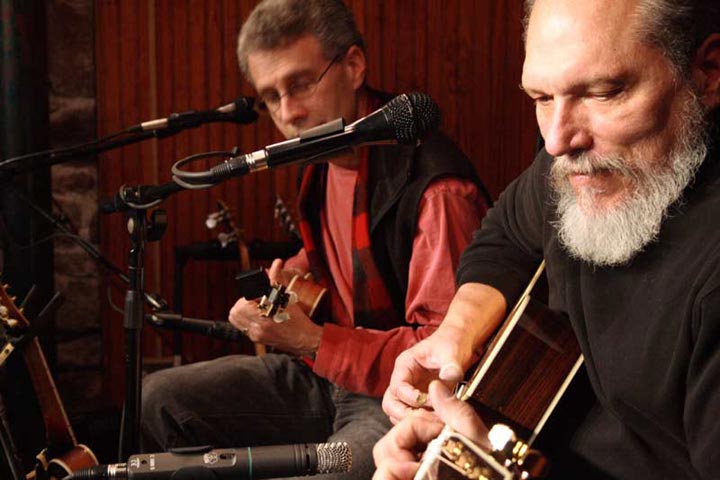 Jorma and Barry during Sound check before their two sold out shows 1/19 & 1/20/2007 Photo Jem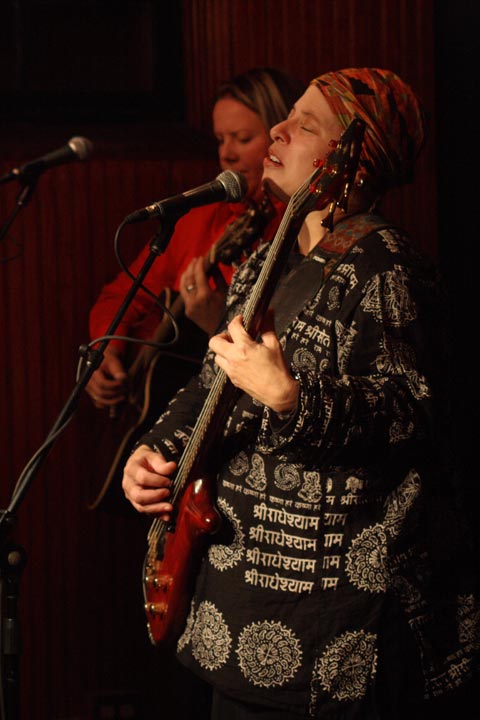 Laura Love and Jen Todd 01/20/2007 Photo Jem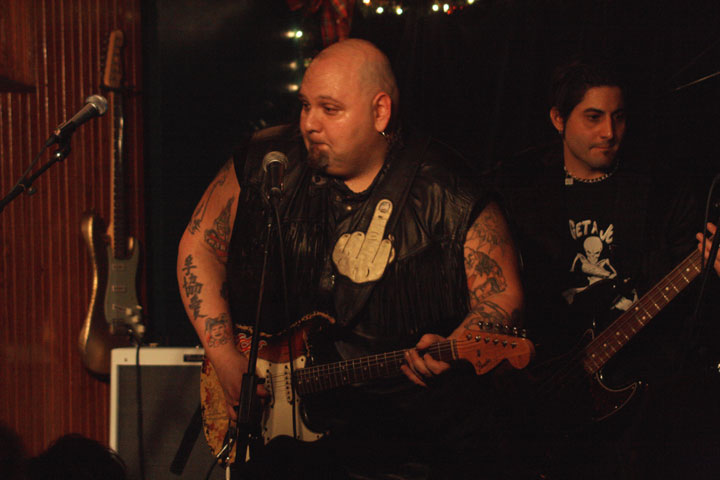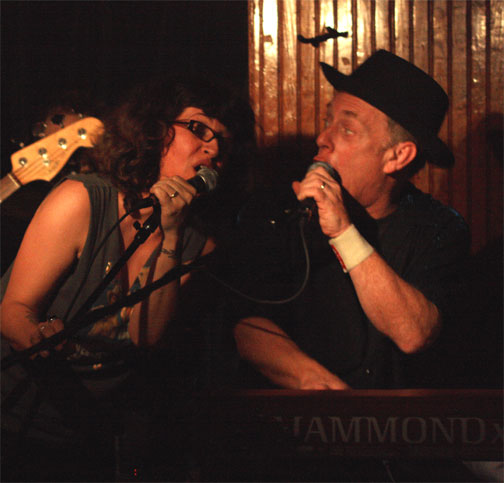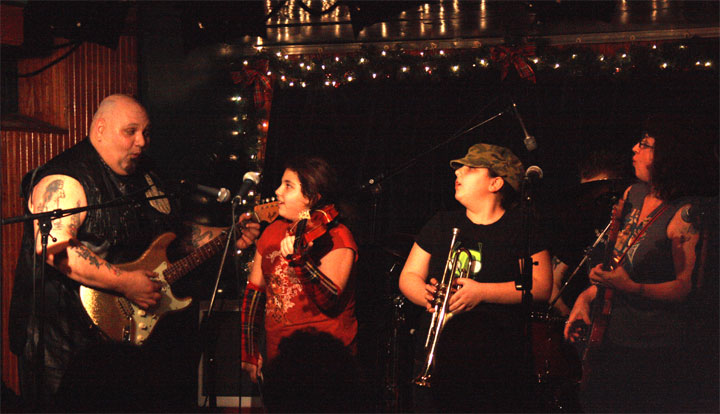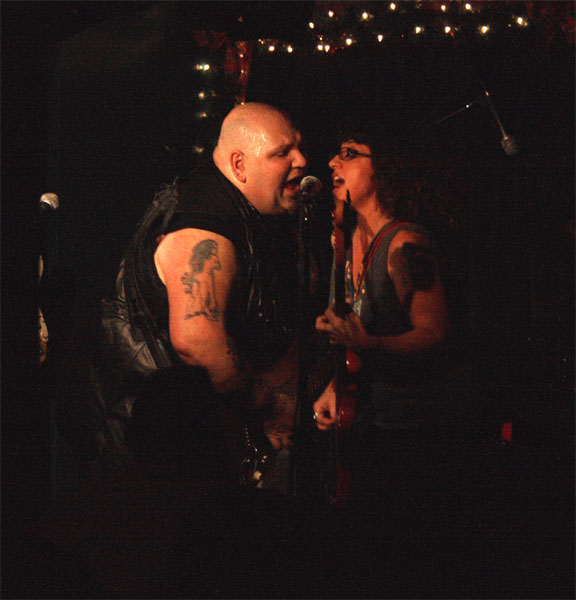 PopaChubby and the HolenBucket Gang Rockin' into the New Year 2006 (Seventh year in a row, but it seems the band members keep getting younger!) Photos Jem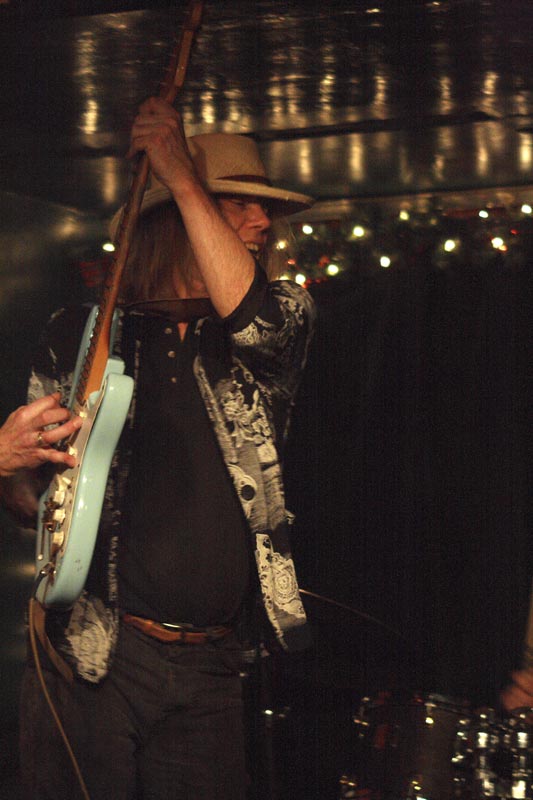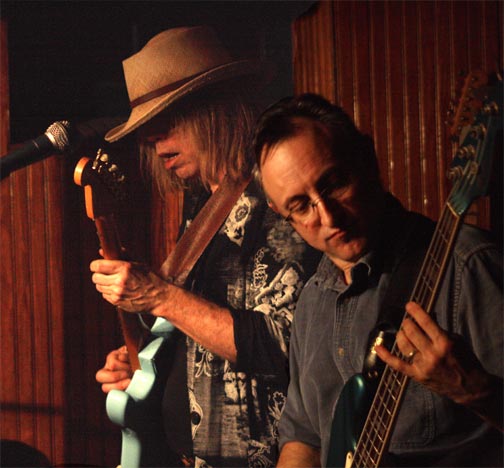 Rhett Tyler Dec. 29, 2007 Photos Jem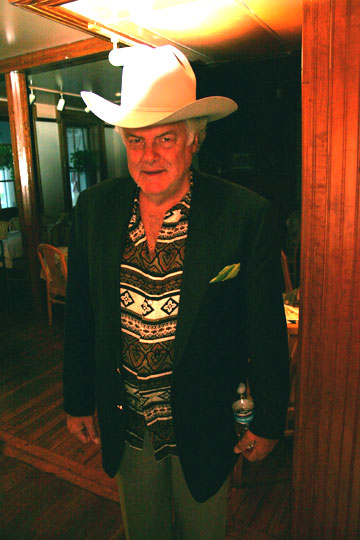 Peter Rowan after the show upstairs April 2006 Photos Jem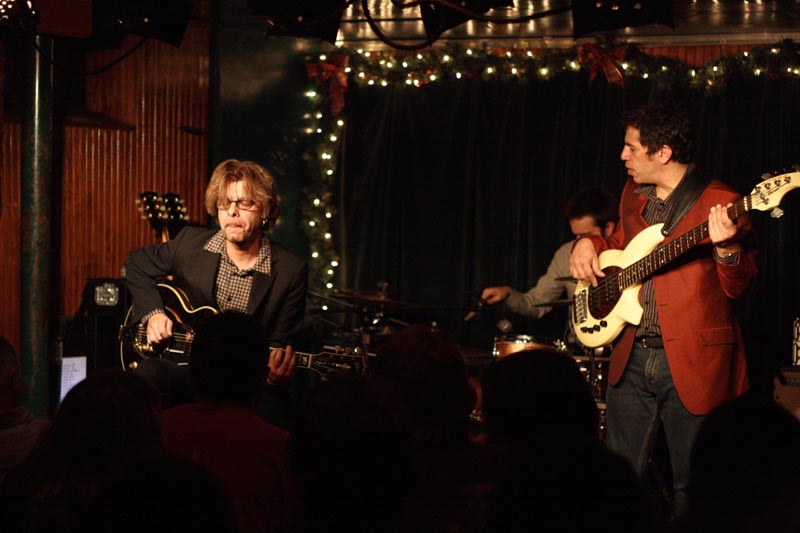 Johnny A and his Trio performing to a sold out show, Dec.13, 2006 Photo JEM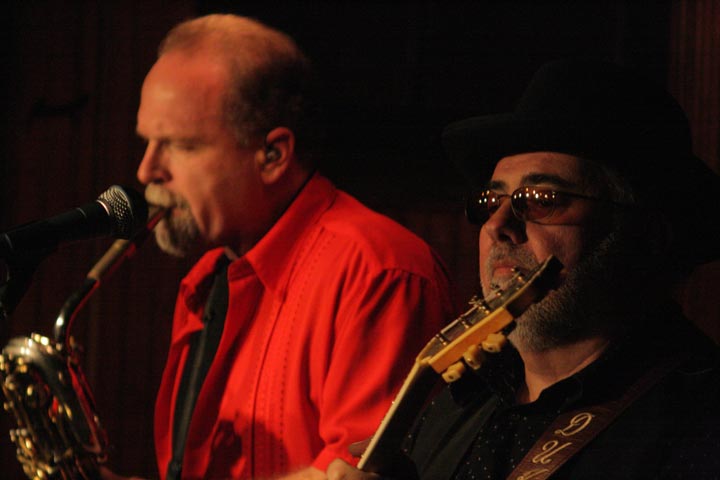 Duke Robillard and SaxMan Doug Dec. 9,2006 Photos JEM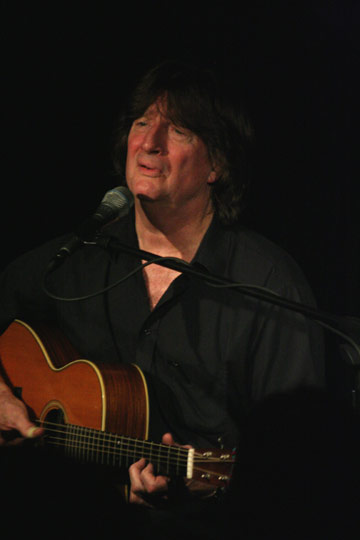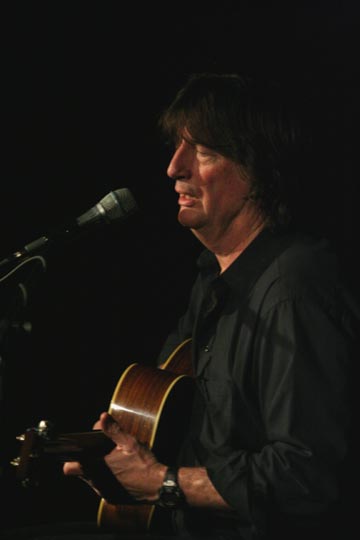 Chris Smither Nov. 30, 2006 Photos JEM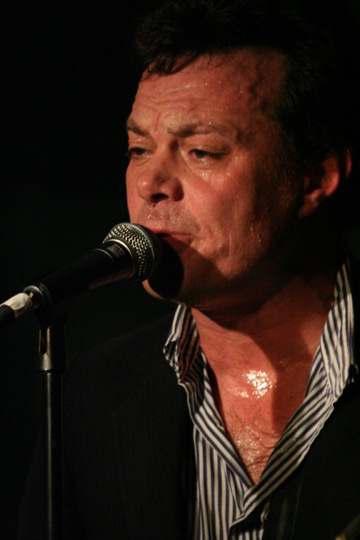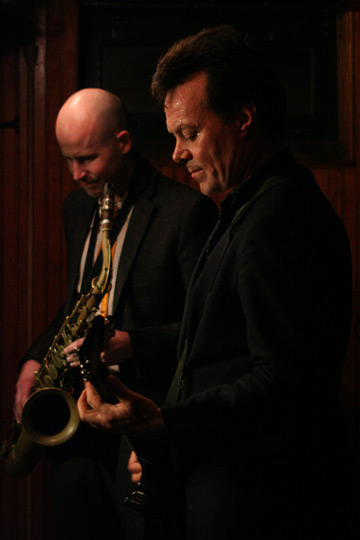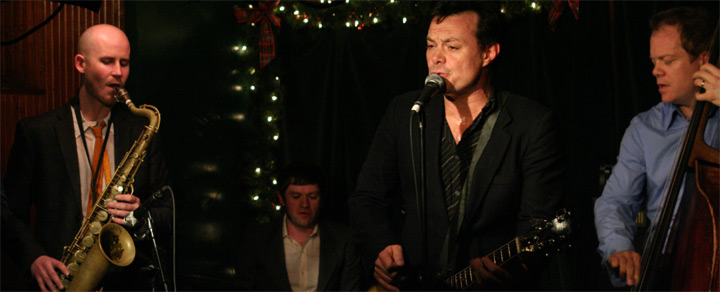 James Hunter rocks out two sold out shows on Nov. 26th, 2006 Photos JEM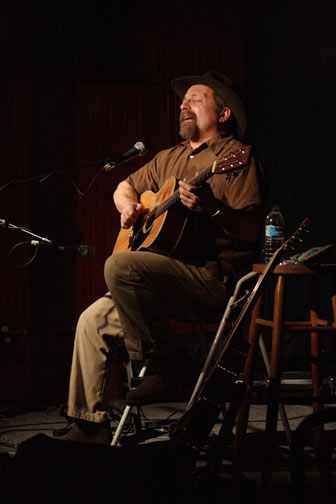 Little Toby Walker Dec. 2006 Photo JEM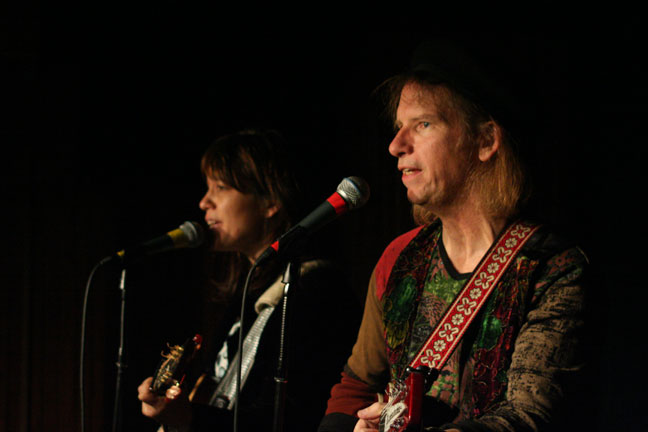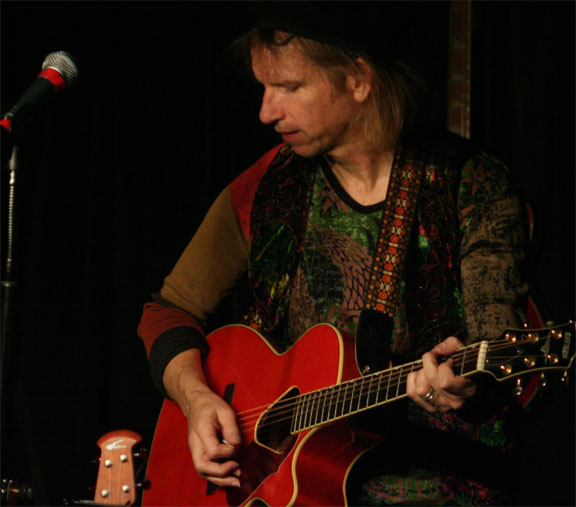 The Kennedys present two packed shows on Nov. 18, 2006 Photos JEM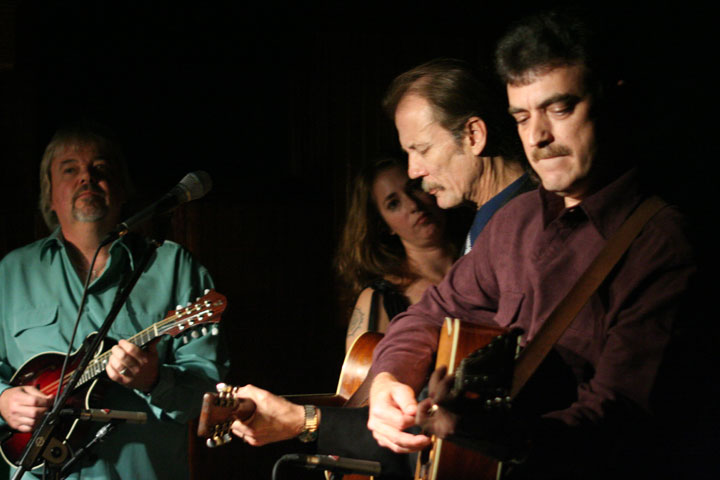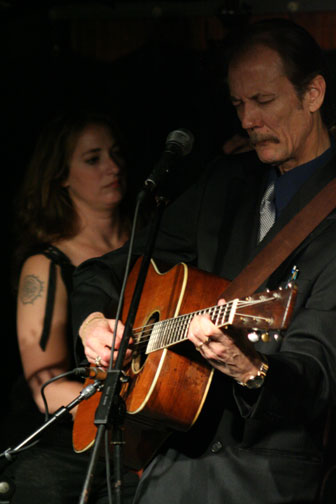 The Tony Rice Unit Nov. 12, 2006 Photos JEM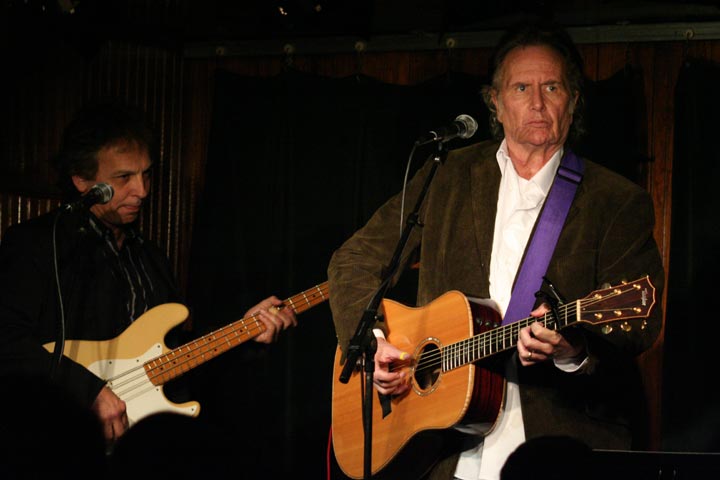 John Stewart Spring 2006 Photos JEM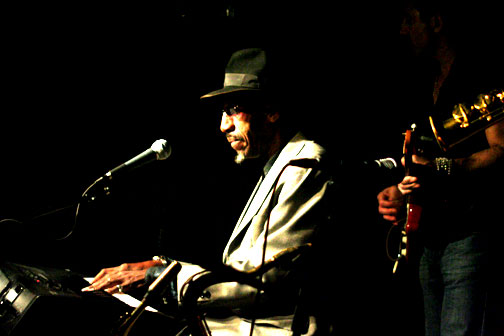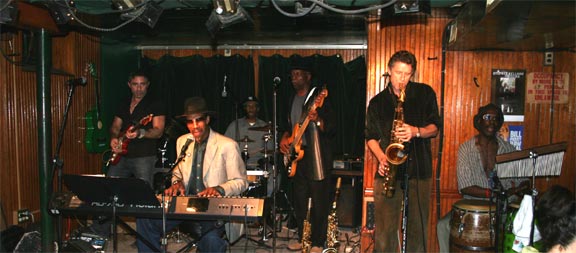 Sam Waymon and his Magic Band on Nov. 10, 2006 Photos JEM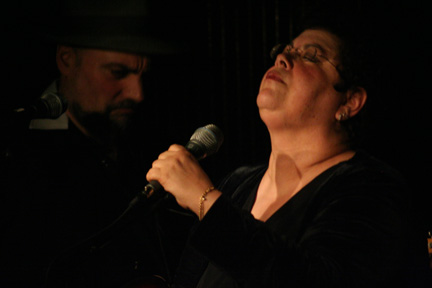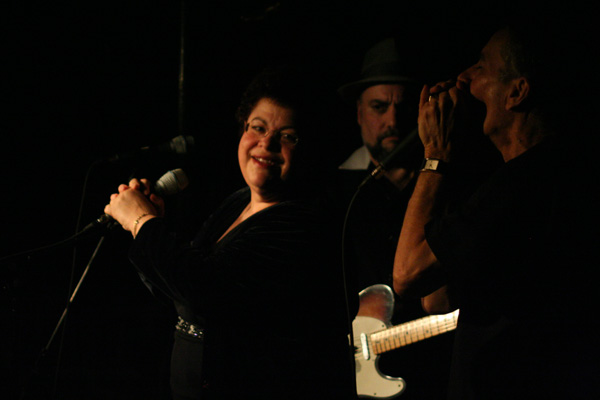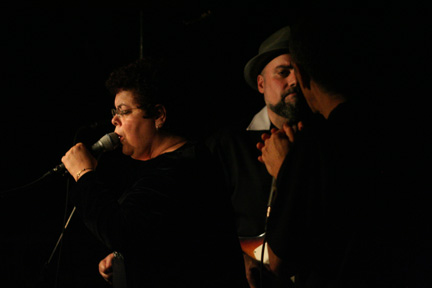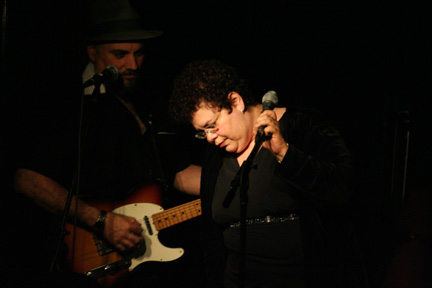 Phoebe Snow stopped in to play with Felix Cabrera and Jimmy Vivino Oct. 2006 Photos JEM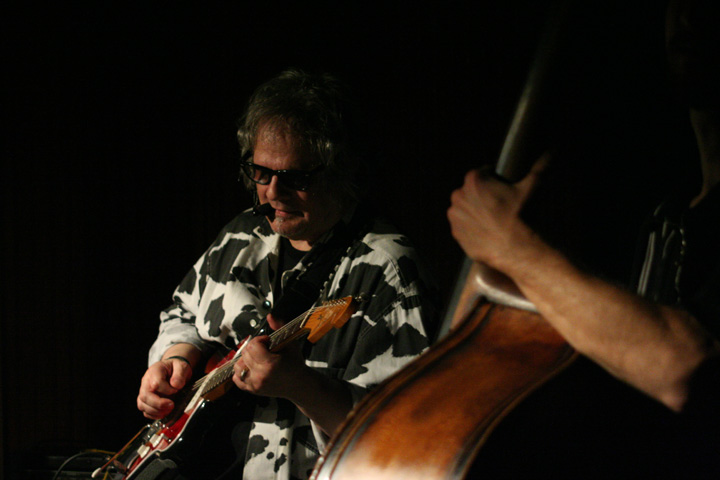 Al Kooper came back to Rock the house in Oct. 2006 Photos JEM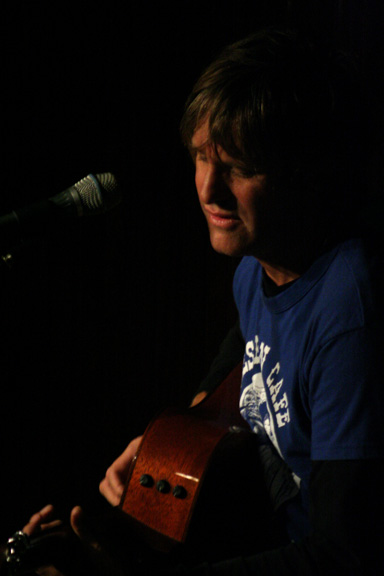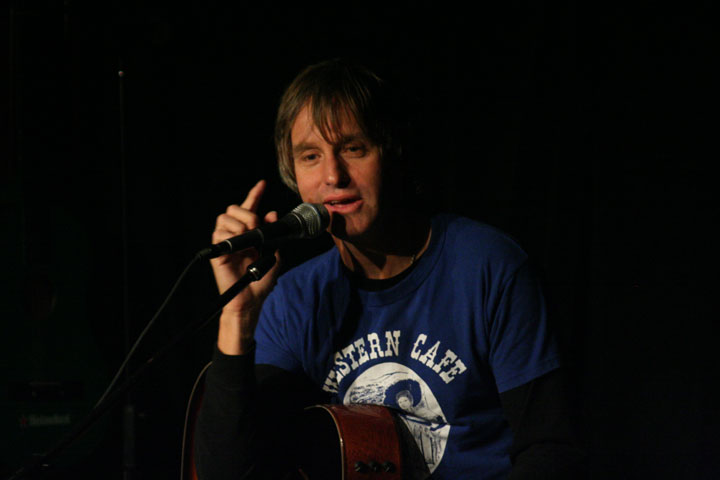 Steve Poltz Singer Songwriter and just one crazy/nice guy! Oct. 2006 Photos JEM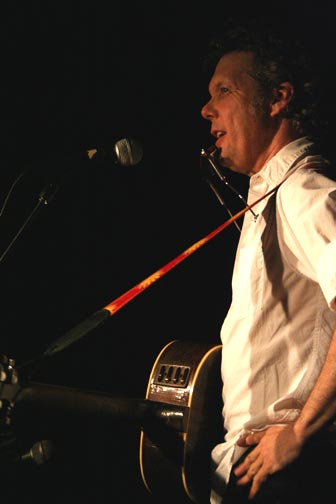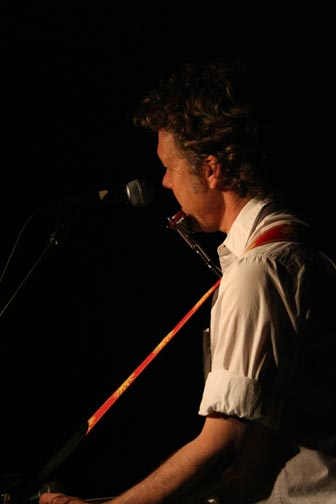 Steve Forbert 2006 Tour Photos JEM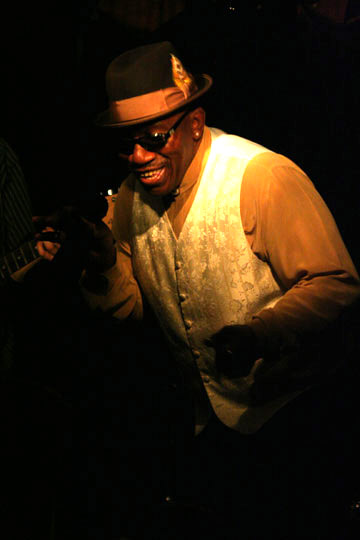 John Lee Hooker Jr. rocked it out on July 28th, 2006. Eveyone loved it, come back soon John Lee! Photos JEM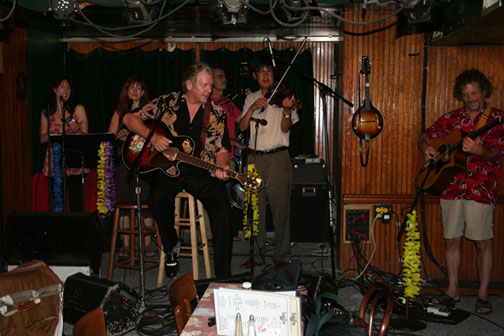 Dan Hicks and His Hot Licks return on Aug. 6th to make up that snowed out show in Feb. It was a hot one with NO snow!! Photos JEM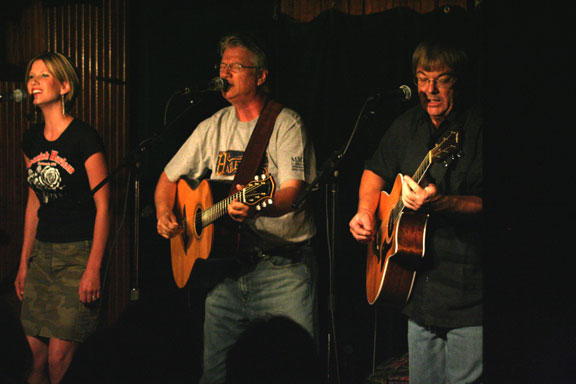 Richie Furay and his Band, the show was sold out with only 8 days notice! July 29th 2006 Photos JEM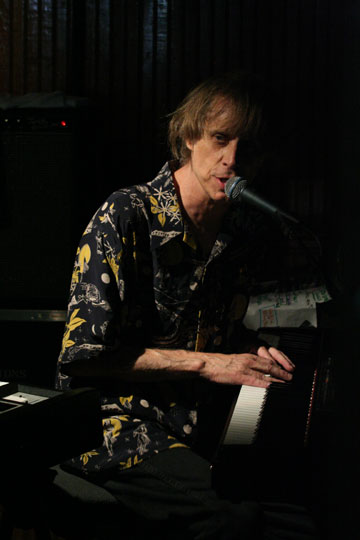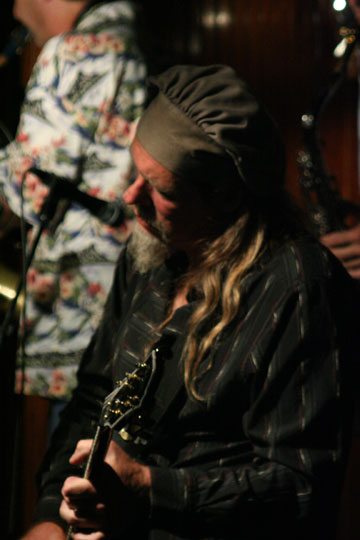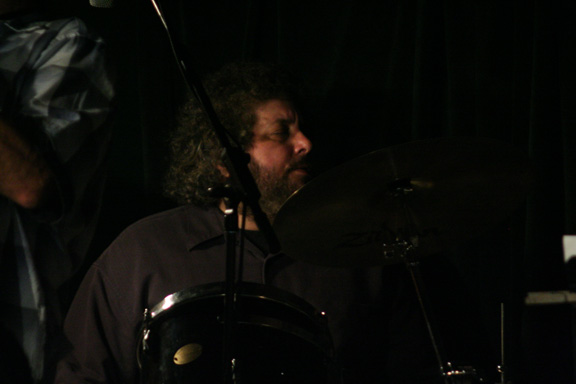 Terry, Steve, Tommy and the boys during the last of three shows. People were missing their NRBQ so they came out to support the boys. July 16th 2006 Photos JEM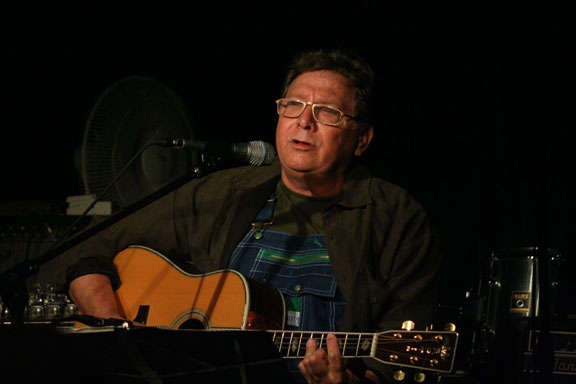 Dan Penn brings his songs and amazing songwriting talent to the club on July 12 2006 Photos JEM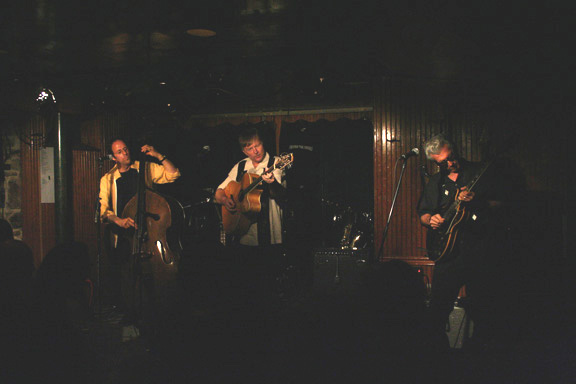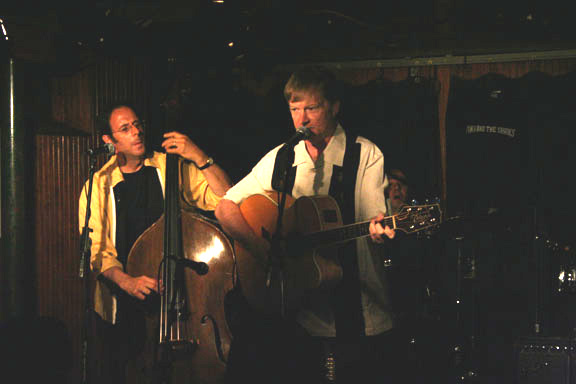 Finn and the Sharks Rocking out on July 16th, 2006 Photos JEM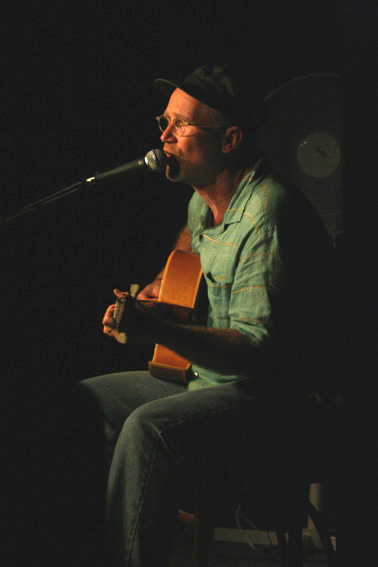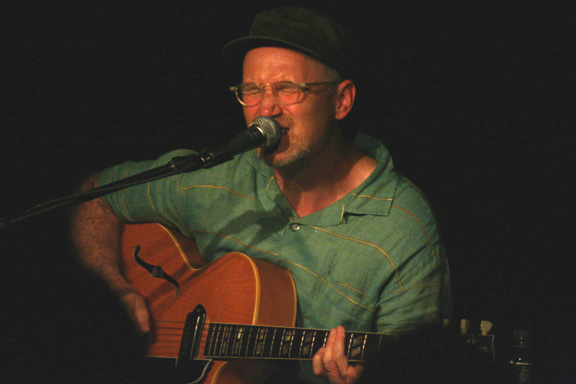 Marshall Crenshaw gives it his all! July 2006 Photos JEM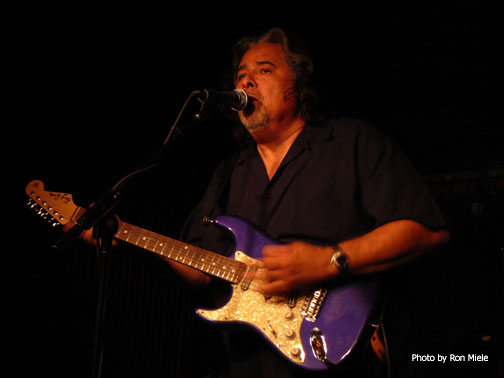 Coco Montoya waking up the house on a Monday in June (19th) photo by Ron Miele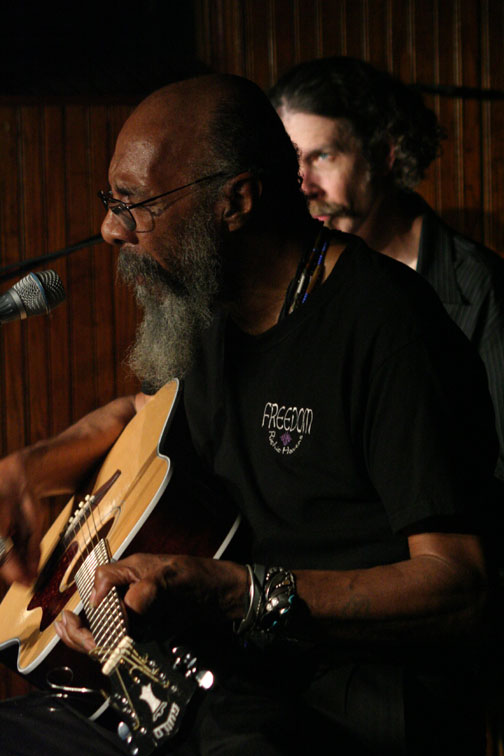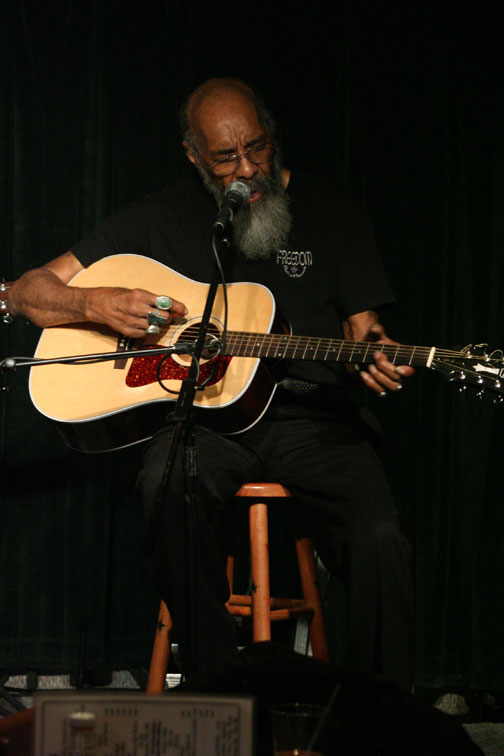 Richie Havens and Walter Parks May 12, 2006 Photos JEM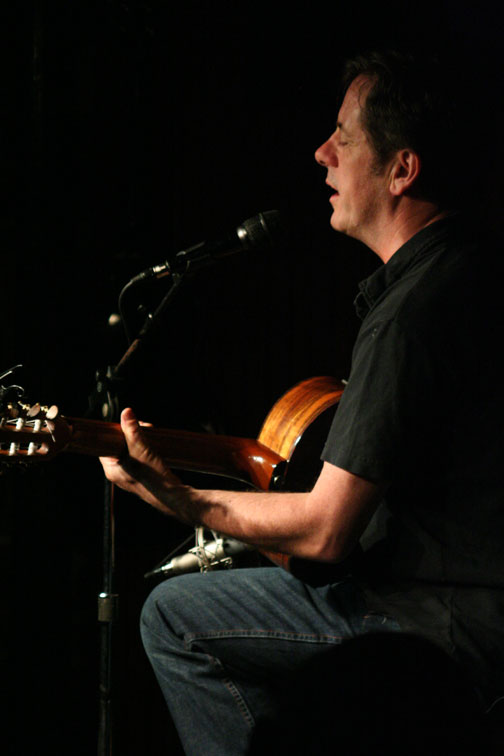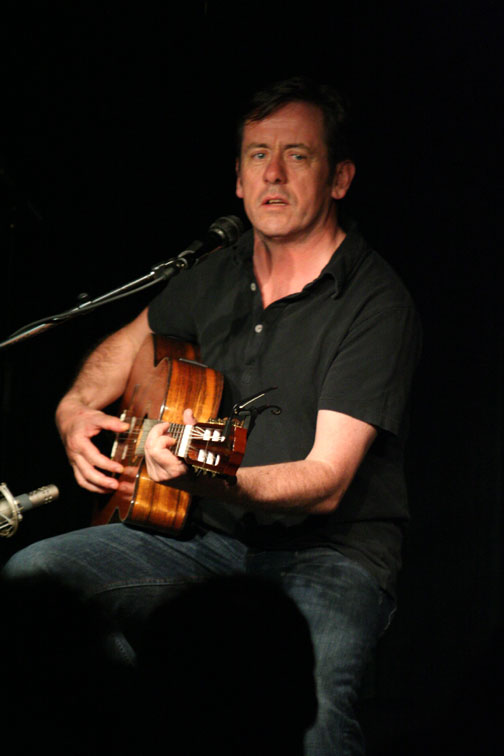 Luka Bloom on May 19, 2006 Photos JEM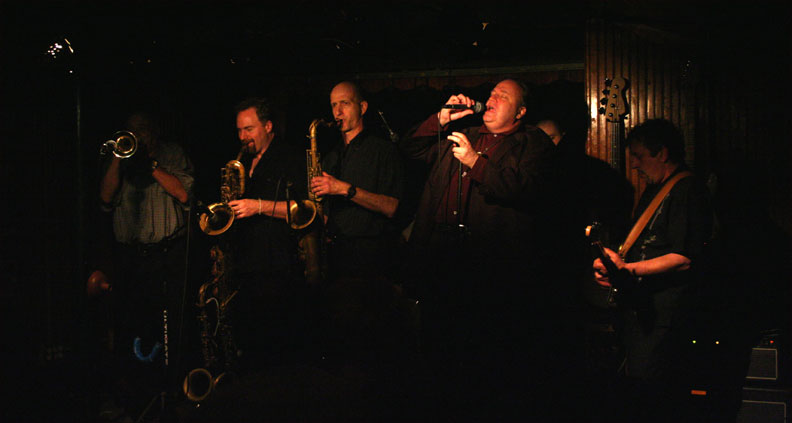 Roomful of Blues returns to the Turning Point and creates that massive wall of blues May 2006 Photos JEM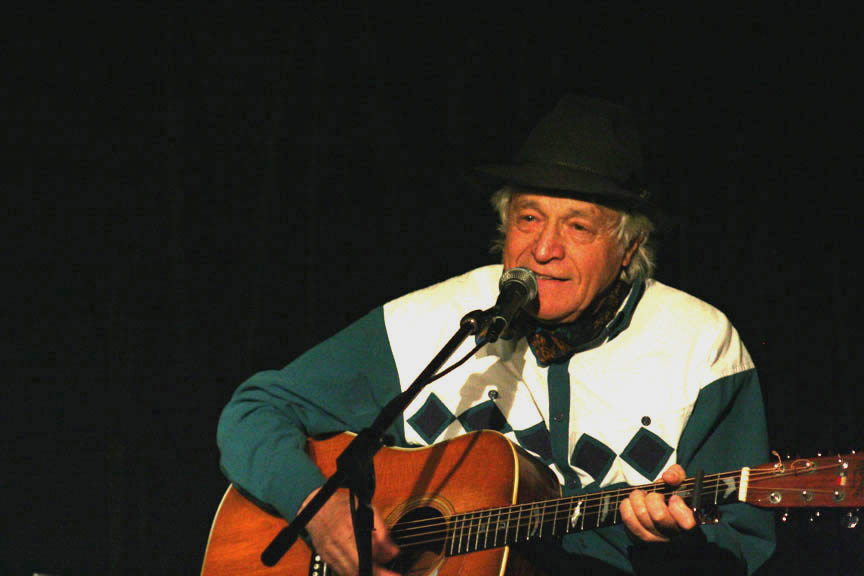 Ramblin Jack Elliott returns to the club on May 2, 2006 he first played in 1984 the 3rd national to appear, the show was upstairs in the restaurant. Photos JEM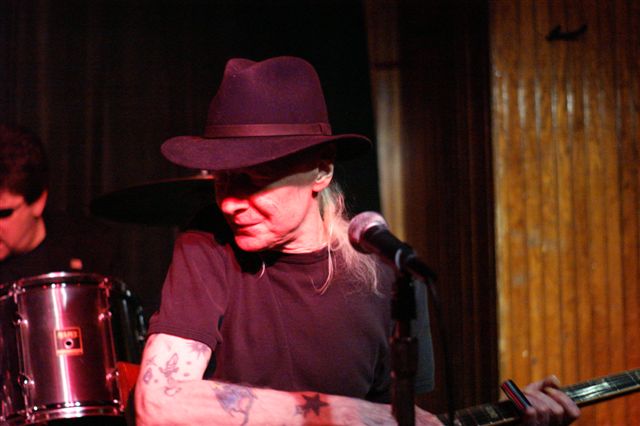 Johnny Winter appears at the Turning Point on Feb. 17th 2006 breaks the record with a $120 ticket price! Photo by Ron Miele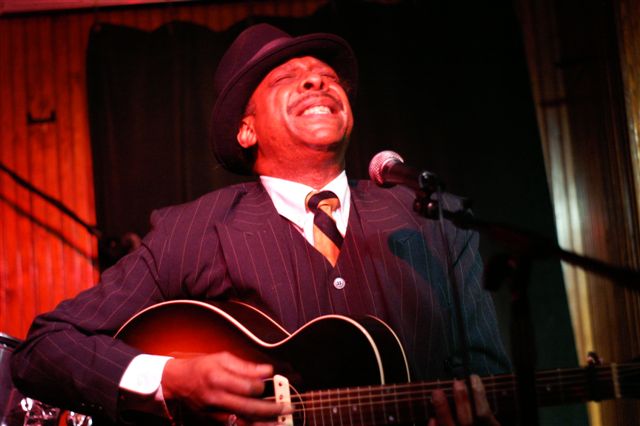 Rocky Lawrence getting into it, just before Johnny Winter hit the stage 2/17/2006 Photo by Ron Miele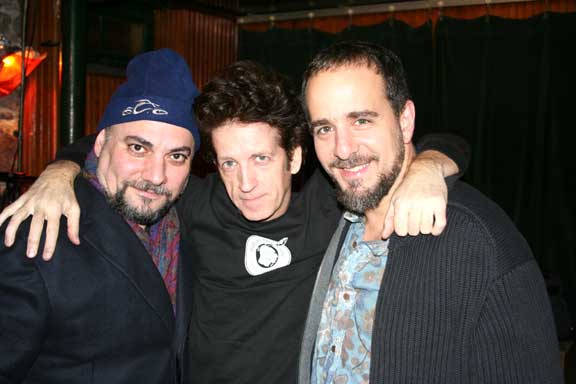 Willie Nile, Jimmy Vanino and Rich Pagano March 2006 Photos JEM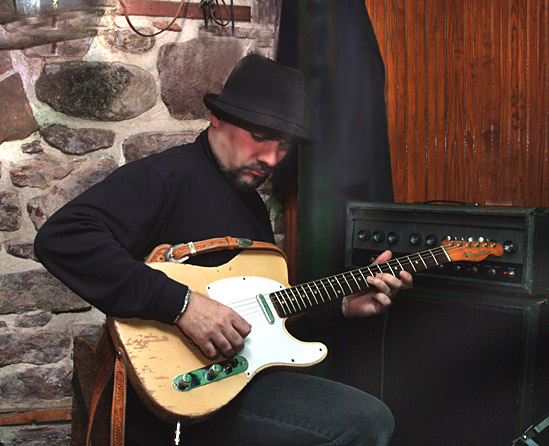 Jimmy Vivino getting it ready for a show w. Felix Cabrera Feb. 2006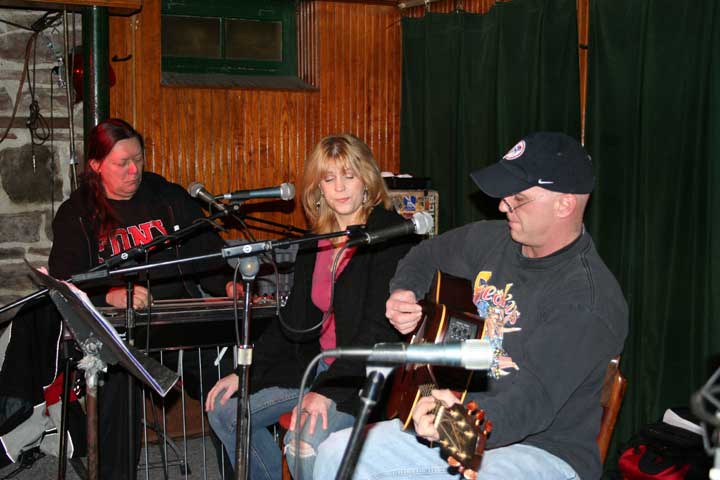 John, Joanne and Buddy Cage Feb. 2006 Photos JEM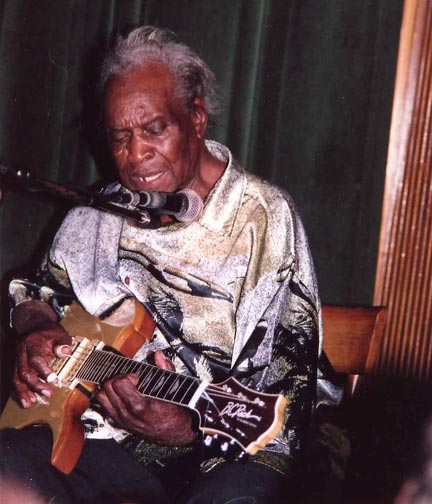 David "Honeyboy" Edwards (90 years old and was on the gig the night Robert Johnson got poisoned!) Photo by Noel Brandel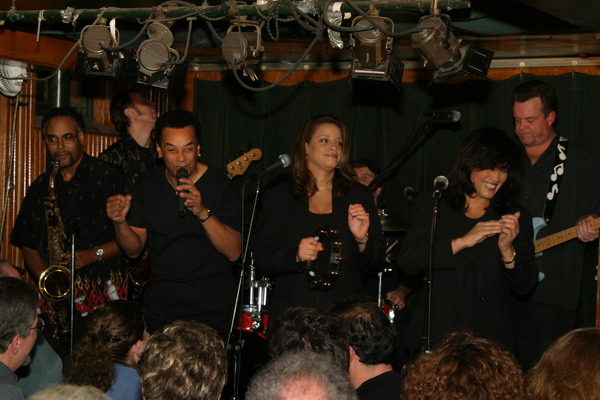 Gary US Bonds with his Family on Stage Oct. 2005 Rockin' It out! Photos JEM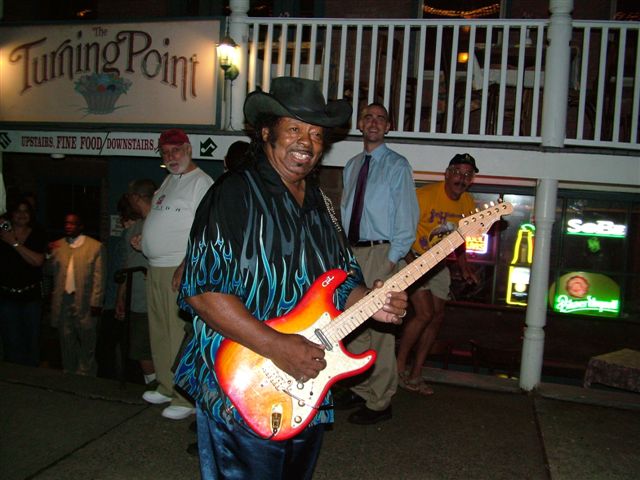 Guirtar Shorty taking the music out into the streets of Piermont in 2005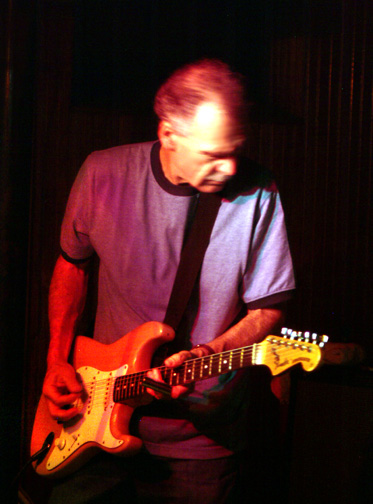 Dave Hole 2005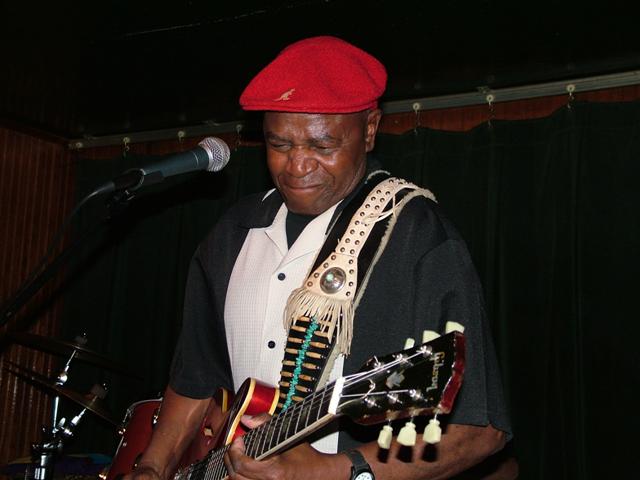 Bnois King with Smokin' Joe Kubels Band 2004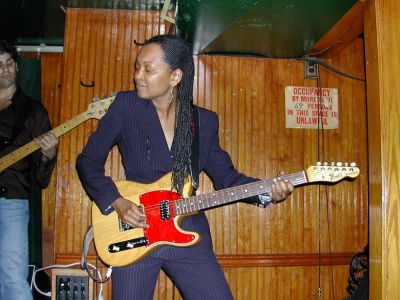 Deborah Coleman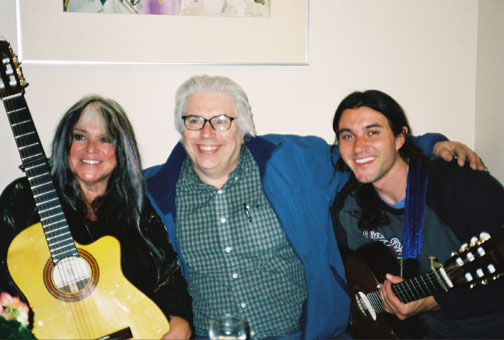 John with Melanie and BeuJ after their show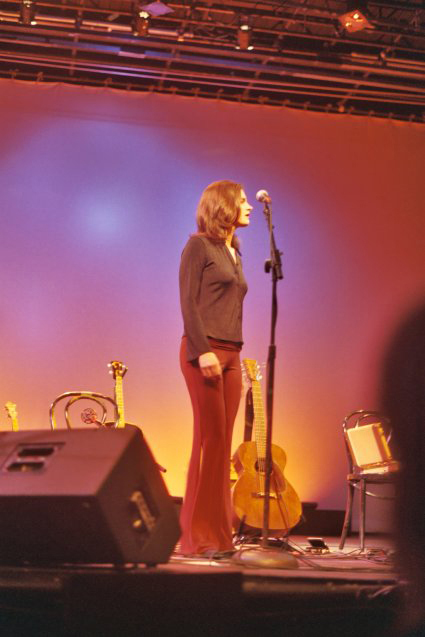 Maddy opening up for Jorma at the Helan Hayes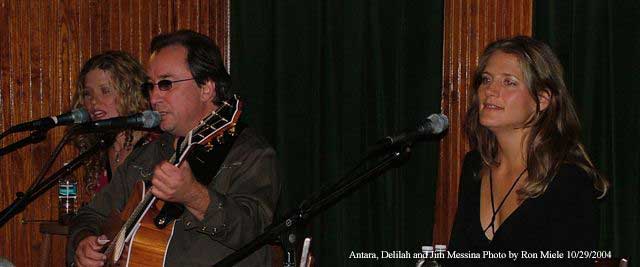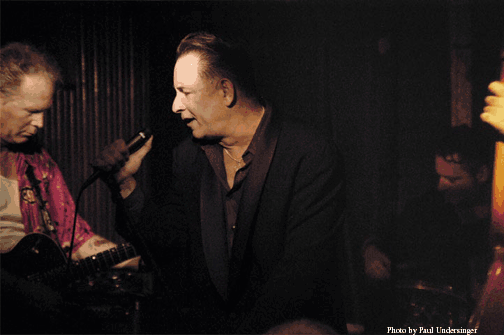 Robert Gordon in again on Aug. 14, 2004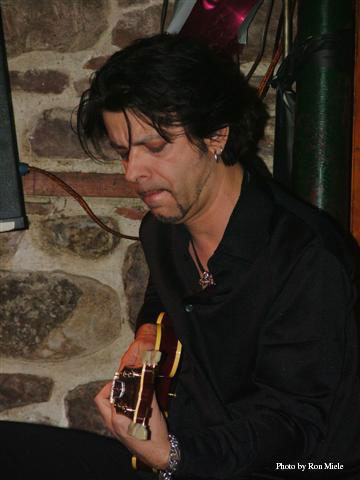 Rockin' Johnny A playing two sold out shows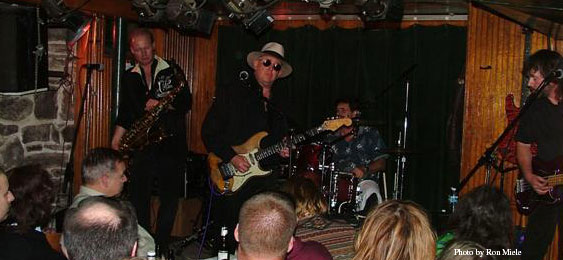 Jimmy Thackery and the Drivers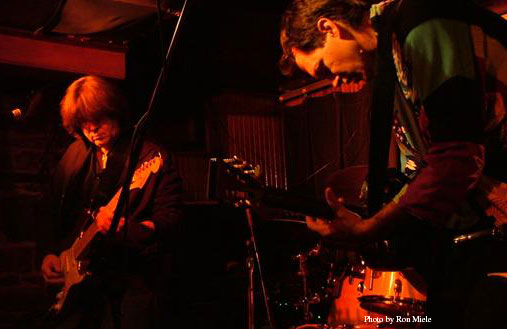 Mick Taylor and Peter Karp at the CD Release of their ablum "The Turning Point" (hey, I got the name from John Mayall)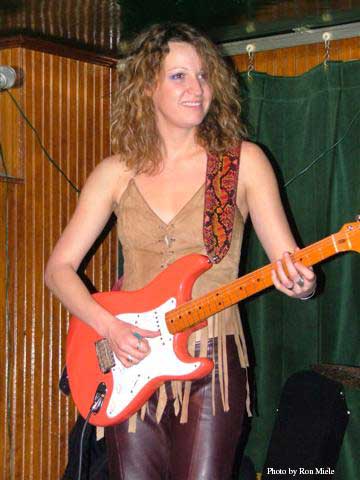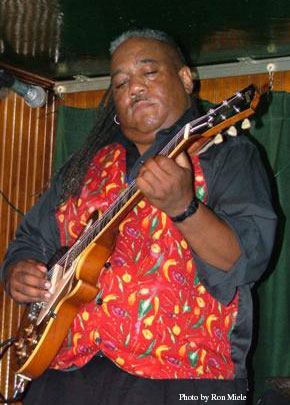 Ana Popovic and Michael Hill and his Blues Mob set the house a rocking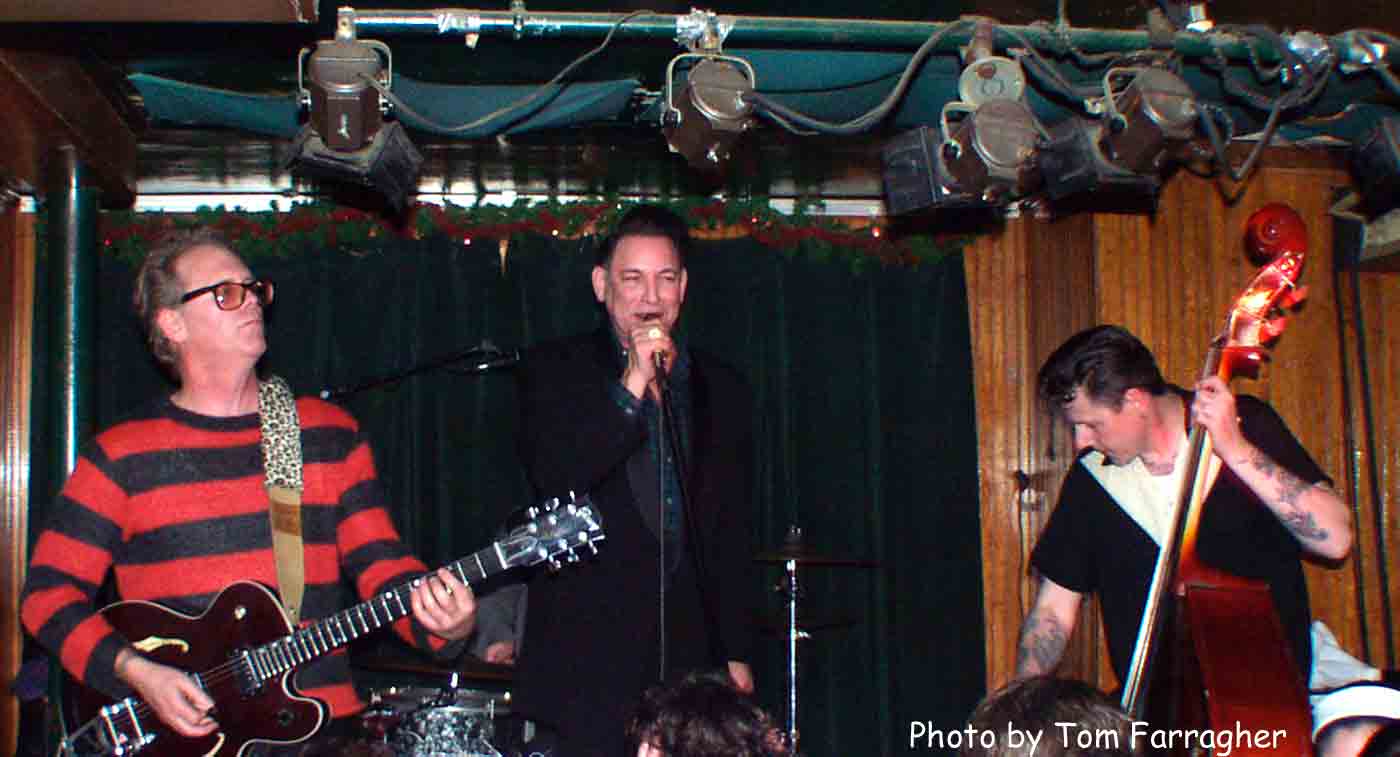 Robert Gordon and the boys Christmas of 2002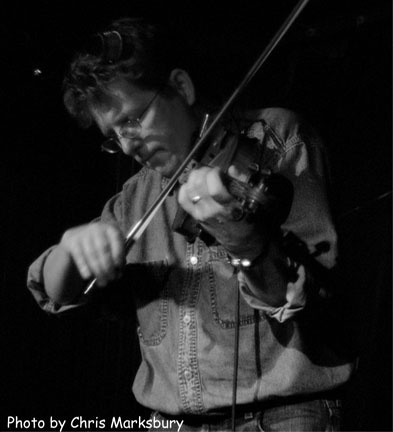 Tim O'Brien on Nov. 19,2003 Solo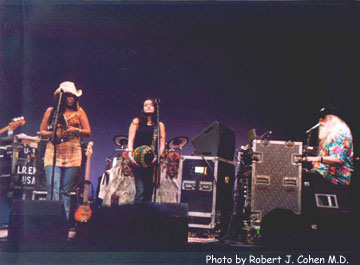 Leon Russell at the Helen Hayes on July 13th 2003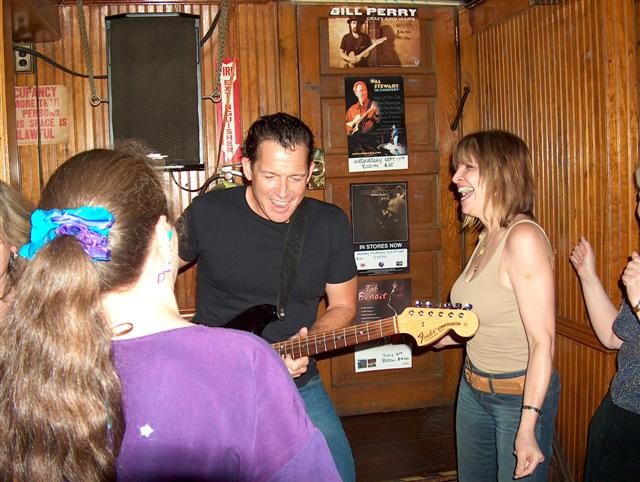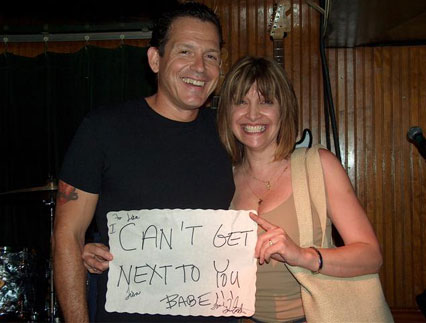 Tommy Castro Summer of 03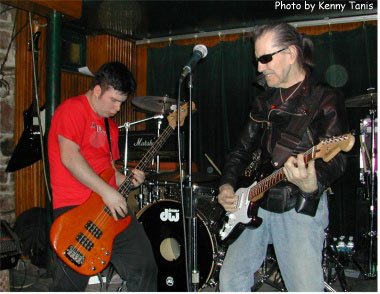 Rockin it on with Link Wray March 3, 2003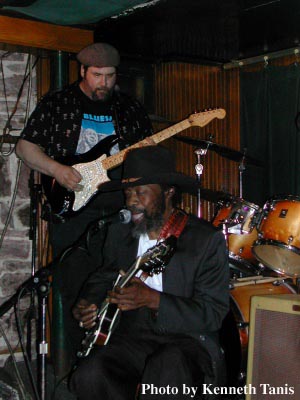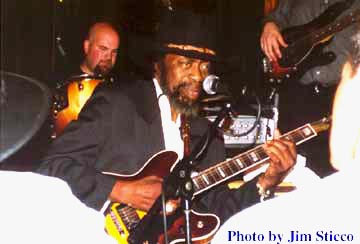 Son Seals on Sat. July 19, 2003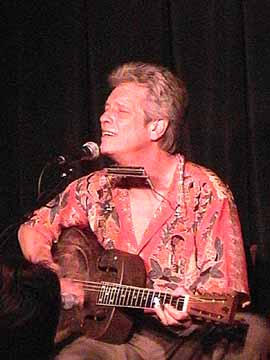 John Hammond 6/28/2003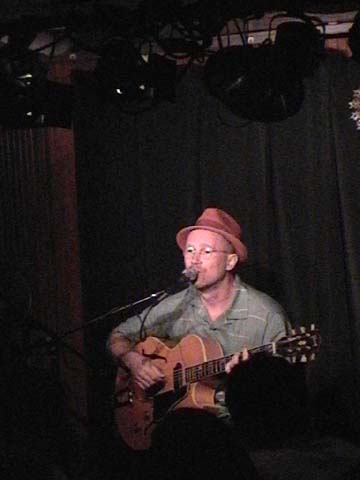 Marshall Crenshaw 6/27/2003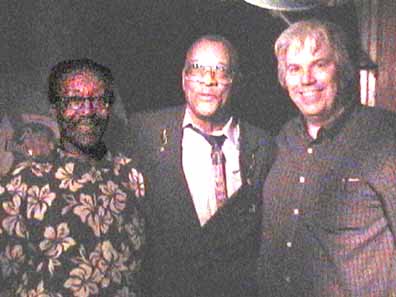 John, Hubert Sumlin and Willie"Big Eye" Smith 6/21/2003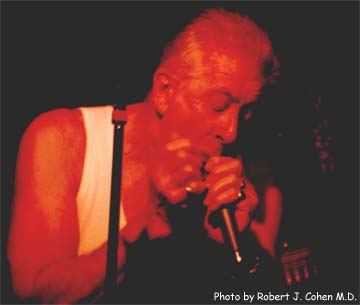 John Mayall June 2, 2003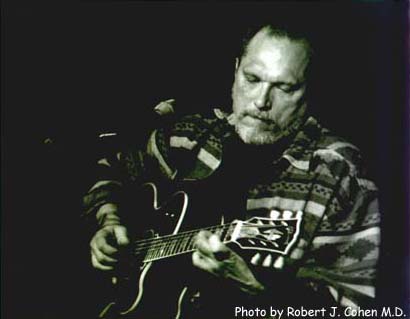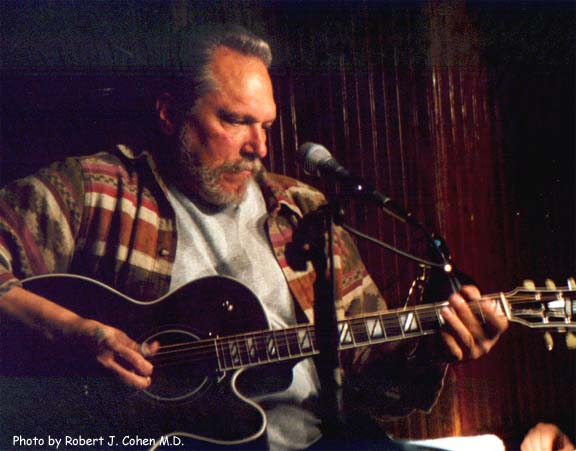 Jorma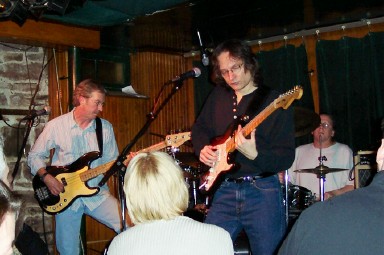 The Sonny Landreth Band 3/3/2003
Photo by: Tom Antonacchio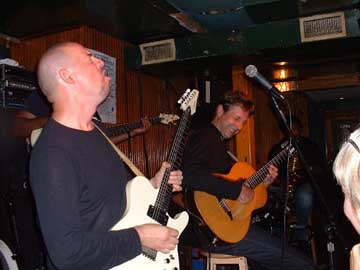 Acoustic Alchemy 09/13/2002 Photo by: Howie Waldman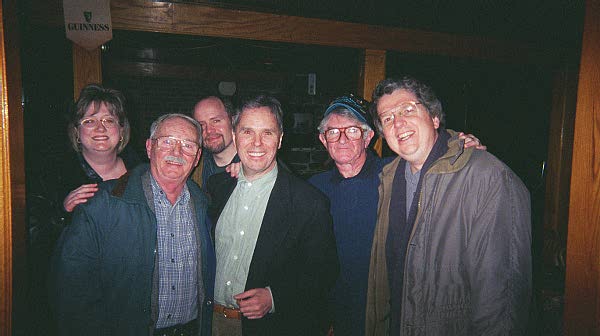 WFUV-FM host Kathleen Biggins, button accordionist Joe Derrane, guitar-mandolin player John McGann, fiddler Séamus Connolly,
patron/friend Mike Garry, and Wall Street Journal and Irish Echo music writer Earle Hitchner celebrate after the memorable concerts by Joe,
John, and Séamus at The Turning Point on March 11, 2001. Note the Guinness sign above Kathleen.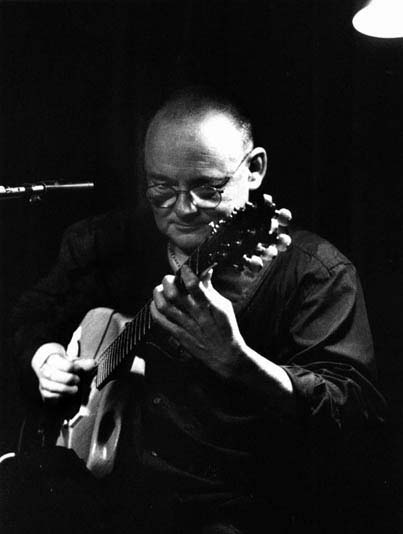 Adrian Legg Photo by Chris Marksbury 5/24/01
Behave yourself!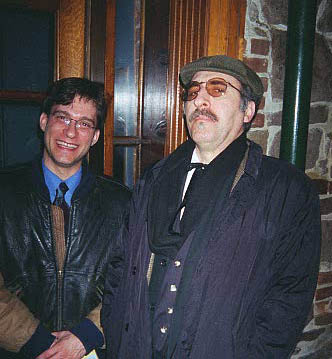 Leon Redbone 4/20+21/2001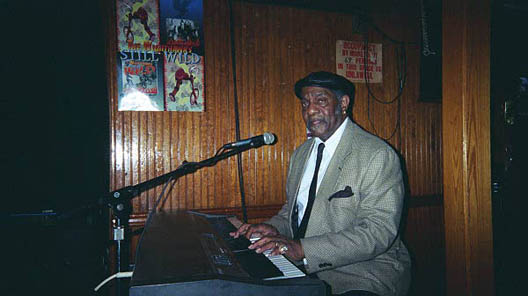 Johnnie Johnson also with Jimmy Vivino and the guys( below), 2 weeks before being inducted into the Rock and Roll Hall of Fame 3/1/2001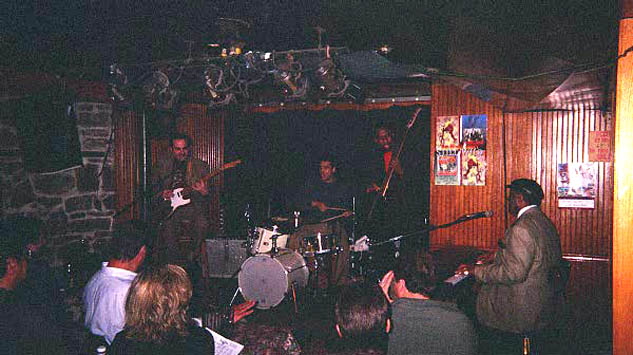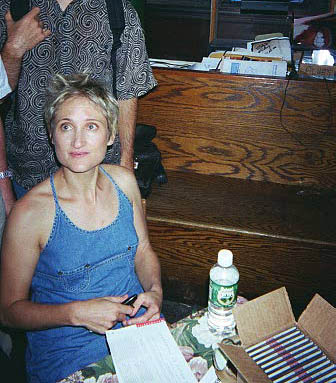 Jill Sobule 6/6/2000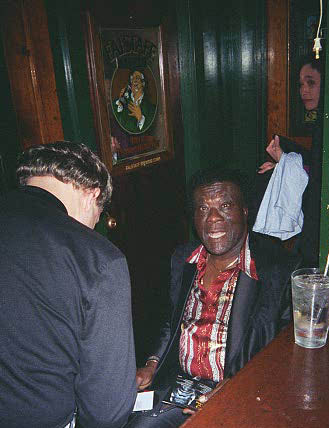 Luther "Guitar Jr." Johnson 3/16/2001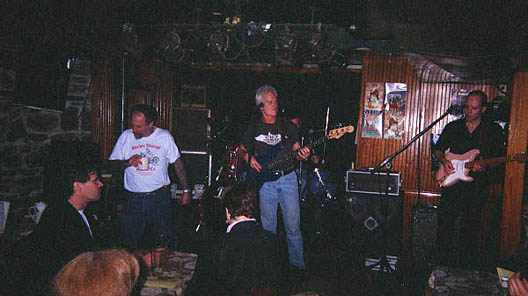 The Nighthawks 3/31/2001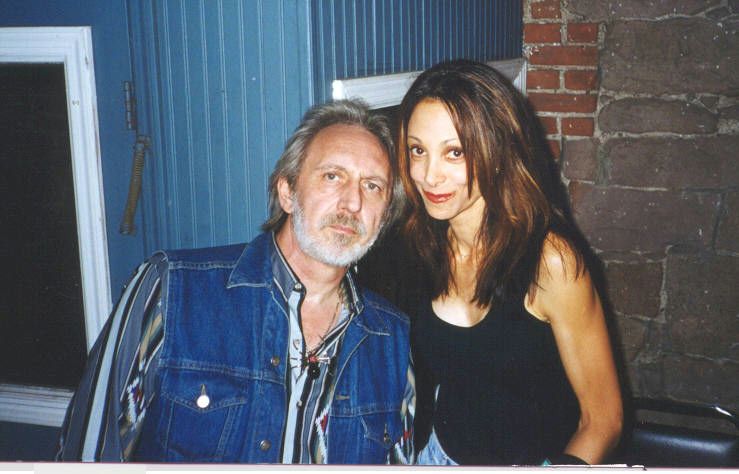 John Entwistle (Who?) and a New Friend
Photo courtesy of Michael Cimino Archives.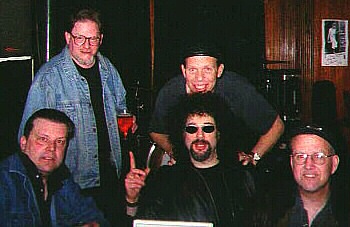 Bluestime w/ Magic Dick and Jay Geils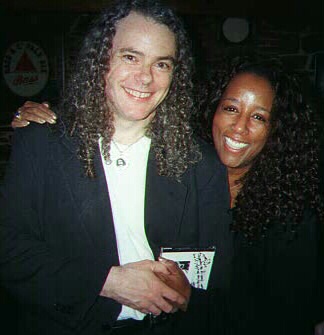 Tuck and Patti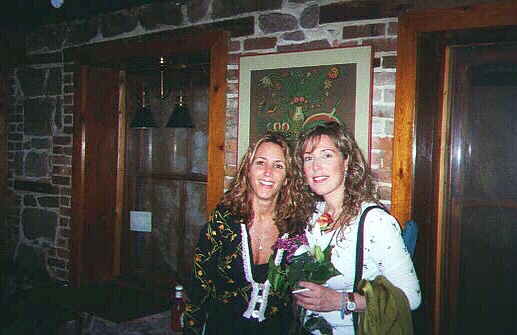 Beth Neilson Chapman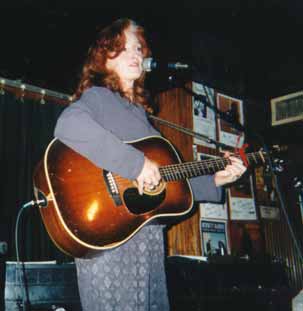 Bonnie Raitt stopped by to sit in with Beth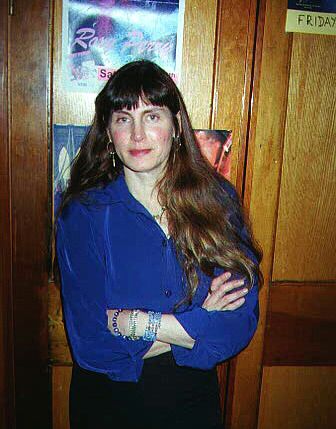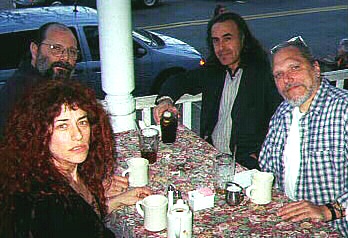 Jorma and the "guys", Michael Falzarano (rhythm guitar) Pete Sears(keys) and Lori B (guest star)
RORY BLOCK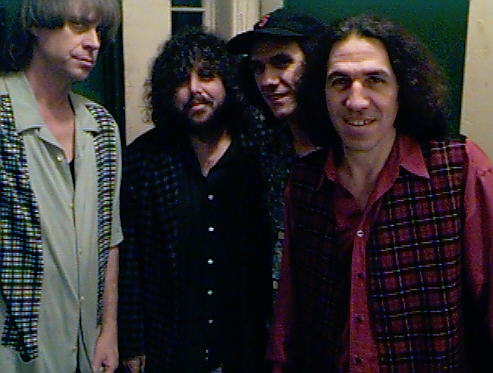 NRBQ just getting ready to HIT the stage, on Sat. 11/21/98
DAVID LINDLEY Expressing his opinion about the election during the sound check on election night Tuesday Nov. 3, 1998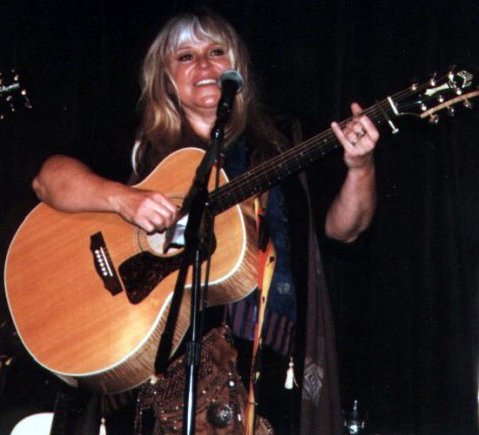 Melanie on stage Aug. 10, 1997 Photo by Rick Ziegler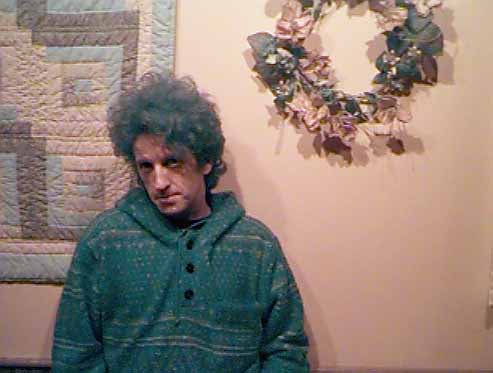 Rocker Willie Nile upstairs in the restaurant after the gig. 12/18/96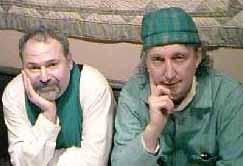 Aztec Two-Step Dec. 27, 1996 Re-Union Tour at the Turning Point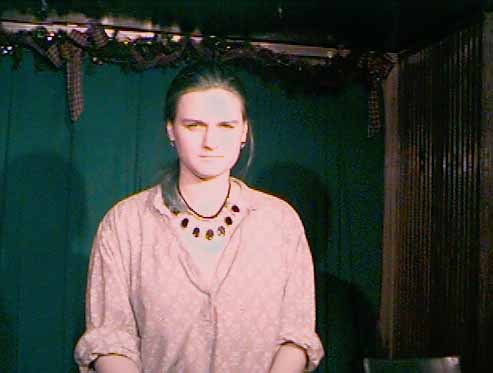 Madeleine Peyroux after her show 12/19/96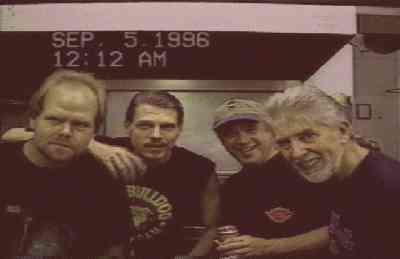 JOHN MAYALL AND THE BLUESBREAKER IN THE TURNING POINT KITCHEN AFTER THEIR GIG.From left to right are: Buddy Whittington (Guitar), John Paulus (Bass), Joe Yuele (Drums) and of course John Mayall (Harp, Keys,Guitar and Vocals)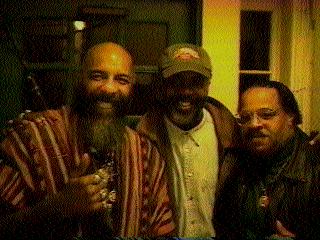 Richie Havens (vocals and guitar), LouisSmall (Keys) and Paul 'Deano' Williams (guitar)
Sunday Nov. 10, 1996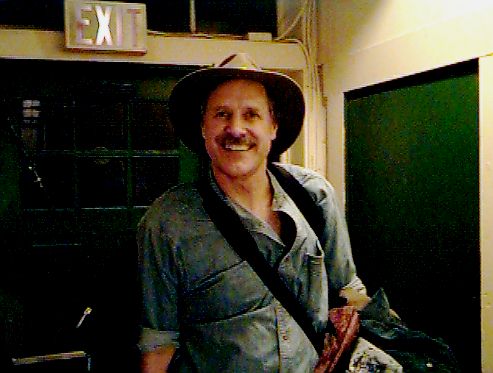 Tom Chapin on his way up the hill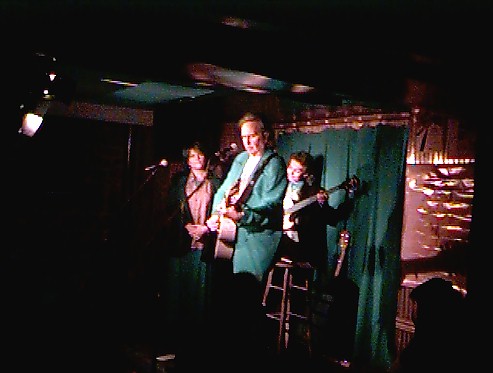 John Stewart doing a duet on stage with friend Rosanne Cash on 4/8/97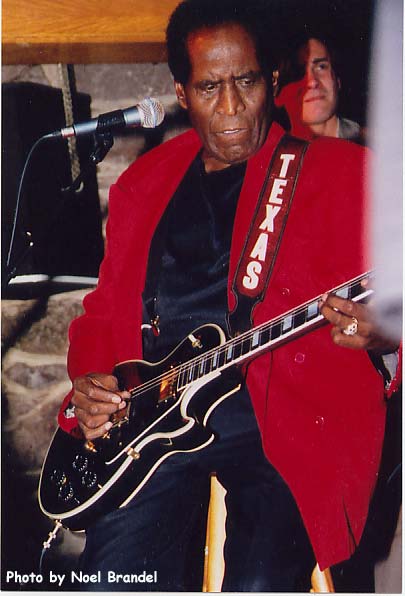 The late Johnny Clyde Copeland " The Texas Twister"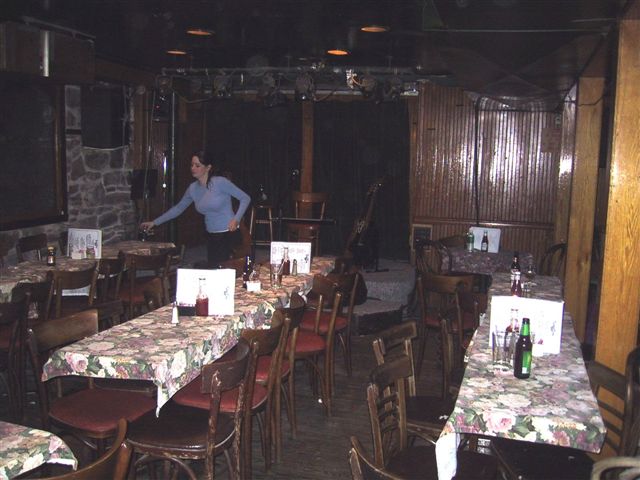 Getting Ready To Open